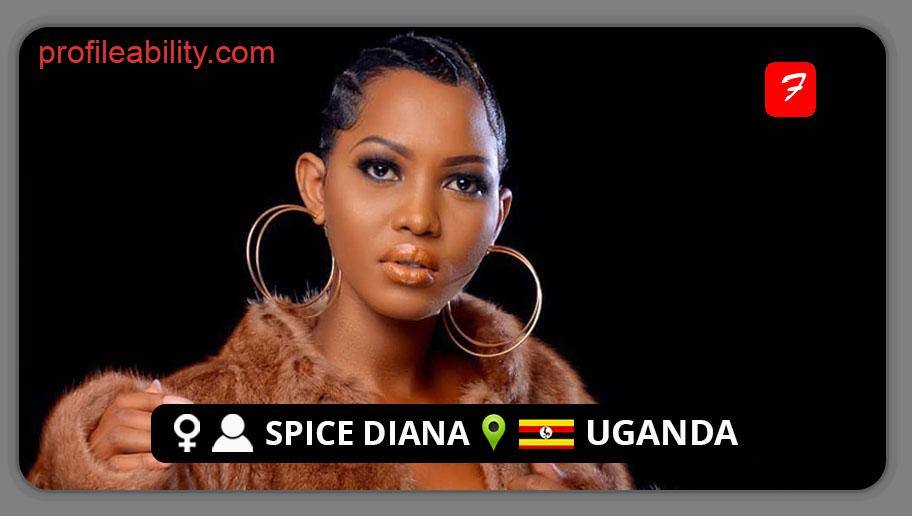 Spice Diana, born Namukwaya Hajara Diana in the year 1996, is one of Uganda's most gifted female R&B singers.
She received her basic schooling at Kibuli Demonstration School and her secondary education at St Peter's Senior Secondary School. She earned a Bachelor of Industrial Arts degree from Makerere University.
Diana, who was first captivated by rap and hip-hop, switched to R&B while still in her teens. Her vocal abilities were honed through church choir and after-school activities, and her love for art and design helped her establish links in the entertainment world.
After launching her music career in 2014 with the smash tune "Onsanula," she was able to break into the public.  "Onsanula" won her the 2015 HiPipo Music Awards for Best Female Breakthrough Artist, paving the door for further hits including "Title" with Orisha Sound, "Omusheshe" with Ray G, and the aforementioned "Kononya," which saw her collaborate with Tanzanian Superstar Harmonize.
With succeeding albums like 2018's "Now" and 2020's "Kononya," she became a mainstay of the East African music industry.
"Upendo" with Zuchu, "Ntuyo Zange," "Body," "Tujooge," "Marry Me," "Anti Kale," "Bukete," and "Bimpe" are just a few of her successful hits.

Albums
Kokonya – 2020
Upclose & Personal – 2020
Bimpe – 2017
FOLLOW SPICE DIANA
FACEBOOK: Spice Diana   TWITTER: @SpiceDianaUg   INSTAGRAM: @spice_diana
FOR BOOKINGS
EMAIL: spicedianabookings588@gmail.com
LATEST TRACKS
LATEST MUSIC VIDEOS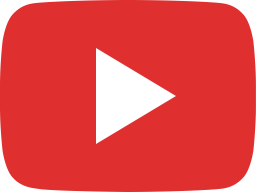 SPICE DIANA NE CHRIS EVANS NGA BAKOLA CHALLENGE YA TONDWIISA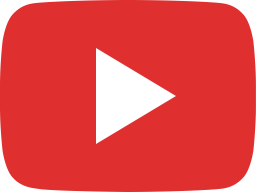 Tondwisa - Chris Evans & Spice Diana (Official Music Video)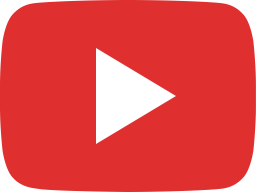 SPICE DIANA HAVING GREAT WIYH HER MOTHER IN DUBAI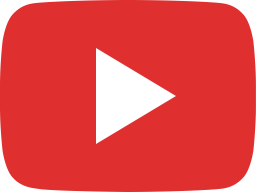 SPICE DIANA CELEBRATES HER BIRTHDAY IN DUBAI WITH HER MOTHER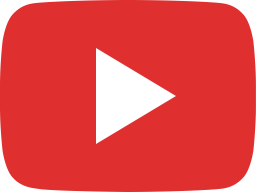 OMULEMBE MAAMA SPICE AND JAAJA WA SPICE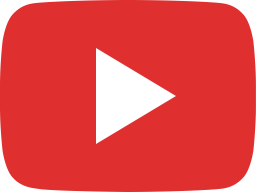 Spice Diana - Omulembe (Official Music Video)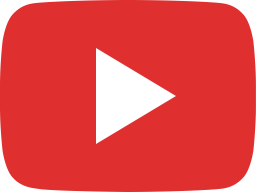 David Lutalo surprises Spice Diana on stage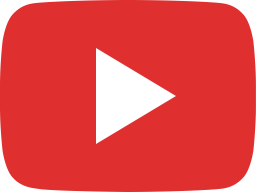 Spice Diana - Omulembe (Official lyrics video)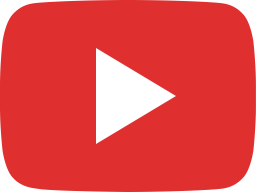 Spice Diana - Omulembe (promo video by Ghetto kids)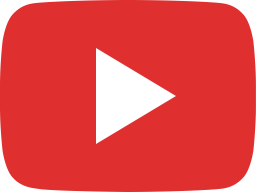 Spice Diana performance in Kyotera one woman show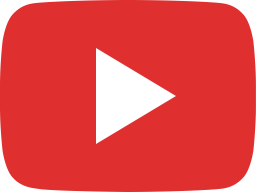 Spice Diana asasulide omwana school fees lwakuyimba Siri Regular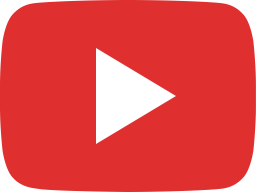 Spice Diana - Bwereere (Official Music Video)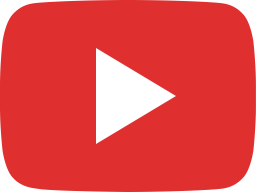 Spice Diana - Bwereere (Official lyrics video)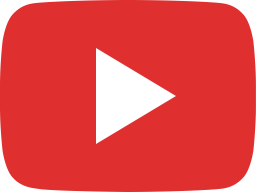 Spice Diana - Simple Man (Official Music Video)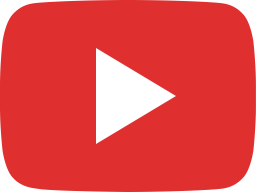 Eid mubaraka
LIVE STREAM