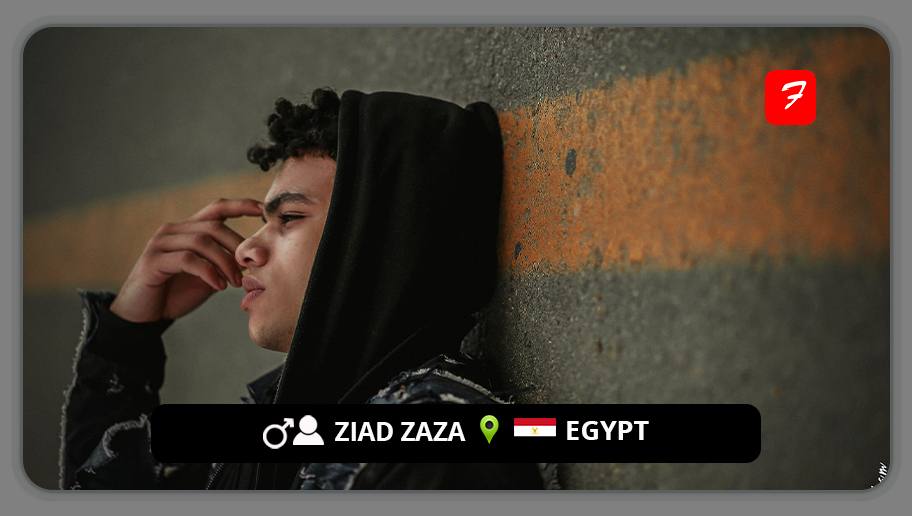 Doing his best to define the sound of Egyptian drill, explosive Egyptian rapper Ziad Zaza brings intense and fiery themes of strength, energy, passion, and dedication with his strong lyrical prowess, which embodies his varied style.
In his most recent album, "El Rays", the cutting-edge rapper Ziad Zaza explores a range of well-known genres with a strong focus on the drill. While posing certain auditory challenges to various drill-related clichés, the album adopts a little more understated style to the genre. Zaza accomplishes this with sparse bass lines, minimal drum programming, and a focus on aggressively sampling, giving this ambitious project an experimental undertone and a self-contained sound.
As he begins an exciting new chapter in his career and sets his sights on dominating the world, this new project presents the rapper in a fresh new way.
FOLLOW ZIAD ZAZA
FACEBBOK: Ziad Zaza      TWITTER: @ziadzazaa       INSTAGRAM: @ziiadzaza
FOR BOOKINGS
EMAIL: @ziadzazaa 
LATEST TRACKS

LATEST MUSIC VIDEOS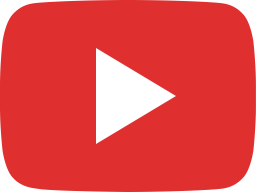 ZIAD ZAZA - LW KOL YOOM HAKHSAR ALF | زياد ظاظا - لو كل يوم هخسر ألف | OFFICIAL MUSIC VIDEO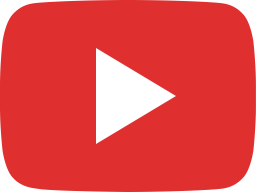 ZIAD ZAZA - ASSEF YA ZMILI | زياد ظاظا - آسف يا زميلي | Feat. Ismail Nosrat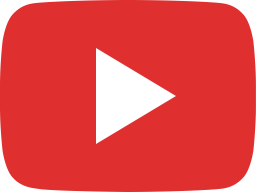 ZIAD ZAZA - EL LOVE | زياد ظاظا - اللوڤ | Feat. Dizzytooskinny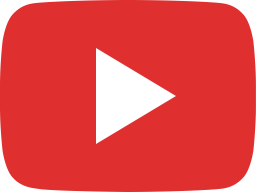 ZIAD ZAZA - K K | زياد ظاظا - كيه كيه | Feat. Ismail Nosrat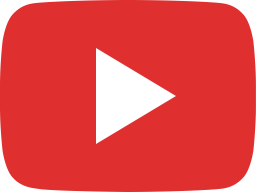 ZIAD ZAZA - KLAB KLAB | ‎زياد ظاظا - كلاب كلاب | Feat. Ismail Nosrat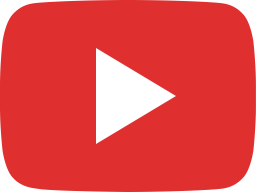 ZIAD ZAZA - HANROH ELMOLED | زياد ظاظا - هنروح المولد | Feat. Ismail Nosrat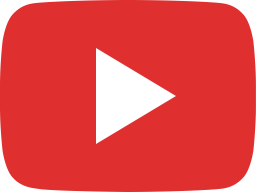 ZIAD ZAZA - RORA RIRA ROB | زياد ظاظا - رورا ريرا روب | Feat. Ismail Nosrat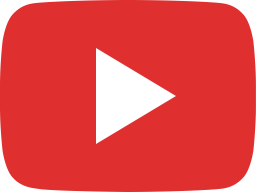 ZIAD ZAZA - LW KOL YOOM HAKHSAR ALF | زياد ظاظا - لو كل يوم هخسر ألف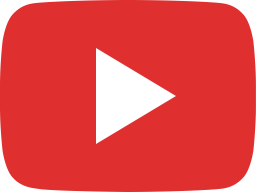 ZIAD ZAZA - SAMHINY YA GHALIA | زياد ظاظا - سامحيني يا غالية | Feat. @AliLoka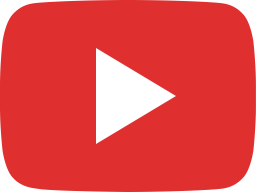 ZIAD ZAZA - LW OZT ATGHAYR | زياد ظاظا - لو عوزت أتغير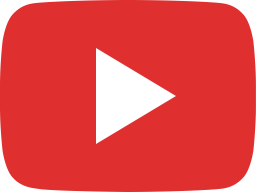 ZIAD ZAZA - EL BALAD BALADNA | زياد ظاظا و الوايلي - البلد بلدنا | Feat. @ELWaili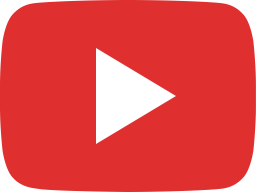 ZIAD ZAZA - OUL YA BABA | زياد ظاظا - قول يا بابا | Feat. @karimosama_&@riff.mp3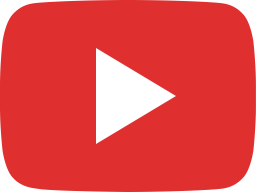 ZIAD ZAZA - ZAZA ELWASEEM | زياد ظاظا - ظاظا الوسيم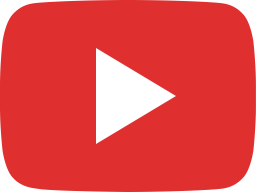 ZIAD ZAZA - SAM3 AKHINA | زياد ظاظا - سمع أخينا | OFFICIAL MUSIC VIDEO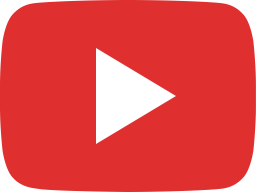 ZIAD ZAZA - CAP MERCEDES | زياد ظاظا - كاب مرسيدس | OFFICIAL MUSIC VIDEO
LIVE STREAM