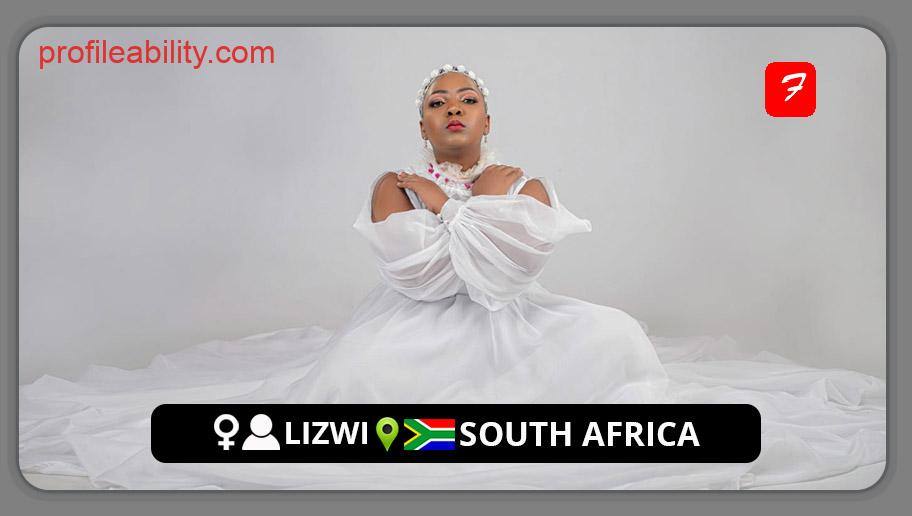 Lizwi's goal is to take you on an illuminating trip via her Zulu ancestral roots, infused dance music, and our African acoustics. She is known as the voice, vessel of faith, soul healer, and spiritual chanter.
A self-taught guitarist who was inspired by artists like the legendary Busi Mhlongo and reflects the brilliance of her varied and exceptional continent.
She creates her music to reflect her roots as an African musician, feeling that it is only appropriate that it conjures the grandeur and scope of the African continent.
Through her musical journey, Lizwi invites you to explore, express, and grow because, in the words of one of the greatest Africans, "The peculiar beauty of African music is that it uplifts even as it recounts a tragic narrative."
FOLLOW LIZWI
TWITTER: @SaLizwi    INSTAGRAM: @lizwimsa
FOR BOOKINGS
EMAIL: lizwibookings@gmail.com

LATEST TRACKS
LATEST MUSIC VIDEOS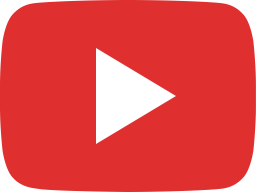 Ziyosulwa 🙌🏾🙌🏾 #music #acapella #freestyle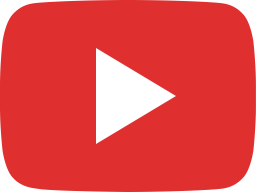 #acapella #music A vocalist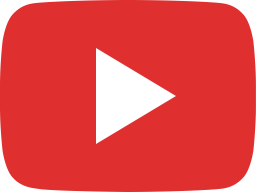 Doing what I love #acapella #music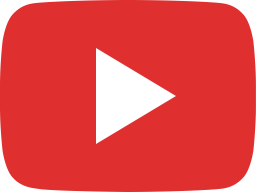 #lizwi #waves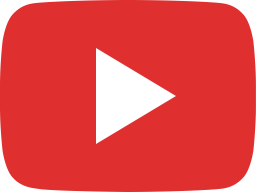 me after Recording 🙂🙂❤️❤️❤️😎 #music #studio #housemusic #afrohouse #afrotech #lizwimsa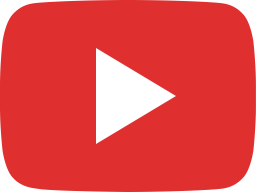 my very first Award 😍😍😍 #awards #awardwinning SOFNFREE DANCE ARTIST OF THE YEAR #bima #lizwimsa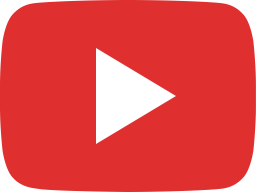 Themba ft Lizwi izindlu #lizwi #izindlu #southafrica #afrobeat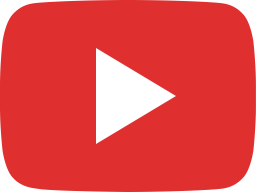 #kenya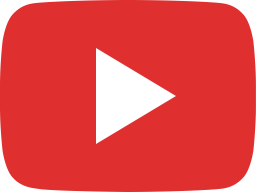 Lizwi in KENYA 🇰🇪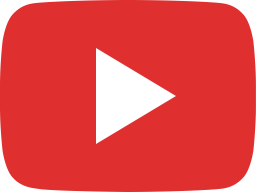 Cappello performance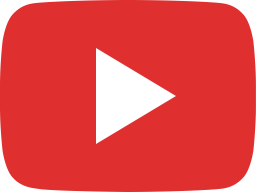 #music #guitar #freestyle #lizwi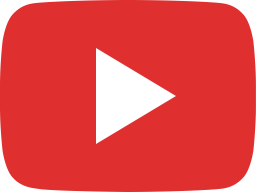 Lizwi - Sky is The Limit ( Original video)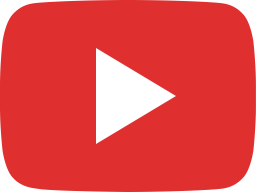 my office #skyisthelimit #afrohouse #global #vocalist #lizwimsa #music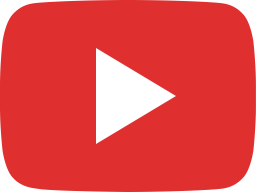 when we on Stage #skyisthelimit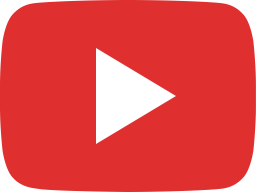 new single out https://www.capetownthing.co.za/Lizwi
LIVE STREAM