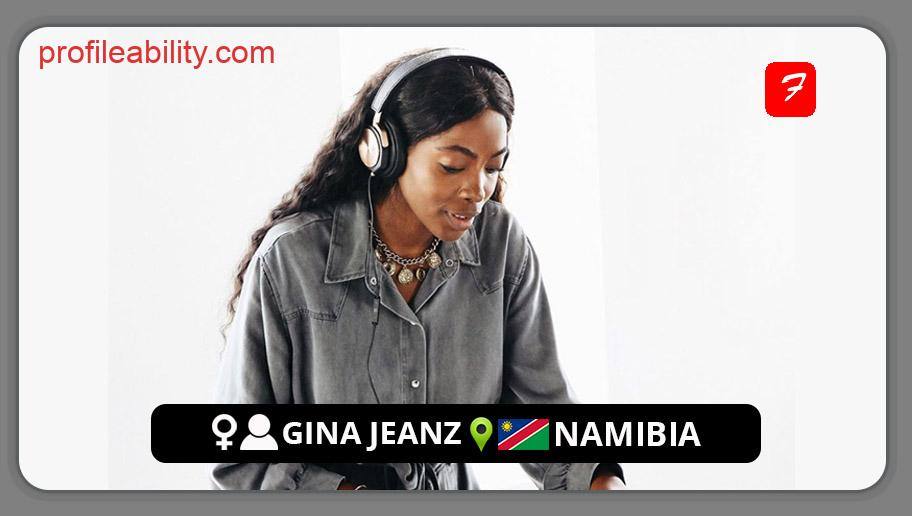 The Namibian-born and South African-based DJ and producer Gina Jeanz have established that she is more than capable of rising to the occasion.
Gina's enthusiasm for empowering and uplifting women in the industry complements her creativity. She began playing the violin when she was 7 years old, which sparked her interest in music. Her curiosity was piqued and held there by this. With her expertly produced songs and well-managed mixes, Gina Jeanz's technical exploration of music arouses passion.
Jeanz lists multiple appearances at notable events in her DJ career, including Afropunk Johannesburg (2019), Red Bull Music Festival in Johannesburg (2018), and Rocking The Daisies in Cape Town (2017).
Her choice of music is comparable to a cosmic musical voyage. Gina Jeanz makes it simple to lose track of the coast by tying fresh sounds to well-known favourites. It has the type of futuristic familiarity that encourages even the most reluctant dancers to feel courageous on the dance floor, making you feel secure enough to freely go on a journey.
FOLLOW GINA JEANZ
TWITTER: @GinaJeanz    INSTAGRAM: @GinaJeanz
FOR BOOKINGS
EMAIL: info@ginajeanz.com

LATEST TRACKS
LATEST MUSIC VIDEOS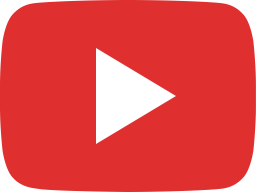 Tropic City (Simbad Suite)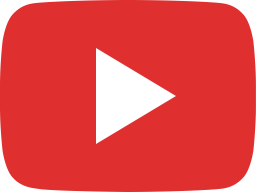 Tropic City (Simbad Summer Mix Instrumental)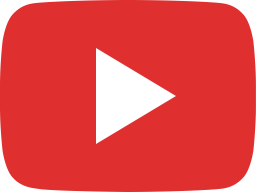 Tropic City (SMBD Feels Right Dub)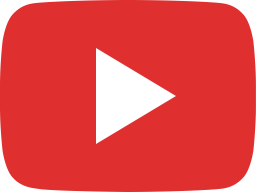 Tropic City (Simbad Summer Mix)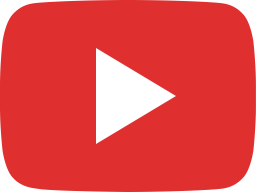 Surrender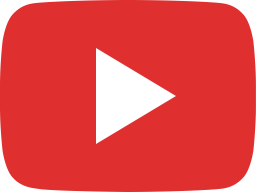 Resist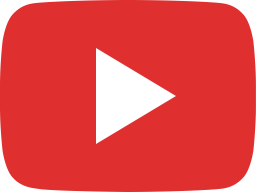 Dopamine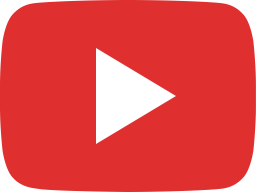 Sun Spot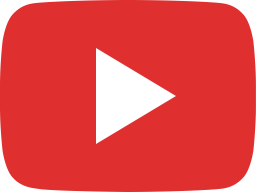 Dopamine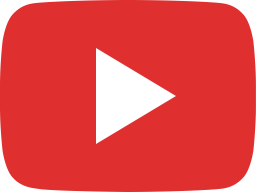 We Move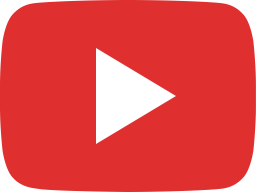 Dopamine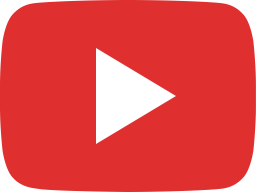 Sun Spot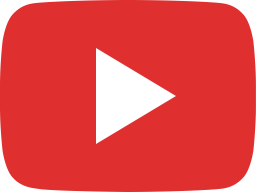 Sun Spot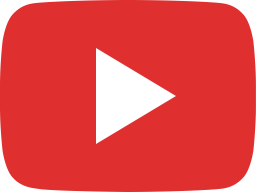 Overstimulated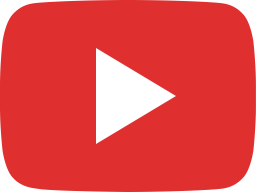 Sun Spot
LIVE STREAM