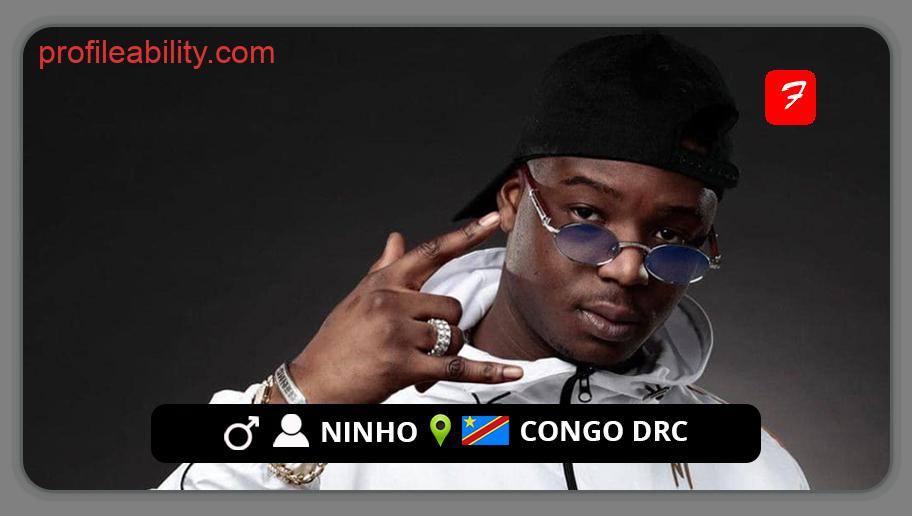 Ninho (full name: William Nzobazola) is a Congolese-born French rapper who was born on April 2, 1996.
Ninho grew up in the Seine-et-Marne communes of Yerres, Essonne, and Nemours. As a child, he was enthralled with rap and would watch older kids perform before practising with friends.
Ninho is a French rapper with a resonant delivery who grew up in the southeast suburbs of Paris, where the Atlanta trap had a big influence. The adolescent rapidly demonstrates an aptitude for reading books aloud.
Between 2013 and 2016, Ninho, who began rapping at the age of twelve, released four mixtapes. He released his debut studio album, titled "Comme prévu," on September 8, 2017, with an unforgettable flow and feel. With additional sales, the album was awarded triple platinum in France.
With no less than 13 features on the albums of various French rappers, including major successes like "Longue vie," "Air Max," "Ma 6t a cracked," "Entre les murs," "Sheitana," and "Prêt à partir," 2018 was a very productive year for the young Parisian rapper.
His second studio album, named "Destin," was released on March 22, 2019, and went gold in France in just one week, as well as reaching number two in Switzerland and breaking the Top Ten in Belgium. In the same year, as a featured rapper on SCH's "Mayday," he charted in the Top Three of France's singles chart.

Ninho also charted at number one with a featured spot on Dadju's "Grand Bain" and "6.3," a duet with NAPS, on 2020's "M.I.L.S 3," which contained the chart-topping tune "Lettre à une Femme." In 2021, the rapper's successes continued flowing, with "Mon Poto" featuring Kore and "Millions" featuring Orelsan reaching the Top Three in France.
Since 2015, Ninho has been signed to the Mal Luné Music label, and since 2016, to the Rec. 118 labels (part of big Warner Music). He has established himself as one of the most well-known figures in the French-Congolese rap scene and beyond.
FOLLOW NINHO
FACEBOOK: Ninho SDT   TWITTER: @ninhosdt    INSTAGRAM: @ninhosdt 
FOR BOOKINGS
EMAIL: Ninhosdt.contacte@gmail.com/Beat.mallunemusic@gmail.com
LATEST TRACKS
LATEST MUSIC VIDEOS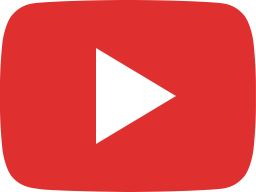 Ninho - No love feat. Ayra Starr (Clip officiel)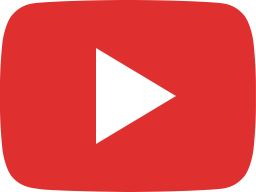 Adidas 🤟🏿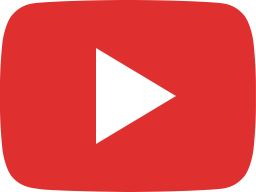 nouvel album « NI » demain la famille 🤘🏿#shorts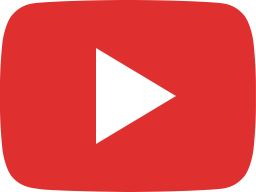 Ninho - 25 G (Clip officiel)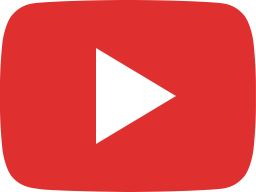 Mercredi on passe aux choses sérieuses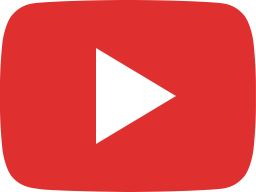 Ninho - Freestyle LVL UP 3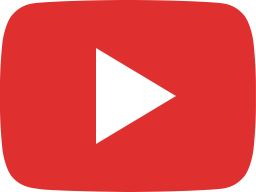 Ninho - Freestyle LVL UP 2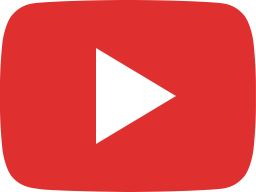 Ninho - Freestyle LVL UP 1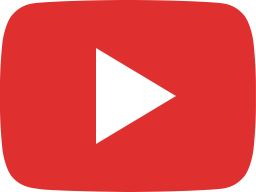 Ninho - Carolina (Clip Officiel - REDVOLUTION)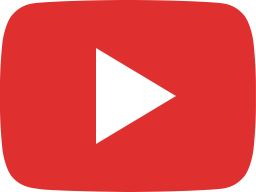 Ninho - Jefe (Clip officiel)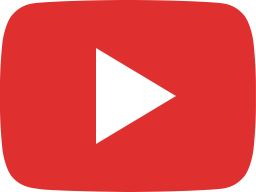 Ninho - No Life | Deezer Session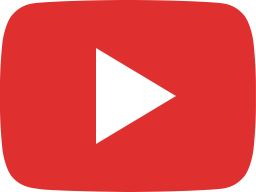 Ninho - Binks to Binks Part. 7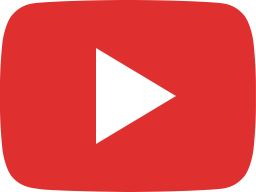 Ninho - Elle m'a dit ft Hamza (Clip Officiel) by DJ Quick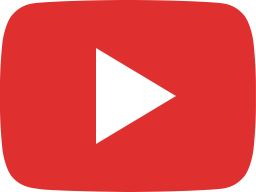 Ninho - Tout en Gucci (Clip officiel)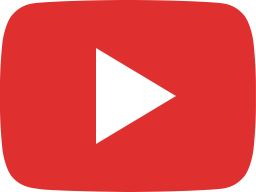 Ninho - Problèmes du matin (Clip officiel)
LIVE STREAM