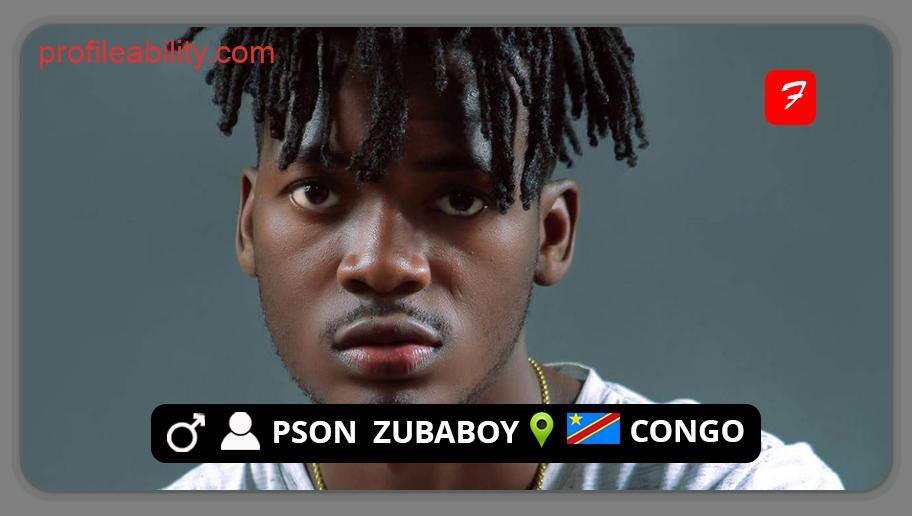 Pson Zubaboy (the real badman Zuuu!!!) is a dynamic and stylish Congolese singer, composer, dancer, and performer who excels in Afrobeat music. Pathy Fils was born on April 21 in Kalemie, Congo's eastern region. He is one of the founding members of ZUBABOY MUSIC.
With his tremendous energy and a blend of different sounds that make his music rich and real, Pson is now creating the new Congolese urban scene, which is rising in force. His incredible Afrobeat touch has immensely enhanced his music with sounds from Nigeria, Ghana, and Tanzania, not to mention the Congolese music that runs through his veins.
The lyrical gem aspires to impose his vibe on urban Congolese music by creating one-of-a-kind and creative compositions based on the power of his vibrant music, which incorporates English, Swahili, and Lingala. Pson also looks after its image by providing high-quality clips and images on the one hand, and an unblemished flow on the other.
His love and passion for music began when he was just eight years old. His musical influences include Lokua Kanza, Papa Wemba, and Craig David. The versatility of his musical approach, stand out from other artists of his generation.
In 2017, he began his professional music career. However, the release of his single ''Kosa" in 2019 helped to give his career a new direction, propelling him to stardom.
''YU'' his most recent title which was released on May 14, 2021, is a colourful piece that depicts the material world, as well as the positive and negative sides of money. With "YU," the artist aspires to build a link between his hometown of Lubumbashi and Kinshasa.

With singles like ''Ka we!'', ''Kaloko'' and ''Lobi'' Zubaboy is indeed a bright future on the international scene.
FOLLOW PSON ZUBABOY
FACEBOOK: Pson Zubaboy   TWITTER: @psonzubaboy   INSTAGRAM: @psonzubaboy
FOR BOOKINGS
EMAIL: psonzubabig@gmail.com
LATEST TRACKS
LATEST MUSIC VIDEOS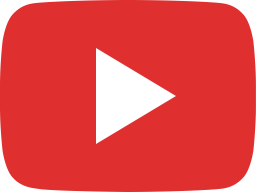 #Çava fan love from kids 😍❤️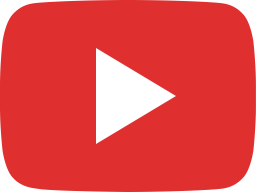 #cava street vibe 🔥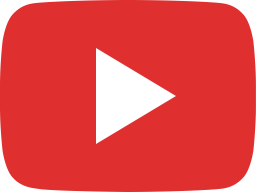 Pull up for the Badman Kinshasa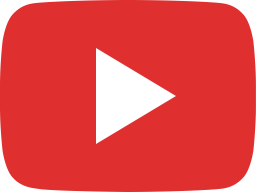 PSon - Vanessa (Remix) feat Mr Eazi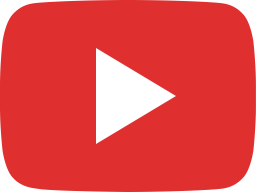 PSon - CAVA (Official Video)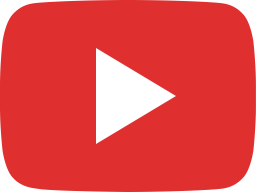 CAVA 👍🏾 #pson #zubaboy #music #amapiano #afrobeat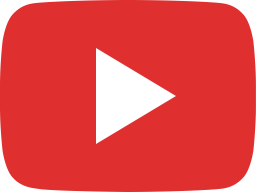 Pson - RDV (official visualizer)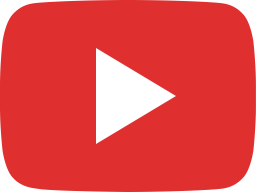 Pson - Mutu Mabe (visualizer part 2)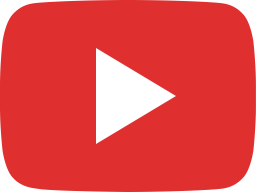 Pson - Mutu Mabe (Official Visualizer)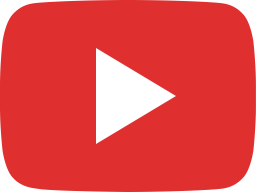 PSON - STADIUM JKK PULL UP FOR THE BADMAN (1er Étape)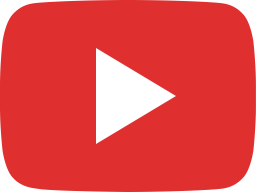 Un seul rendez-vous le 23 avril 2023 au stadium JKK (Lushi) Pull up for the Badman 🔥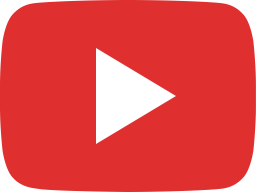 Vanessa (remix ) ft Innoss'B 🔥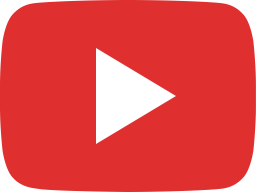 #Bukavu Show 🔥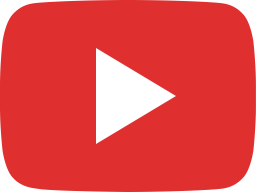 #Furah disponible partout 🙌🏾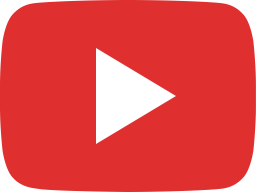 #Furah 😅 now available everywhere 🔥🫶🏾
LIVE STREAM