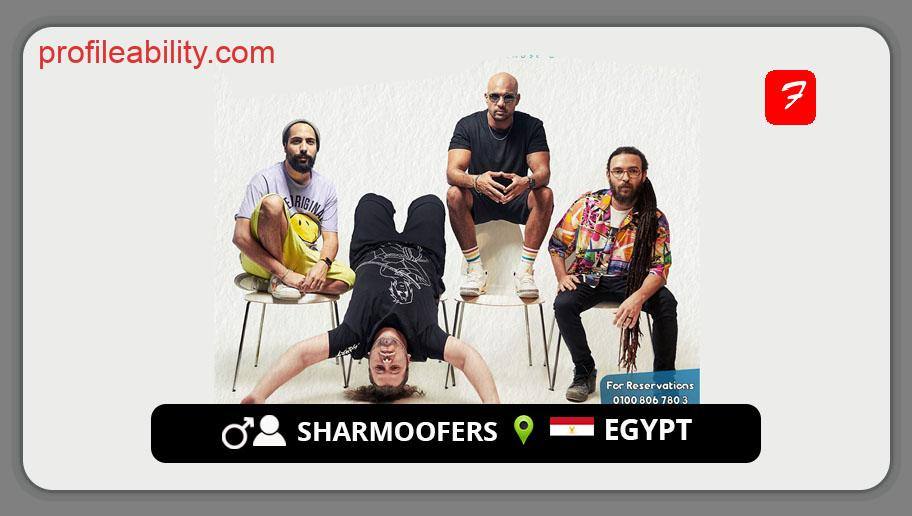 Sharmoofers emerge as a music duo with a mission to develop music that elevates people's spirits, that has a captivating energy, but in a positive, light-hearted, and approachable way, with a Middle East power fusion of cheerful tempos, Hip Hop, and Cuban Funk with a distinctly African flavor.
The inventions of the creators, Bob and Moe, may best be defined as a comic narrative of the strange mess of our everyday existence. They don't limit themselves to a single genre. They like experimenting with different forms of music and drawing inspiration from them.
Sharmoofers have taken over stages around Egypt and the MENA area, enthralling audiences and putting on unforgettable performances. Sharmoofers continue to promote a message of love, peace, and happiness everywhere they lay their funky feet, with international tours and prizes under their credit!
FOLLOW SHARMOOFERS
FACEBOOK: Sharmoofers    TWITTER: @sharmoofers    
FOR BOOKINGS
EMAIL: sharmoofers@gmail.com
LATEST TRACKS

LATEST MUSIC VIDEOS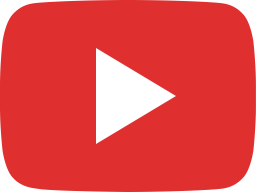 Sharmoofers Ft. Mohamed Henedy - Tabtabli | شارموفرز ومحمد هنيدي - طبطبلي | من فيلم مرعي البريمو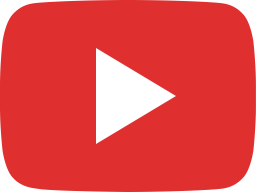 جمهور إسكندرية 🔥🔥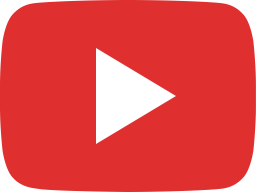 روحها خفيفه بس #ديڤا #شارموفرز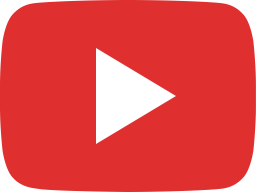 بس كله يخلي باله الا زعله…#شارموفرز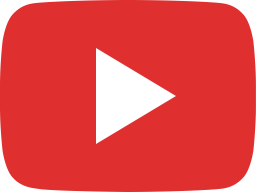 بتثيري الجدل .. #شارموفرز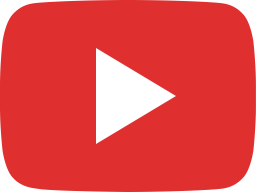 ديڤا.. #شارموفرز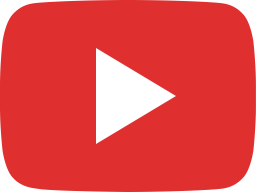 SHARMOOFERS - CARAVAN EUROPE TOUR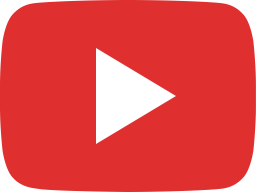 Sharmoofers - Caravan Concert 3-3-2023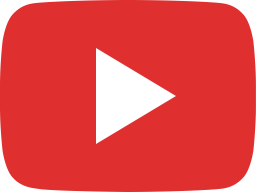 Sharmoofers - Al Hamdullah | Official Lyrics Video - 2023 | شارموفرز - الحمد الله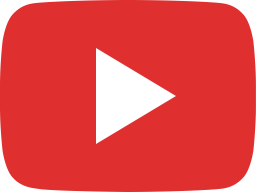 Sharmoofers ft. NOVO - W Ba3deen | Official Music Video - 2023 | شارموفرز و نوڤو- وبعدين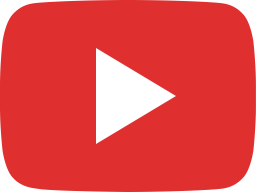 Sharmoofers - Diva | Official Music Video - 2023 | شارموفرز - ديڤا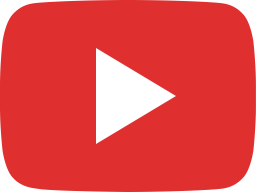 Sharmoofers - Betseeri El Gadal | Official Music Video - 2023 | شارموفرز - بتثيري الجدل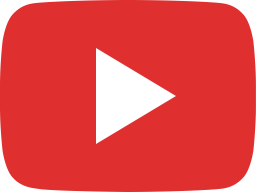 Sharmoofers - Malena Leh | Official Music Video - 2023 | شارموفرز - ملّينا ليه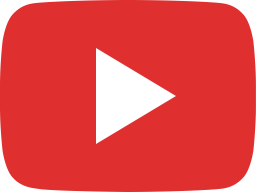 Sharmoofers - Je Suis Malade | Official Music Video - 2023 | شارموفرز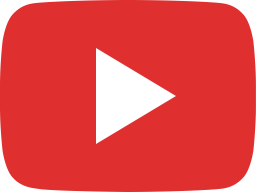 Sharmoofers - Caravan | Official Music Video - 2023 | شارموفرز - كرڤان
LIVE STREAM