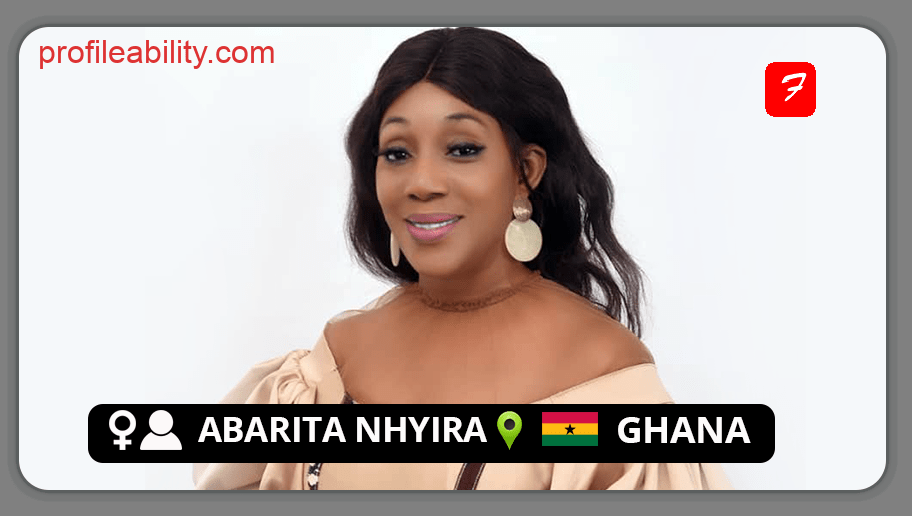 Rita Owoo, popularly known in the music fraternity as AbaRita Nhyira is a veteran Ghanaian gospel musician and ordained reverend minister.
She was born and raised in Western Region Sekondi-Takoradi.
AbaRita Nhyira is best known for her worship career which spanned over 23 years.
Music journey
Reverend AbaRita Nhyira has 10 albums to her credit. She released her first album titled 'Adom Bi' in 1999, her second album 'Ebenezer' has two hit songs 'Yԑ wͻ Nyame a oye' and Don't Worry in 2001.
She released her third album titled 'Yesu Ye Kanea' with the hit single 'Ayie Ayie Ayie' (Domberima) in 2003.
Her other albums include, 'Ahouden foforo', 'Io lo so' – [Italy], God of miracles, Master Jesus, Amen, Yesu Mogya Akasa and Victory.

She recently released three singles off her VICTORY album titled 'Surprise' ft. Obaapa Christy, Me ka Na Wayԑ and I Pray.
Ordained as Reverend Minister
Reverend AbaRita Nhyira was an Evangelist and a Prayer Warrior during her prime years.
She was young and a vibrant Christian before venturing into music as a full-time career.
She was baptized at Assemblies of God Church-Ghana and later ordained as Reverend Minister in 2009.
Achievements
Rev. AbaRita Nhyira has received two awards in Italy [MFN AWARDS].
FOLLOW ABARITA NHYIRA
FACEBOOK: Rev-Lady AbaRita Nhyira  TWITTER: @LadyAbarita     INSTAGRAM:@revabarita
FOR BOOKINGS
EMAIL: abaakosua1@gmail.com.  | TEL: +233247788720
LATEST TRACKS
LATEST MUSIC VIDEOS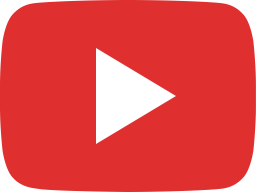 Untold Story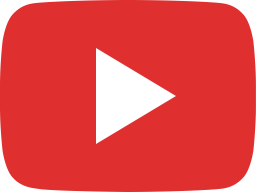 Awesome see you Lord#praiseandworship #god #jesus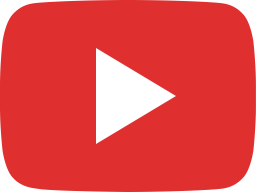 Extremely Learner,Nigeria Dance in church#gospelafrique #christianity #church #churchonline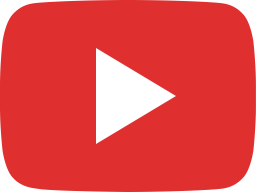 some people Praise God with all their strength in this part of the world #praiseandworship #god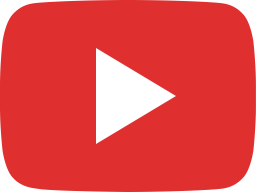 Prophetic Declaration 🔥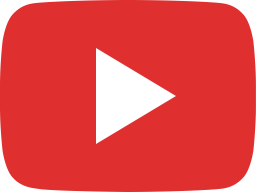 Use me in your own way Jesus #gospelmusic #prayeveryday #worship #christianmusic #praygod #gospel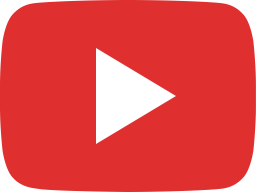 focus on Jesus ApostleDr🔥 #prayeveryday #gospelmusic #worship #christianmusic #praygod #gospel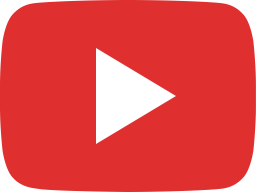 Rev. AbaRita and Jack Alolomi at Atarah Praise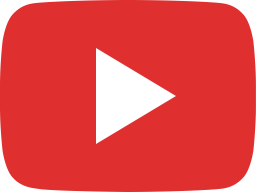 Rev. AbaRita Maiden Edition of Worship Power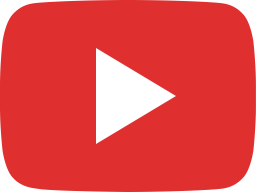 WORSHIP POWER 2023 LIVE AT THE RADIANT PLACE BY Lady Rev AbaRita Nhyira Live Stream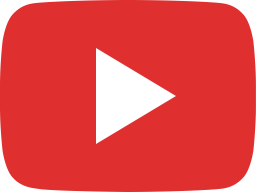 I PRAY (Waye Ewie)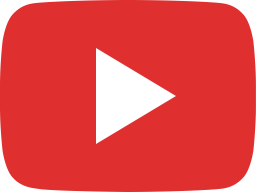 Meka a Na Waye @revabaritanhyira.1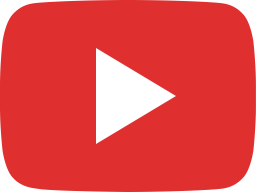 my God is, always active 🙏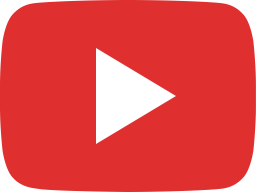 Rev AbaRita ft Obaapa Christy SURPRISE 🙏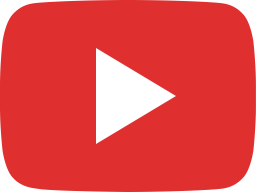 Rev AbaRita ft Obaapa Christy SURPRISE Lyrics, God is about to surprise you big time 🙏
LIVE STREAM