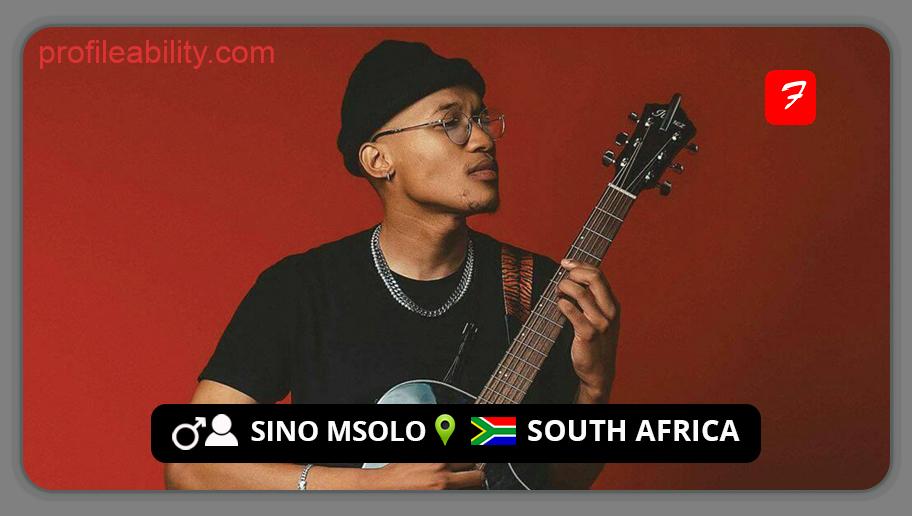 Sino Msolo is an award-winning singer and songwriter who has often proven to be one of the best vocalists, boasting a rare blend of engaging delivery.
The fast-rising singer embarked on a scorching feature run that propelled him to the top of the Amapiano scene. Every time he had the chance to use the microphone, Msolo constantly produced high-quality work with a level of flare that would make any mumble artist jealous.
Sino Msolo is persistently demonstrating that his rise to stardom was not an accident but rather the consequence of his talent mixed with tenacity and hard work. Sino Msolo is poised to ascend to new heights with his unwavering dedication and excellent work ethic.
One incredibly gifted individual. An irresistible force that may satiate your need for musically exquisite and catchy tunes.
FOLLOW SINO MSOLO
FACEBOOK: Sino Msolo        TWITTER: @sino_msolo           INSTAGRAM: @sinomsolo 
FOR BOOKINGS
EMAIL: sinoyolomsolo93@gmail.com

LATEST TRACKS
LATEST MUSIC VIDEOS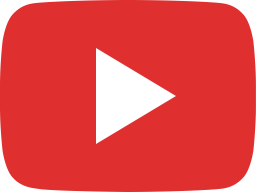 Sino Msolo - Noma Kanjani Ft Kabza De Smallz, Azana & Mawhoo | Official Audio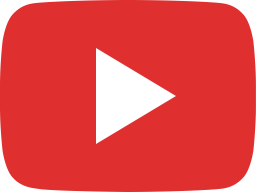 Life On The Road with SINO MSOLO EP1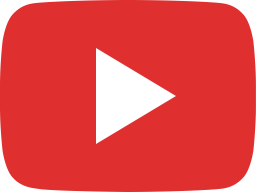 Shandapha ft S.O.N, Leroyale & Sipho Magudulela | Offical Music Video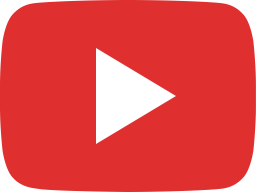 Our love was unconditional 🫶🏽❤️🌹 #sinomsolo #amapiano #amapiano2023 #liveperformance #masmusiq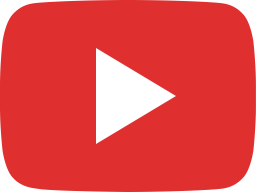 SHANDAPHA Music Video coming Soon! 😍✨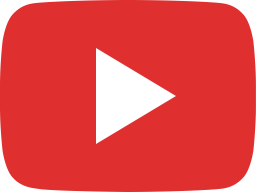 Sino Msolo- Ndise Ndleleni (Live)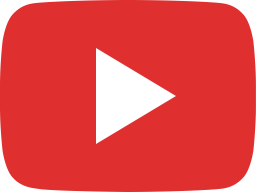 Sino Msolo - Makoti (Live)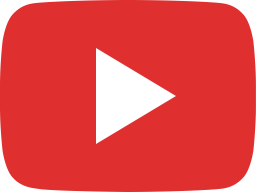 Sino Msolo - Makoti (Live)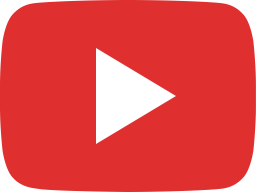 Sino Msolo - Shandapha (Visualizer) Ft S.O.N, Leroyale & Sipho Magudulela | Official Audio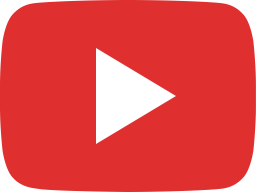 Sithi Shwii Dance By Sino Msolo Mr Jola
LIVE STREAM