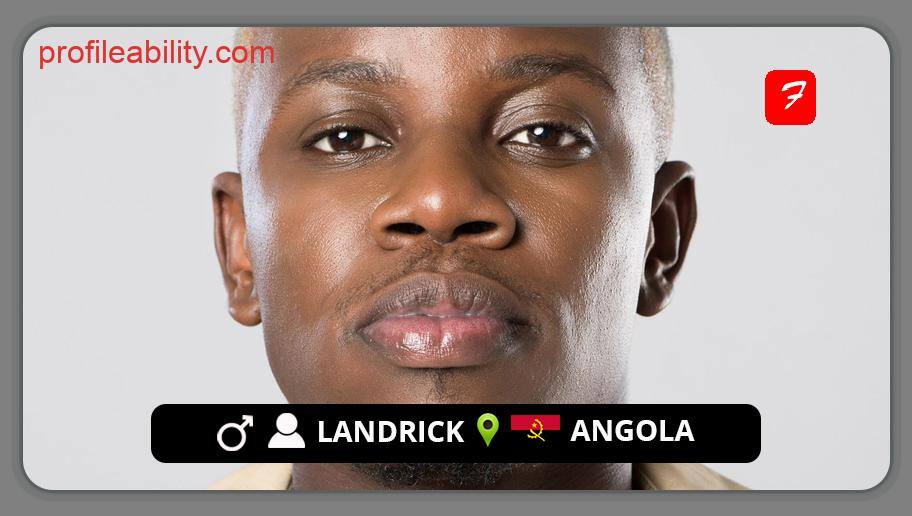 Landrick's true name is Lando Ndombele, and he is a renowned Angolan musician and composer. His sensuous, romantic R&B style, which contains mild Afro-pop overtones, has made him a star.
Born in Luanda on November 11, 1989, Landrick honed his blossoming skill as a youngster by singing in his local Seventh-Day Adventist church, where he also began formal training.
Landrick's interest in music began as a youngster when he was exposed to the music of national and international musicians such as Anselmo Ralph, Yuri da Cunha, and Matias Damásio. He evolved his own silky vocal style over time, which suited the romantic R&B balladry he loved.
He joined with the Bom Som production business while residing in Portugal, and his first single, "Me Agarra Só Uhm," was released in 2015. The single was a major hit in Angola propelling him to fame and was included on Landrick's 2015 album "Mr. Confuso," which also had additional successes including "Fila da Goda" and "Há Mulheres e Mulheres," that propelled him to fame in Angola.
The album won him the Top of the Most Loved Of Radio Nacional de Angola, Top Rádio Luanda (RL), as well as the award for best artist in the Moda Luanda contest, where he won the category of best collaboration.
His rising popularity in both his home Angola and Portugal led to a 2017 participation on the Portuguese reality show Love on TOP with fellow Angolan artist Anna Joyce. Landrick returned in 2018 with his sophomore album, "Zolana," and its dazzling smash song, "Kuyuyu." The sensual "Já Quero" was released in 2019, followed by the CEF Tanzy collaboration "Teu Panco" a year later.

Landrick continues to expand on his popularity in Angola and Portugal with his current hit, "Jeito Dela."
Read about similar profileability artistes.
FOLLOW LANDRICK
FACEBOOK: Landrick    TWITTER: @landrickunico1    INSTAGRAM: @landrickunico
FOR BOOKINGS
EMAIL: bookinglandrick@gmail.com                   CALL: +244 930 838 201/+244 930 838 204 
LATEST TRACKS
LATEST MUSIC VIDEOS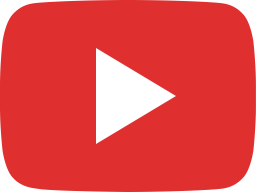 Landrick 🫣 Eva Rap Diva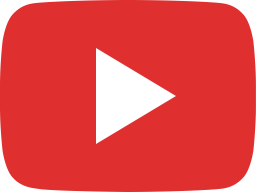 Essa não sai da cabeça💥🎵Prazer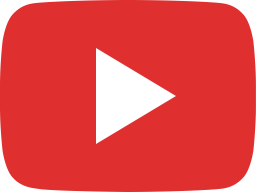 Landrick & Péricles 😱 CANTARAM JUNTOS 🚨 Estreia 4.08 (sexta-feira) #landrick #pericles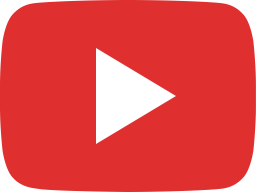 #prazer #viral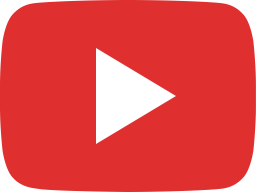 Landrick - i10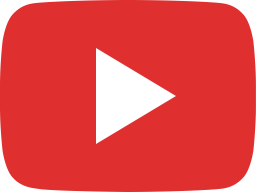 Nova música 🔥 i10 ( quarta-feira) #landrick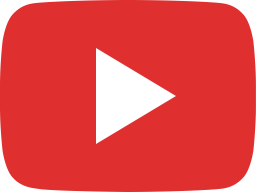 💘 🎵Prazer ( a música do momento ) #landrick #prazer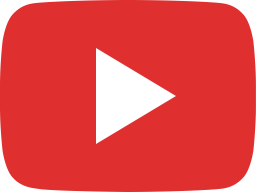 Landrick & Trinity 3nity - Prazer ( vídeo oficial)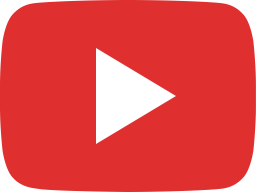 🎵Prazer é 👉🏿Vício 🥵🔥 #landrick #newsongwhatsappstatus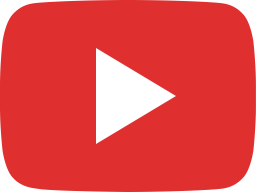 New addiction / Novo vício 🎵Peazer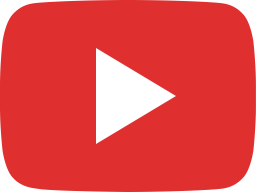 Landrick - Prazer ft Trinity 3Nity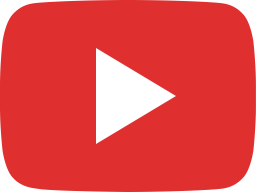 Landrick ( Unitel Estrelas Ao Palco )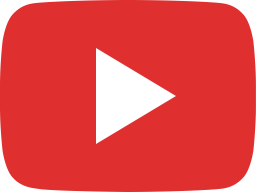 Refúgio ( Perfomance Video )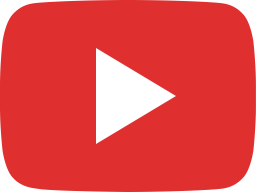 REFÚGIO feat Jordânia #KuyuyuSession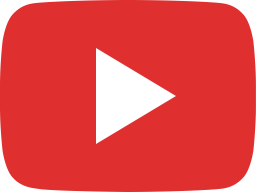 Landrick - REFúGIO (VISUALIZER)
LIVE STREAM