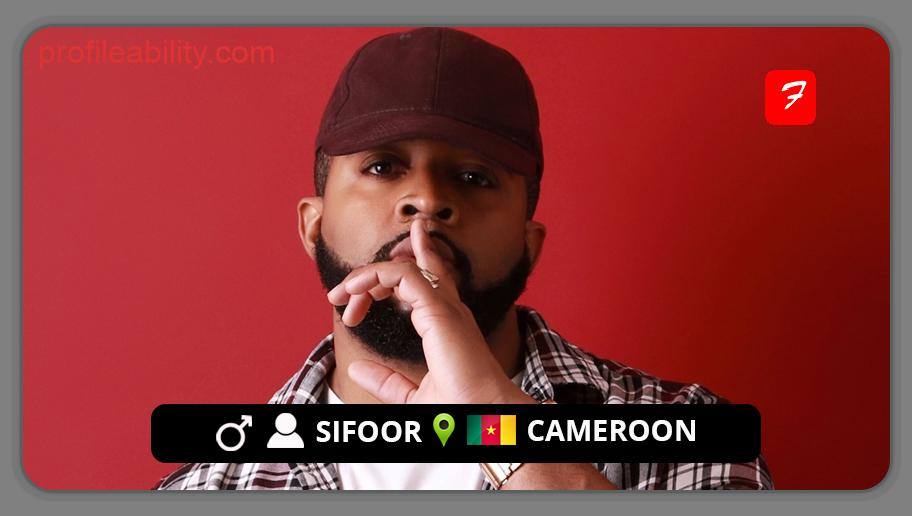 [insert-html-here 4]
Sifoor is a Cameroonian rapper from Douala. He was born in Yaoundé on October 29, 1987. Inspired by his roots, his artistic approach is a cultural fusion of hip-hop and Afro music. Sifoor was greatly influenced by Makossa, Afrobeats, and Rap, and uses these sounds to produce creative tunes on a daily basis.
He went to Kenya when he was nine years old, where he finished his education at the French Lycée in Nairobi. He opted to study in France after completing his baccalaureate in 2005. He resided in Montrouge (Hauts-de-Seine) and earned his master's degree from the University Paris 5 Descartes.
The Cameroonian rapper mostly made hip-hop and lyrical songs at the start. With his old stage name C4, he made his debut on the scene. He began to create a name for himself in the French rap scene in 2008, while still pursuing his education.
He was a former member of the Seven Seas Music label, and during the course of three years, he released three EPs: "Fils du Phoenix" (2012), "No Hook" (2013), and "Empreinte rouge" (2014). (2014).
Sifoor quit the Seven Seas Music label in 2016 and founded the O'Bosso Sounds label in 2017, releasing the EP "O'bosso vol 1" as his public debut. Following that, in 2020, he issued a second book with the same title.

This project is a part of the rapper's new musical universe, which is defined by rhythmic and danceable tracks that have sparked a worldwide frenzy. Sifoor rose to prominence in the Afro-urban scene as a rising star.
Read about similar profileability artistes.
FOLLOW SIFOOR
FACEBOOK: Sifoør   TWITTER: @SifoorObosso    INSTAGRAM: @sifoor.obosso 
Sharing is Caring: [DISPLAY_ULTIMATE_PLUS]
FOR BOOKINGS
EMAIL: sifoorpromo@gmail.com
LATEST TRACKS
Sharing is Caring: [DISPLAY_ULTIMATE_PLUS]
LATEST MUSIC VIDEOS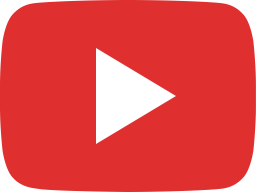 Sifoor - Amamakossa (Official Video)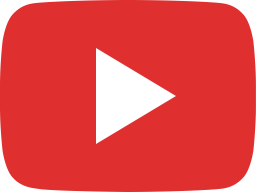 Sifoor - Geo Masso (Official Video)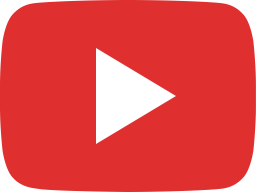 Sifoor - Sawa Money Gang (Official video)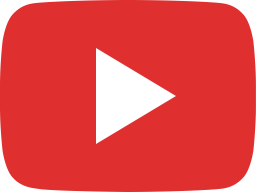 Sifoor Feat Goya Menor - Kotto ( Official Video)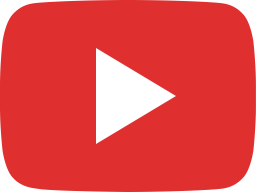 Sifoor feat ‎Nú Baby - Ifèsho (Official Video)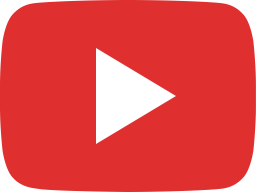 Sifoor - Mélodie (French Afro Vibes 🇫🇷)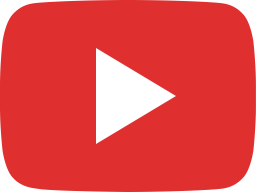 Sifoor - J'achète (Clip Officiel)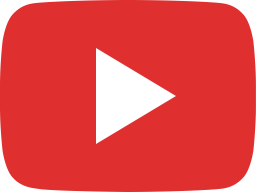 Sifoor feat Matt Houston - An nou alé ( Clip Officiel)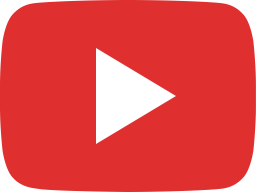 Sifoor - Bogota ( Clip officiel)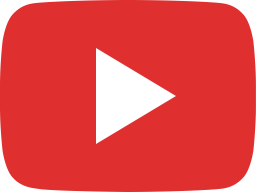 Sifoor - Bogota ( Audio Officielle)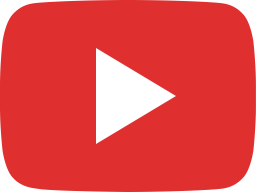 Sifoor - Play Plait ( Official Video)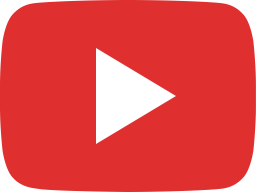 Sifoor - 20 Minutes (Clip Officiel)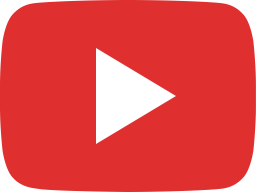 Sifoor - 20 Minutes ( Vidéo Lyrics Officielle)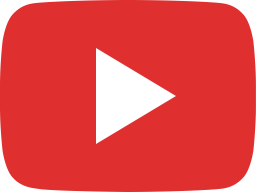 Sifoor - "OEF" (On est fâché) - (Clip Officiel)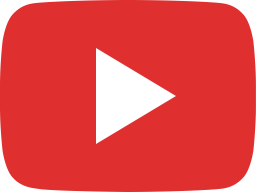 Sifoor - Salamalekum ( Official Video)
Sharing is Caring: [DISPLAY_ULTIMATE_PLUS]
LIVE STREAM