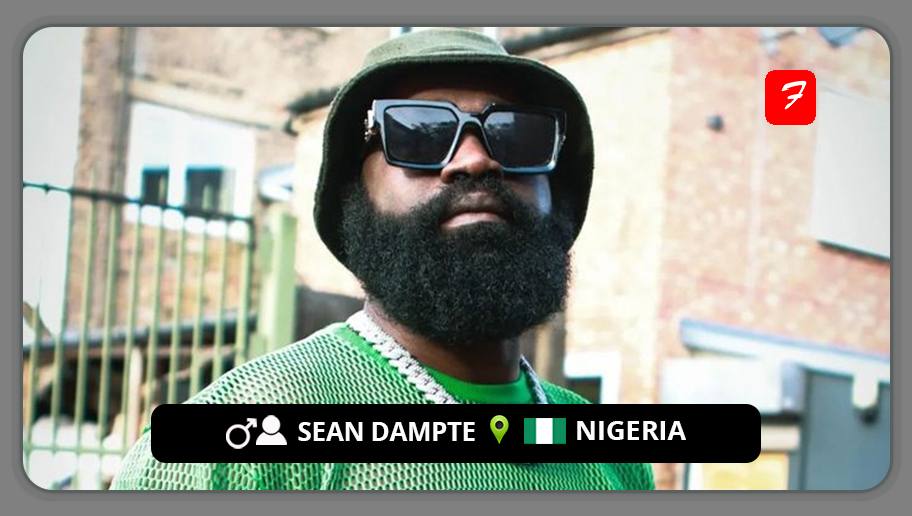 Singer, songwriter, and performer Oluwaseun Oluyole, popularly known by the stage name "Sean Dampte," started his early life in Lagos, Nigeria, as a chorister. Sean Dampte matured to become an Afro-Pop artist, then settled in London after having graduated from Bellevue University, Nebraska.
Sean's discography extends back to a time when hip hop in Nigeria was just getting started. He has a history of releasing innumerable hits and working with ground-breaking musicians. The Afro Fusion sound category in the Nigerian music industry can be traced back to Sean Dampte, who was the originator and convener of this culture to other parts of the world.
Having shared the stage with afrobeat royalty such as D'Banj, Wizkid, Davido, and Wande Coal, Sean Dampte has been a foundational and mainstay in the rise of afrobeat music in the UK and is renowned for his outstanding fusion sound of afrobeat, dancehall, and pop music, which has accrued over four million plays.
FOLLOW SEAN DAMPTE
FACEBOOK: Sean Dampte       TWITTER: SeanDampte       INSTAGRAM: @seandampte
FOR BOOKINGS
EMAIL: dampte@me.com                           CONTACT: +234 813 814 1377
LATEST TRACKS
LATEST MUSIC VIDEOS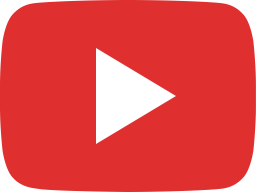 Sean Dampte - Jejely (Official Video)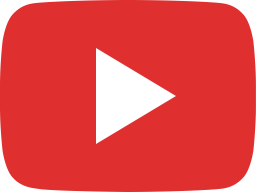 FAKE LOVE - Awoodah x Sean Dampte ft. Jahboy [OFFICIAL MUSIC VIDEO]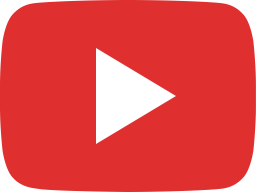 THE TABLE FI TALK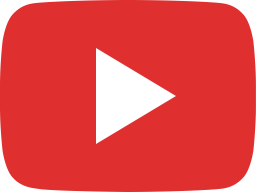 Sean Dampte - Tender Body (Official Music Video)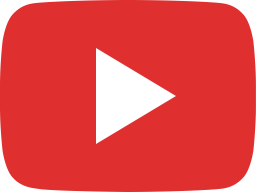 AWOODAH X SEAN DAMPTE - FELA N BOB MARLEY (Official Music Video)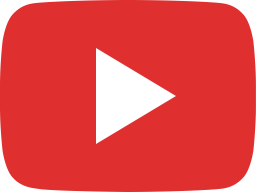 TENDER BODY (OFFICIAL LYRICS VIDEO) - Sean Dampte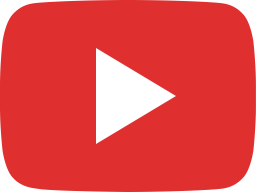 Sean Dampte - Oji Mo (Official Music Video)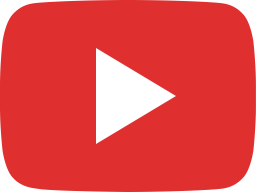 KHABIR - UNDERRATED (OFFICIAL LYRICS VIDEO) Ft. Joey Benks, Super HighBee & Sean Dampte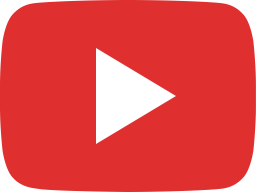 Life is Music!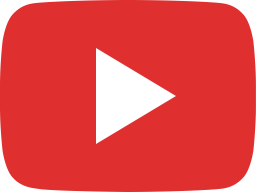 Sean Dampte ft. Seyi Vibez - Allow Me [OFFICIAL LYRIC VIDEO]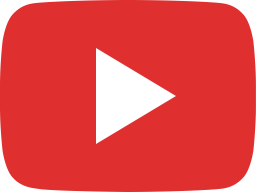 Allow Me Viral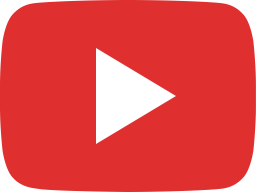 Sean Dampte - Women Weed Wine (Official Music Video) [WWW]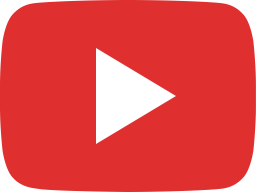 Women Weed Wine - BTS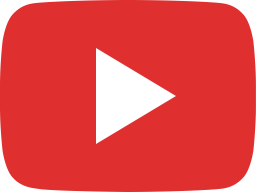 Joey Benks x High Bee x Sean Dampte - No Regular (Official Music Video)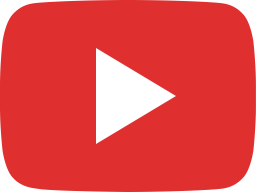 Sean Dampte - African Lady (Official Music Video)
LIVE STREAM