Grammy award-winning songwriter, Manana, was born in eSwatini and has grown to prominence in South Africa's music scene.
The soulful performer is off to an outstanding start, despite appearing to have only recently come to prominence. Manana gave the world a glimpse of who he was with his debut project, "In the Beginning Was the End''.
A musical interloper, he has written songs for Ami Faku for "eBhayi," Amanda Black for "Africa," and Sauti Sol for "Feel My Love and Fire," to name a few.
The South African R&B artist Manana is proving that there are no rules when it comes to going after what you want. Whether behind the drum kit, piano, or microphone, he is able to express what the heart needs to hear simply and honestly.
FOLLOW MANANA
FACEBOOK: Manana         TWITTER: @OfficialManana        INSTAGRAM: @officialmanana
FOR BOOKINGS
EMAIL: @OfficialManana   

LATEST TRACKS
LATEST MUSIC VIDEOS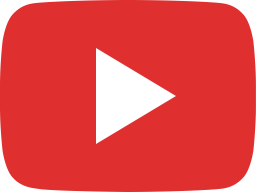 ALL THE NOISE [VISUALISER]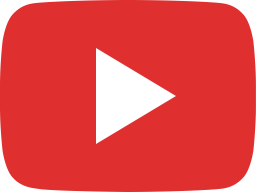 Beautiful experience with a beautiful audience, thank you PTA! Where should I perform next?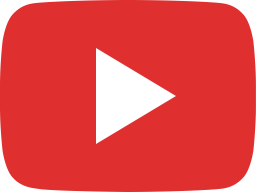 BUT YOU FIRST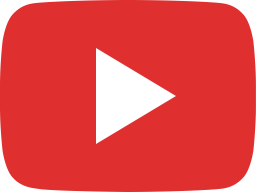 It's All The Same live video is on my page NOW!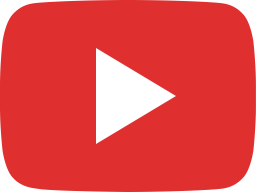 "You are where I'm so happy "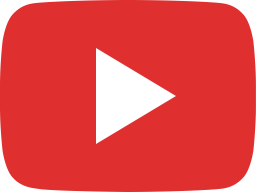 Picking Songs for the album, you think this should make the cut?🤔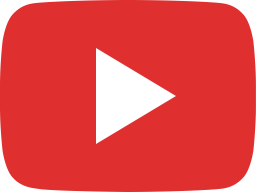 Manana - Anything [Live at the House of: Gedye]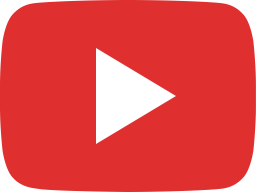 Manana - It's All The Same (Live)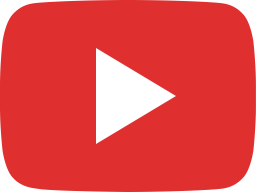 Manana - Pulchritudinous (Live)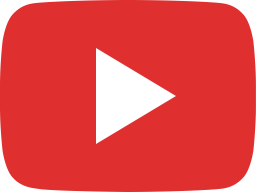 Manana - Summervibe (Official Video)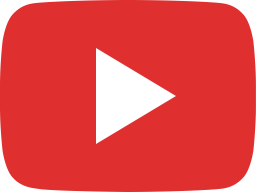 Manana - Call Me (Official Live Performance)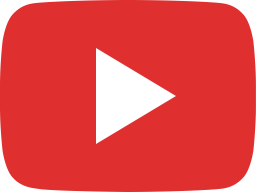 Manana - Hey Now (Live at Milestone Studios)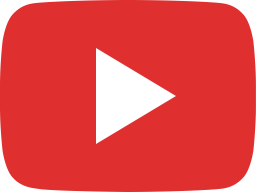 Manana - Call Me (Official Lyric Video)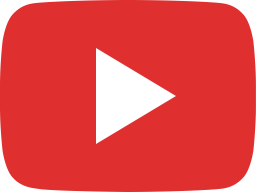 Manana - Those Days (Lyric Video)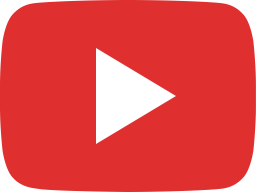 Manana - Distance (I'm Yours) | Acoustic Version [Official Music Video]
LIVE STREAM