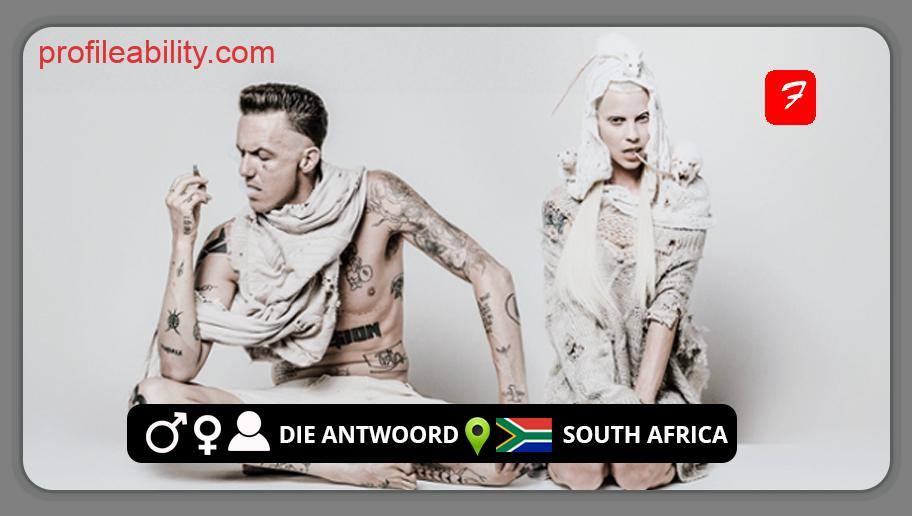 Die Antwoord is a South African hip-hop group. It is a rap duo comprising of male rapper, Watkin Tudor "Ninja" Jones, and female rapper, Anri "Yolandi Visser" du Toit, and producers HITEK5000 and Lil2Hood. Die Antwoord is an Afrikaan word that translates, "The Answer". Their style is associated with the Zef culture. Yolandi happens to be the ex of Ninja.
It was formed in 2008. However, before that, Ninja was already doing some work in the music scene which he describes as experimenting. Their debut album was $O$.
The duo has a daughter together who goes by the name Sixteen Jones. They are known to have weird and very unusual music videos. They have a number of albums to their name. These include $O$, Ten$ion, Donker Mag, Mount Ninji and da Time Kid, and House of Death(which they claim will be their last album). Some of their songs include Ugly Boy, I Fink you Freeky, Enter the Ninja, Evil Boy, Future Baby, among others.
FOLLOW DIE ANTWOORD
FACEBOOK: Die Antwoord  TWITTER: @DieAntwoord  INSTAGRAM: @dieantwoord

FOR BOOKINGS
EMAIL:  www.dieantwoord.com
LATEST TRACKS
LATEST MUSIC VIDEOS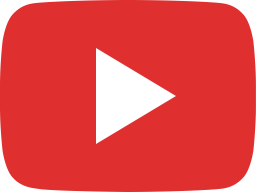 ZEF - THE STORY OF DIE ANTWOORD DOCUMENTARY TRAILER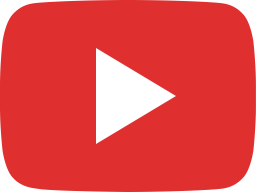 DIE ANTWOORD - AGE OF ILLUSION (Ai VIDEO)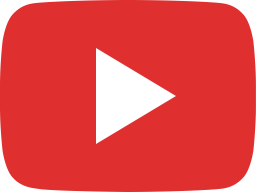 DIE ANTWOORD - AGE OF ILLUSION (LYRIC VIDEO)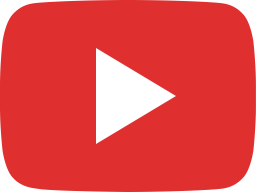 DIE ANTWOORD IS DEAD (LYRIC VIDEO)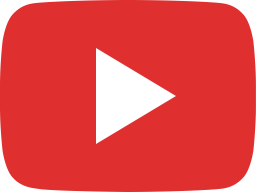 DIE ANTWOORD IS DEAD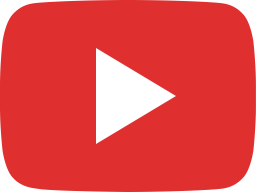 #4lilfishies🐟🐟🐟🐟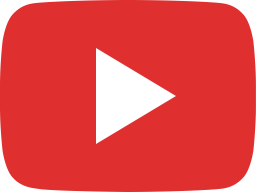 DIE ANTWOORD - ZEF GOEMA MEGAMIX ft Gqwa, Moonchild Sanelly, Slagysta & Die Kaapse Klopse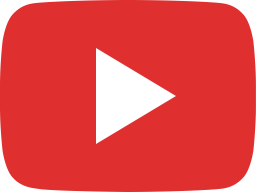 ¥o-Landi spitting over the Gqom part #BaitaJouSabela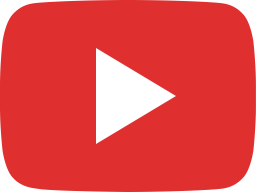 Die Antwoord - Future Baby (Official Music Video)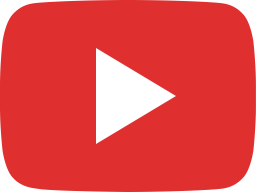 Die Antwoord #VeganAF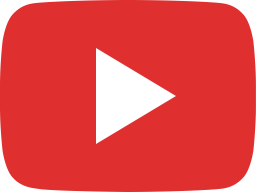 Die Antwoord - LAMBO LIFE (Official Audio)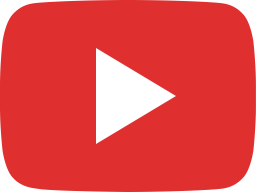 Die Antwoord - BANG ON EM (Official Audio)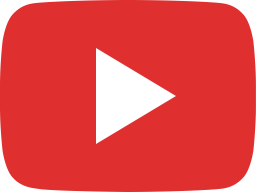 Die Antwoord - HO$H HO$H HO$H feat Bobajan, Skelm (Official Audio)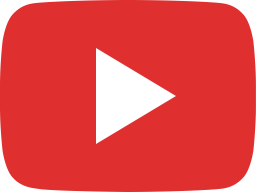 Die Antwoord - ZONKE BONKE feat. Bukhulubakhe, Gqwa! (Official Audio)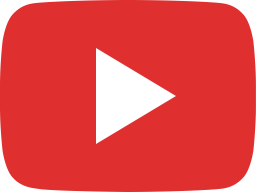 Die Antwoord - WHEN THE SUN GOES OUT feat. Roger Ballen (Official Audio)
LIVE STREAM