Abdul Razak Kanu, better known by his stage name Arkman, is a Sierra Leonean musician who debuted in the music business in 2012 as a member of the LXG music group, but shortly went solo after recording his breakthrough hit.
He was born on the 22nd of January and received his primary and secondary education at Saint Edward's Primary and Secondary Schools, respectively, before continuing his study at the Milton Margai College of Education and Technology (M.M.C.E.T).
He began playing music in his neighbourhood and eventually became a member of the Artists United for Children and Youth Development (AUCAYD), a non-profit community-based organization (CBO) supported by the War Child Canada initiative. He wrote, produced, and performed songs that spoke out against juvenile violence and raised awareness about important developmental concerns.
He went on a solo career in order to fulfil his self-actualization requirements, which included becoming the first Sierra Leone musician to break international limits and carry Sierra Leonean music globally. He has since become one of the most consistent performers to date, winning several honours.
His burning desire is to wake up one sunny day and see teen pregnancy and youth violence drastically reduced, which is why he is volunteering and serving as a role model to support his developmental partners such as the Ministry of Health and Sanitation, local and international non-governmental organizations worldwide in their efforts to combat teenage pregnancy and youth violence through music.
Album
2017's Vanity

Singles
2021 – Ledda
2020 – Noto Pa Bad
2020 – Kill Dog Be4 Dog
FOLLOW ARKMAN
FACEBOOK: Arkman Vanity   TWITTER: @arkman_official   INSTAGRAM: @arkman
FOR BOOKINGS
EMAIL: arkmanvanity@gmail.com
LATEST TRACKS
LATEST MUSIC VIDEOS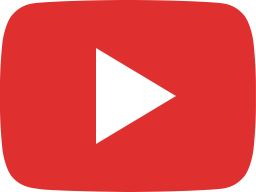 Arkman - Freedom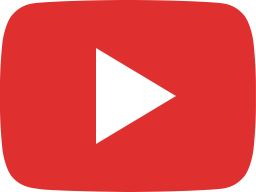 Freedom by Arkman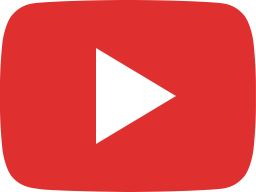 Arkman - Put Salone Fos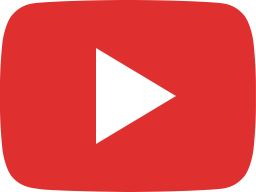 Arkman - Slowly (Official Video)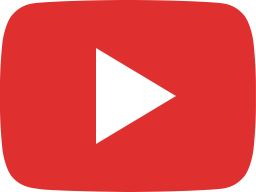 Arkman - Rain (Official Audio)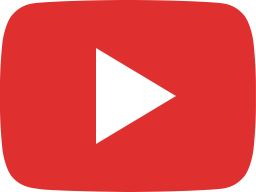 Arkman - Heaven (Official Video)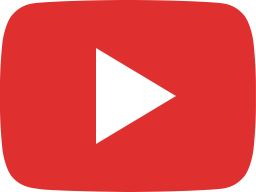 Arkman - "Heaven" (Teaser)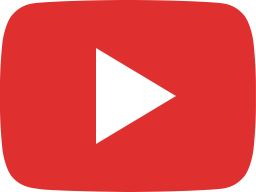 Arkman - Slowly (Teaser)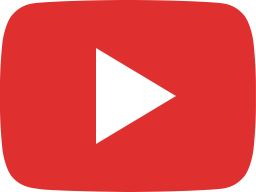 🔥 Arkman_LEDDA(Official Music Audio)2021 hit Single..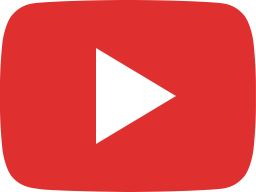 Arkman ft. Vida - You Dae Married? ( Official Music video)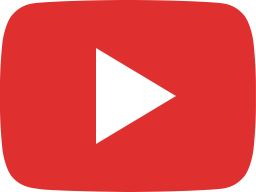 Arkman - Nor To Pa Bad (Official Music Audio)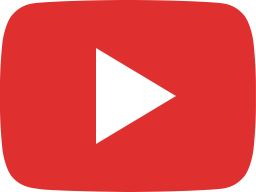 Arkman × King Boss LA -DIS NET (Official Music Audio)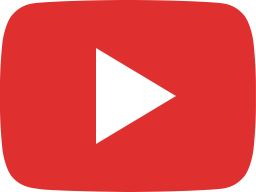 Arkman - We Wae Dae Ya (Official Music Video)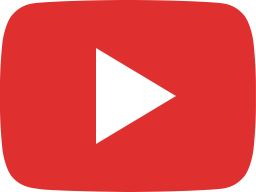 Arkman - Lef all Tin (Official Music Video)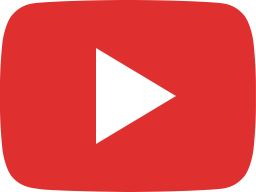 Arkman - VANITY (Official Music Video)
LIVE STREAM