PROFILE
Richmond Asante (born 16 July 1989), popularly known as Achedie, is a Ghanaian Afro-Pop artist. He's got his stage name from the word "Gift" meaning Achedie which he was given because of his generosity and being a gift to the Music Industry. Achedie and his music have been branded as an "Afro Revolution", alongside other reggae and several genre artists in the Hadrex Record label. His lyrical content revolves around themes of anti-war, romantic declarations, and Motivation.
Richmond began songwriting at an early stage. To Achedie, his music comes from early beginnings, from childhood days. He used to sing at school, in church, and other social gatherings. #
Professionally, Achedie started Music in High school, producing and making riddims. But the music goes from then until now. He attended Tsito Secondary Technical in Tsito in the Volta Region.Musician started his recording career at the age of 10;such tender age merited him producing and building riddims, in the year 2007. Achedie has series of good music and he is indeed a gift to Global Music.
FOLLOW ACHEDIE
FACEBOOK: Achedie GH TWITTER: @achedie_gh INSTAGRAM: achedie_gh
FOR BOOKINGS
EMAIL: santerichmond54@yahoo.com   ~ TEL:  0247148215
LATEST TRACKS
Sharing is Caring: 
LATEST MUSIC VIDEOS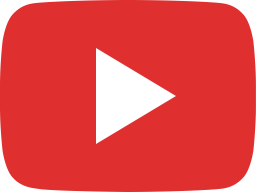 Achedie - like this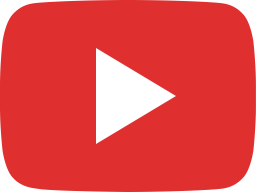 Kakos Gh - Polytene Bag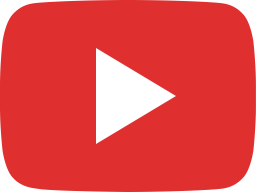 ACHEDIE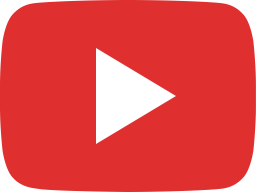 LOVE HER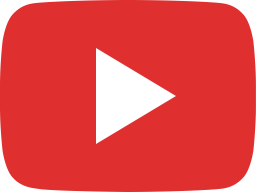 lonely vid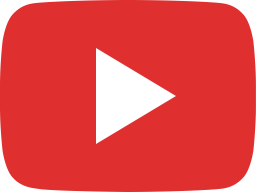 ACHEDIE Feeling Nu Ye Deep | Official Video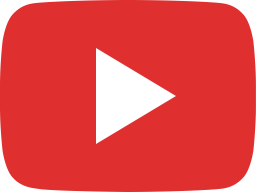 Coming Soon!!!!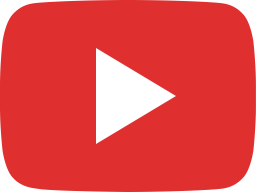 feeling nu ye deep by: ACHEDIE GH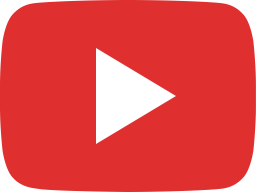 ACHEDIE FT. PONARANKS. ONE DAY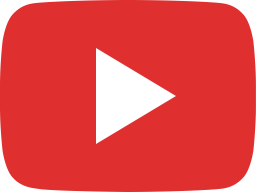 Race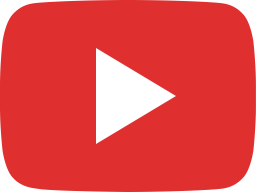 Race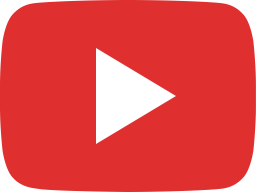 Nice moves On Race by Achedie..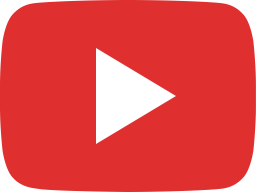 African Lady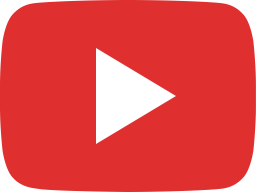 ItzAchedie....stage works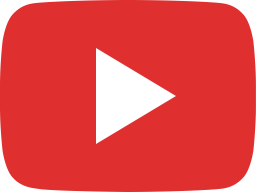 Doing what we love most..IzAchedie..
Sharing is Caring: 
LIVE STREAM