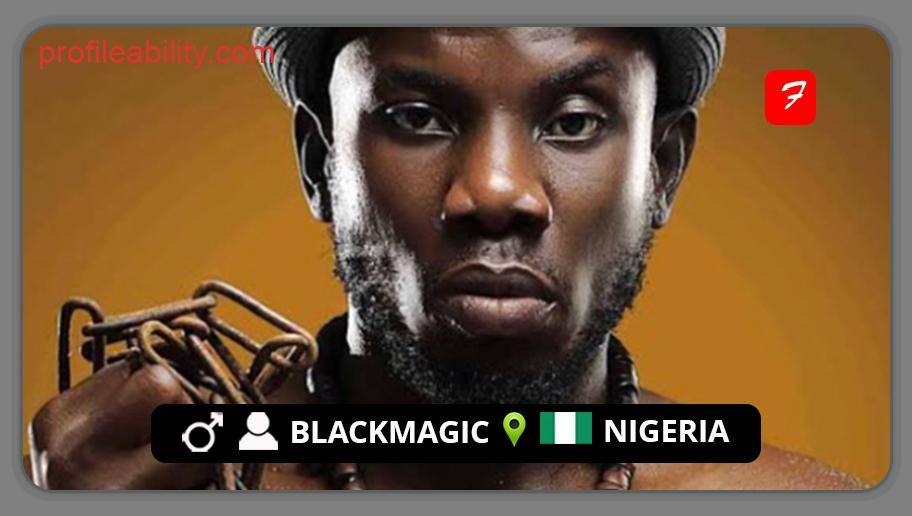 BlackMagic, a prominent artist from Nigeria's Delta State region, is a Nigerian-born rapper, performer, and composer whose stage name has evolved from versions of Ejay and Ejay Blackmagic to BlackMagic. He is regarded as a forerunner of Nigeria's alternative scene.
He received his secondary education in Efemena Mukoro and King's College, Lagos, then went on to study Computer Science at the University of Benin.
His foray into music began in 2001 when he turned his amateur interest in sound recording and rapping into a full-fledged hip-hop career. He dropped out of school to focus on music, and in 2010 he signed a deal with Syndik8 Records for his distinctive sound, which included soul, Afro-beat, and a witty, often bizarre rhyming approach.
In 2007, he was noticed as a rising sensation and went on to record many songs and his debut album, dubbed "Blackmagic 1.0." He rose to prominence after releasing the tune "Confam," which featured Sasha P.
However, it was the release of the track "Repete" in 2013 that catapulted him to popularity. BlackMagic left his record company, Syndik8 Records, in 2013 when the two sides couldn't come to an agreement on recording contracts.
After forming his own label, Based on Belief (BOB), he continues to release new songs with a focus on collaboration, including the 2015 single "Black Friday" with Kid Konnect and the 2016 single "Wonder" with trap singer Fetty Wap.

He is primarily associated with alternative music, with songs such as "Sorry" (2021), "Anything for Love" (2019), "Ponmo" (2019), and the 2021 album "Something for The Pies", among others.
Read about similar profileability artistes.
FOLLOW BLACKMAGIC
FACEBOOK: BlackMagic   TWITTER: @ejayblackmagic    INSTAGRAM: @ejayblackmagic
FOR BOOKINGS
EMAIL: Music.blackmagic@gmail.com
LATEST TRACKS
LATEST MUSIC VIDEOS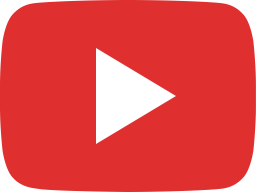 Sorry (Video)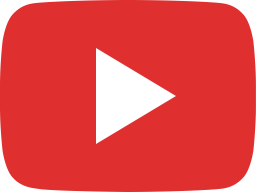 LAST CALL (OFFICIAL AUDIO)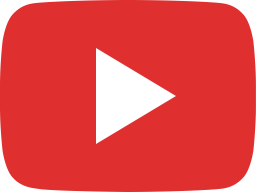 MOSIAC (RELE'S SONG) [OFFICIAL AUDIO]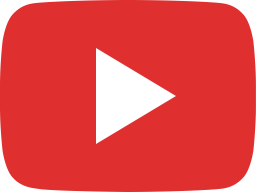 NEVER FORGET (OFFICIAL AUDIO)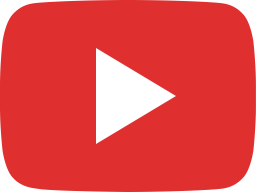 DRUG USER (OMO) [FEAT. ORITSE FEMI] (OFFICIAL AUDIO)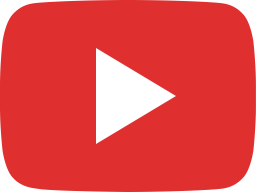 INTERLUDE (OFFICIAL AUDIO)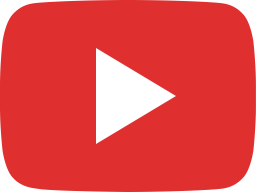 VOODOO (OFFICIAL AUDIO)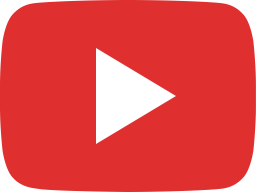 THE REASON YOU SMILE (OFFICIAL AUDIO)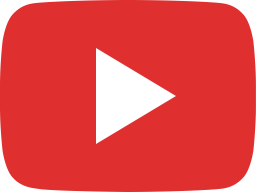 MENO MENO (OFFICIAL AUDIO)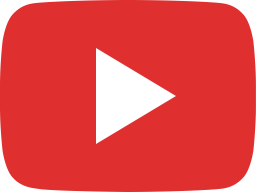 THE SEA (OFFICIAL AUDIO)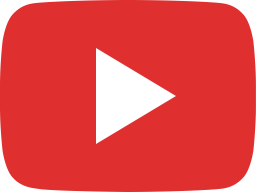 SORRY (OFFICIAL AUDIO)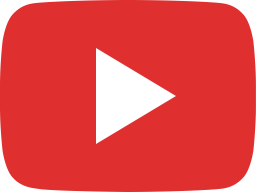 THE CALL (FEAT. AYOMIDE FASEDU) [OFFICIAL AUDIO]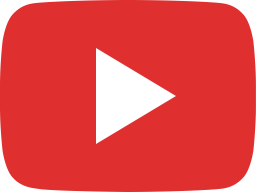 OPEN HOUSE (OFFICIAL AUDIO)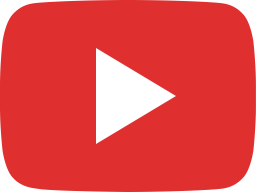 BM9919 #BLACKMAGICPUZZLE Beat FM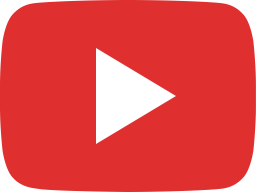 BM19002