Petit Miguelito, a Beninese musician and instrumentalist, was born Ghislain Toffohossou François Miguel on December 22, 1986. His father was a musician, and he was born in Cotonou, Benin.
Miguelito, who was influenced by his father, was compelled to produce music from a young age, particularly when listening to his father's recordings. He progresses through the registers of salsa, rumba, and other African genres.
He began writing and composing songs as a self-taught and determined man with his complete family's support. He developed and refined his technique after being discovered by the arranger Queleff's company, Guru Records.
With his beautiful and melodic voice, he soon climbed to fame and received widespread support from Benin's music fans and experts.
He launched his debut album, "From Father to Son," in early April 2006, which was warmly appreciated by everybody, owing to songs like "Lonlonyin" and "Tchin Tchin Tchin." Melodic music is featured on the album, which offers themes of love, peace, and forgiveness.
With more to contribute, he released his worldwide album "La prophétie" in September 2013, which featured the singles "Mahu ton,"'Mon bébé," with Teeyah, and "Comme ami," which were a combination of Afro-Zouk and Salsa.

He has also collaborated with a number of globally known musicians and has a number of well-received albums under his belt, including "Du père au fils" and "Confirmation."
FOLLOW  PETIT MIGUELITO
FACEBOOK: Petit Miguelito Officiel    TWITTER: @PetitMigulito  
FOR BOOKINGS
EMAIL: petitmiguelitomanagement@gmail.com
LATEST TRACKS
LATEST MUSIC VIDEOS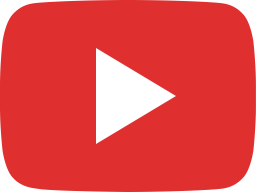 Doée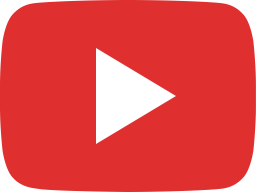 Parce Que Je T'aime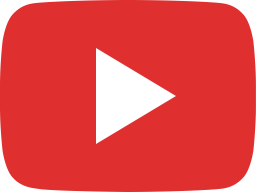 Tchédjin Yé Non Do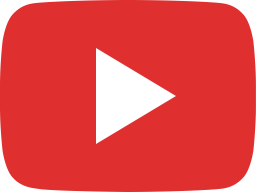 Lonlon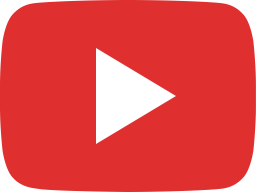 Parce Que Je T'aime (Remix)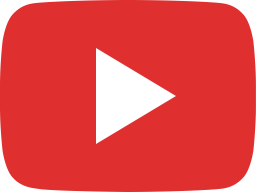 Mon Bébé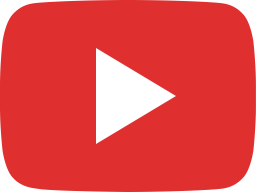 Kodo Tché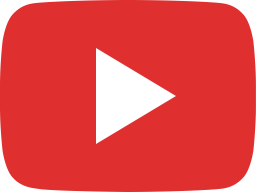 Soédja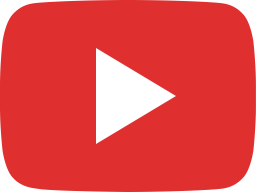 Travailler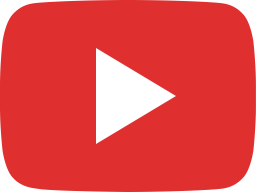 Comme Ami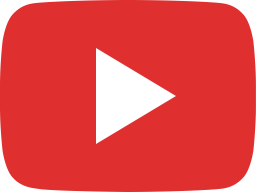 Mahu Ton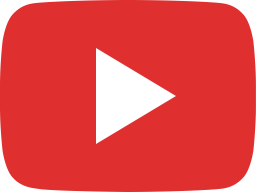 Ces Soirées Là.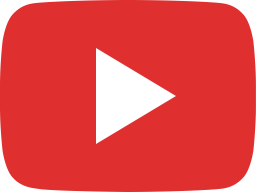 Parce que je t'aime (feat. Black Kent)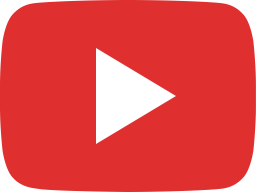 Ces soirées la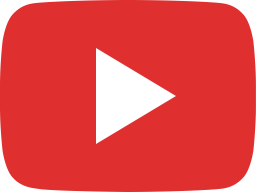 Kpesse Kpesse
LIVE STREAM