Precious Aruoture Omoko with the stage name ThreeThree is a Nigerian Hip-Hop/Trap musician and Afrobeat artiste. He was born on the 5th of December 1996 in Lagos, Nigeria.ThreeThree has spent his whole life in Accra, Sowutuom where groomed. He started his music career whilst still in high school and was influenced by music through the eyes of television.
ThreeThree at a very young age began practicing and performing in front of mirrors where he acquired a deeper passion and reflection that he was born a musician.
The story behind the name ThreeThree signifies Three important people in the artist's life which are two brothers and a sister which he lost toa dreadful cancer and that happened a few years ago, so whenever the name ThreeThree is mentioned it reminds him of motivation to push on to glory in their memory.
In 2017 he met with a friend a musical artist with the stage name "Geezzy" A.K.A "Kronnik". They started working as two artists together experimenting with their own sounds and creativity.
ThreeThree released his first-ever single titled "Soo Different" and got on to later release another single titled "Dance" which was doing quite well.
In 31st May 2019he released an Extended playlist (EP) titled "New Era" which features artists like Rudebwoy Tymer and Desire History. He also released another EP titled "The Slopes of Life" on 10th January 2020 featuring his Best Friend and Brother "Geezzy.

FOLLOW THREE THREE
FACEBOOK: ThreeThree  TWITTER: @differsapien INSTAGRAM:differsapien
FOR BOOKINGS
EMAIL:  sapiensbooking@gmail.com TEL:  +233550008496
LATEST TRACKS
LATEST MUSIC VIDEOS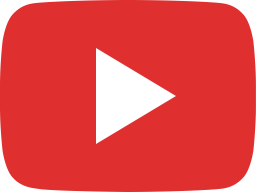 Moments to Remember (Lyrics)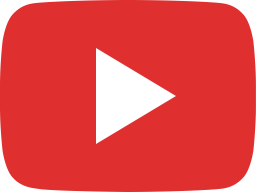 ThreeThree W/Jeweler at West hills Mall Ghana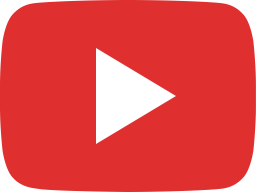 ThreeThree Studio Session with KraxyBeatz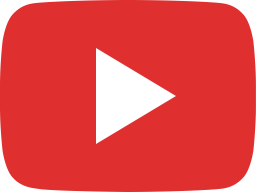 ThreeThree - Moments to Remember (Snippets)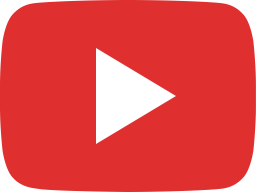 ThreeThree - Reminiscing (feat. Differsapien) (Audio)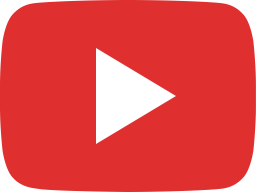 ThreeThree - Stars (Audio)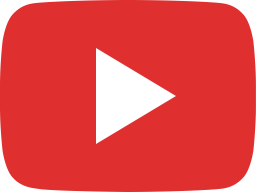 ThreeThree - Lies (Audio)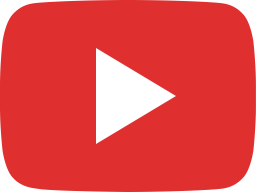 ThreeThree - Interview at 4AM Accra (Audio)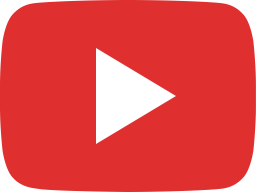 ThreeThree X Geezzy - Purple Sips (Official Video)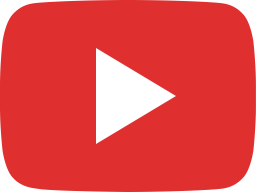 ThreeThree - Maame Yaa [Official Audio]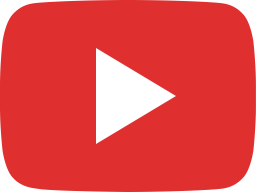 ThreeThree X Geezzy - Purple Sips (Visualizer)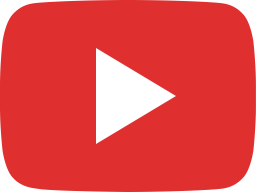 Taste of pain (Official Audio)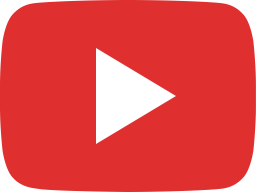 The slopes of life - Ft. Geezzy (Official Audio)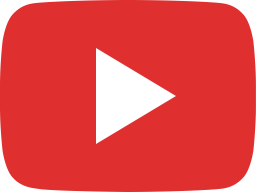 ThreeThree Live Stream
LIVE STREAM