Mbonjem Lesly Aponglen, better known by his stage name Fhish, was a skilled and promising young Cameroonian performer. He was a talented singer and songwriter from Bamenda, Cameroon's northwestern region.
Fhish drew musical influence from singers like Wizkid, Xmaleya, Chris Brown, and others, creating a distinctive sound that combines Afropop, Rap, and Reggae.
He earned a name for himself with songs like "Anti-Kirikou" and "Njoh," as well as a successful collaboration with Longue Longue.
Between 2018 and 2019, Fhish was unnoticed by many, but in 2020, he resurfaced and was named one of the top ten finest Cameroon Artists musicians. With songs like "Njoh," and "Holla Holla," he became well-known in Cameroon and beyond, earning him titles such as 'Head of Gophment.' The song "Holla Holla" was a hit that kept listeners interested.
With his debut EP "I'm Cameroon," the artist added to his catalogue. Surprisingly, the singer's EP fared well, and he was an all-rounder in 2020. " Kak Kak," "Njoh," and "Patience" are some of the most notable tunes.
Despite having a limited career, the artist received multiple awards, including MUMA2020 for Best Performer, Best Male Artiste, Best Urban Artiste, Best Album/EP, and two Green Light Awards nominations for Best Collaboration and Est EP/Album.

Album
I'm Cameroon – 2020
FOLLOW FHISH
FACEBOOK: Fhishofficial    TWITTER: @Fhishofficial3     INSTAGRAM: @fhishofficial
FOR BOOKINGS
EMAIL: fhishofficial237@gmail.com
LATEST TRACKS
LATEST MUSIC VIDEOS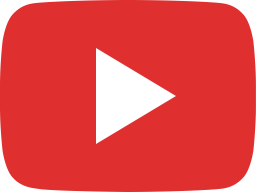 Fhish - Anti kirikou (Official audio) prod by Philbillbeatz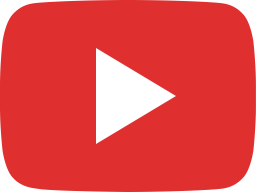 Fhish - Coup De Poing ( Official Lyric Video)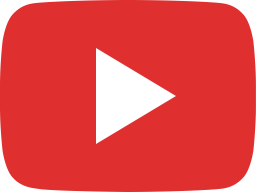 FHISH - Bonbon Sifflet ( Vidéo Officielle )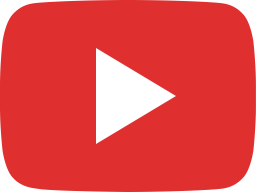 MANJONG The making of ma belleh no be store video
LIVE STREAM