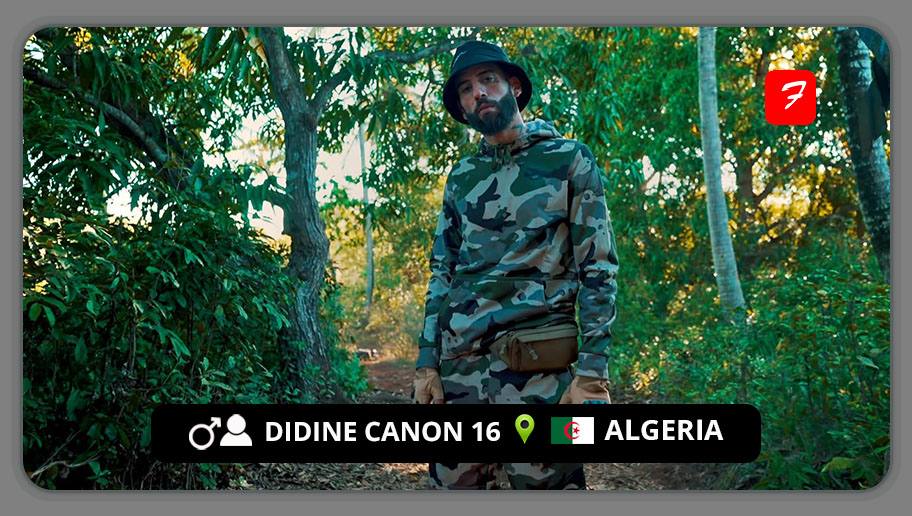 Khireddine Youcef, alias Didine Canon 16, is an Algerian rapper who has become one of Africa's finest artists and has inspired a new generation of African rappers.
He debuted in the rap scene in 2015 with the release of "Akhténi," a song that was quite successful and gained him a lot of attention. He has been one of the most well-liked rappers in the Maghreb since 2018. His song "El Ma9youd," which he published in January 2020, gained a million views in less than 24 hours. This song received more than 78 million views by 2023.
Didine Canon 16 has emerged as one of the most popular African hip-hop singers, delivering an array of singles that have swept the continent by storm thanks to his distinctive style, which has garnered him praise from critics all over the world.
FOLLOW DIDINE CANON 16
FACEBOOK: Didine Canon 16         TWITTER: @DidineCanon16         INSTAGRAM: didine.canon16.off
FOR BOOKINGS
EMAIL: tceproduction007@gmail.com
LATEST TRACKS

LATEST MUSIC VIDEOS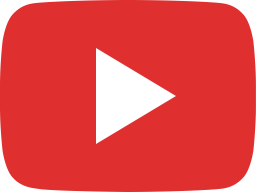 Didine Canon 16 Ft. Numidia Lezoul - Bonnie & Clyde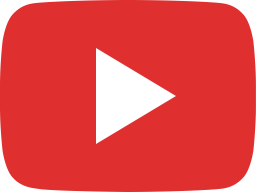 Didine Canon 16 cœur noir (Music Vidéo) ( EP4: FALLEN ANGEL) (Music Vidéo) ٢٠٢٣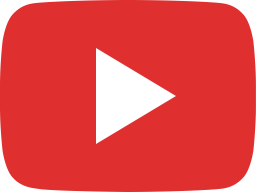 DIDINE CANON 16 - HALF LIFE ( EP3 : FALLEN ANGEL) (Music Vidéo) prod by fifo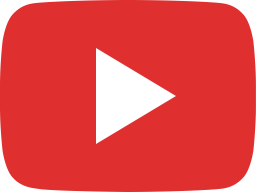 DIDINE CANON 16 - Flashback ( EP2 : FALLEN ANGEL)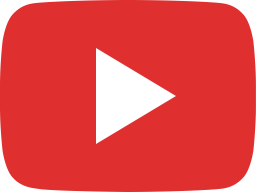 Didine canon 16 - HAROUT - ٢٠٢٣ ( EP 1: FALLEN ANGEL)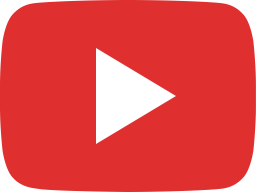 Didine Canon 16 ft. Daly Taliani - SANS PAPIERS (Official Music Video)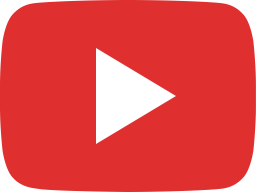 Didine canon 16 - La nuke - beat by MHD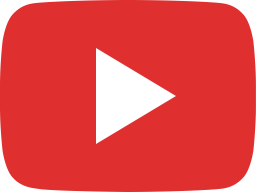 Didine Canon 16 FT MC Artisan , SULAIMAN EP Seven souls (Music Vidéo) 2023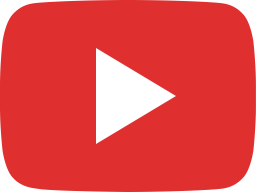 Didine Canon 16 feat Skorp , BEETHOVEN EP Seven souls (Music Vidéo)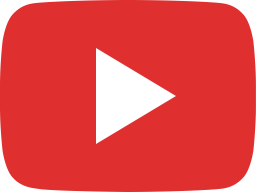 DIDINE CANON 16 - (ASMODEUS) EP Seven souls (Music Vidéo)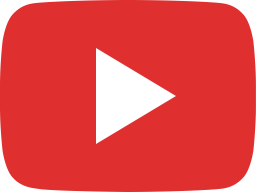 DIDINE CANON 16 Ft Mister You - YAKUZA Ep , Seven Souls (music video) ٢٠٢٣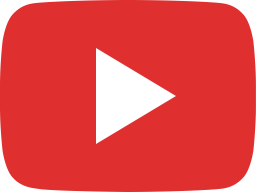 DIDINE CANON 16 feat DRIP (Lucifer) Ep , Seven Souls (music video) ٢٠٢٣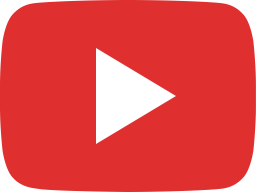 DIDINE CANON 16 - (FORUM HISTORY) EP Seven souls (Music Vidéo) beat MHd 2023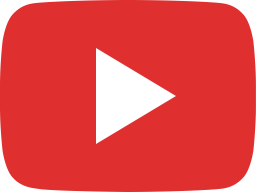 Didine Canon 16 #intro EP Seven souls (Music Vidéo) beat MHd 2023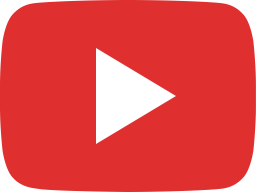 Didine Canon 16 Feat. Anas - Toyota ( Official Music Video)
LIVE STREAM