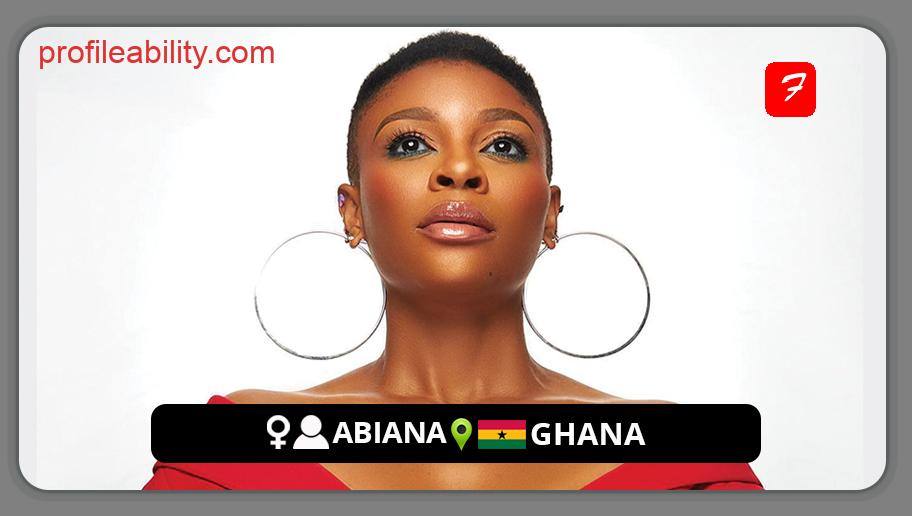 Abiana proved herself as a Ghanaian female vocalist who is a delight to listen to when she won the Best Female Vocal Performance award at the 2021 Vodafone Ghana Music Awards.
She presents a diverse range of musical genres that are morphing into what she refers to as "Soul-Life music." Neo Soul, Hi-life, and a fair taste of traditional rhythms are all mixed together!
Abiana, equipped with her special talents, released "Adun lei," her debut song, in October 2020. As a result of her release, she was nominated for two 2021 Vodafone Ghana Music Awards in the categories of best female vocal performance and song composer. She ultimately triumphed in the competition for the female vocalist of the year, topping Adina, Yaa Yaa, Cina Soul, Efe Grace, and Enuonyam.
Abiana sings passionately while creating exquisite sounds that provide listeners with calming and seductive music. She truly makes listening enjoyable.
FOLLOW ABIANA
FACEBOOK: Abiana        TWITTER: @Abianamusic         INSTAGRAM: @abianamusic
FOR BOOKINGS
EMAIL: abianasmusic@gmail.com

LATEST TRACKS
LATEST MUSIC VIDEOS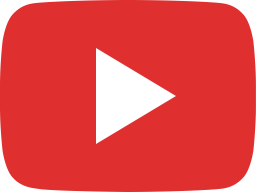 Money is the reason we all wake up #ghanaianmusic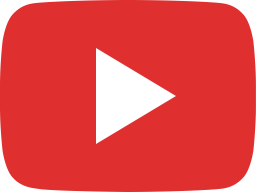 A performance at garden and flower show #adunlei # #ghanamusiv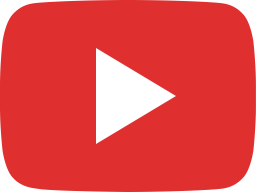 When a song threads on a guitar , soul comes to bare .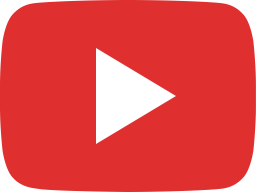 No be mouth but promises are swears #ghanaianmusic #faraway #ifyoulove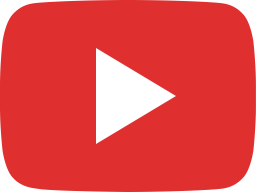 (Behind The Scenes )Abiana & Fameye - Far Away (Official Video)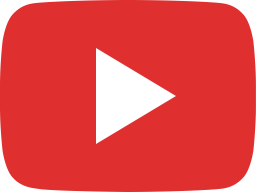 Abiana & Fameye - FAR AWAY (Official Music Video)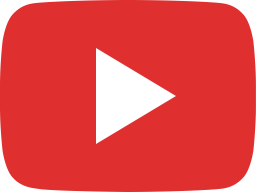 Adunlei acoustics ….. recording of the award winning song adunlei #ghanaianmusic #liveperformance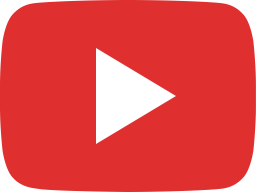 Acoustic version of far Away performed by Abiana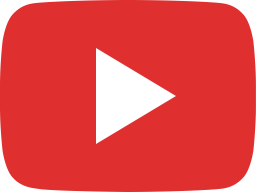 If you love simi then this is a song you would love . #faraway #ghanaianmusic #nigerianmusic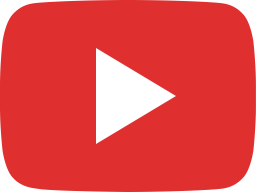 Far Away acoustic cover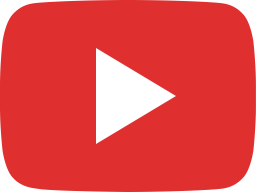 A boy meets a girl but their love is faced with lot of challenges . #richgirlpoorboyvibes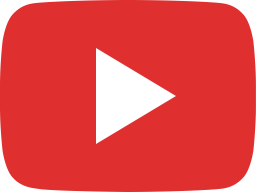 To all broken hearts may you find a love so pure #ghanaianmusic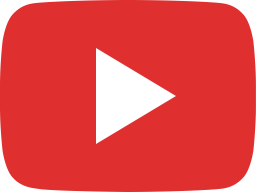 Far away ✨ #acoustic #short #music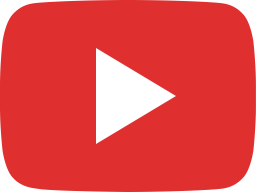 Abiana - Far Away (ft. Fameye) [Performance Video]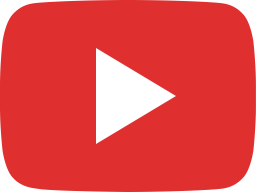 Studio Session - The Making of "Far Away" Fameye was the perfect energy for this Record .
LIVE STREAM