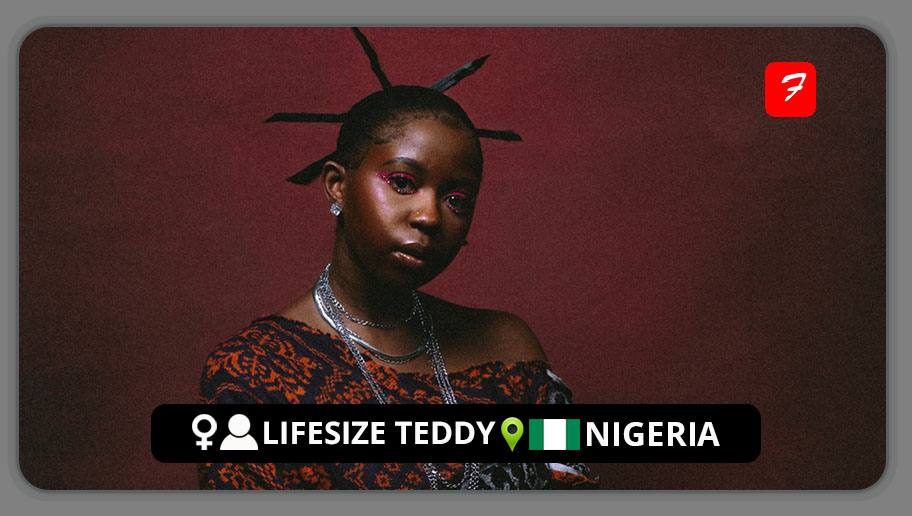 Famed for bringing a refreshing perspective to the scene, Marvin Records signee Lifesize Teddy, inspired by the untold journeys of African hip-hop pioneers such as Naeto C, Ladipoe, Sasha P, and Eva Alordiah, stands as the much-awaited superstar emcee of Africa's music industry.
Lifesize, born Treasure Apiafi Banigo Teddy finds inspiration in both the unusual and the ordinary. Her influences are quite diverse and come from all over the world, ranging from the alluring voice of Brenda Fassie to the unapologetic bravado of Eve and Nicki Minaj to Beyoncé's amazing command and Rihanna's unbridled confidence. Teddy equates her music to a treasure map that shows her the way to Nirvana. Making her own rules with Afropop that are expertly mixed and laced with excellent lyrics, she describes her style as AfroFusion and credits Nigerian musicians like M.I. Abaga, Sasha P., and Burna Boy for her inspiration.
Lifesize Teddy's self-titled debut EP, which is backed by a compelling video for its lead tune "Hypnotic," represents a key milestone in her artistic journey. The EP is a robust declaration of her diverse ability and aesthetic expression. The EP's sonic landscape ranges from hip-hop to alternative R&B, afro-pop, electronic, and alternative sounds, proving her versatility. Each track oozes unflinching confidence and is complemented by a distinct and free-spirited worldview.
The diverse, brilliant, multi-dimensional, utterly unanticipated diva's journey of growth and training led her to become the remarkable artist she is today. Lifesize Teddy is poised to become Africa's next musical icon.
FOLLOW LIFESIZE TEDDY
FACEBOOK: Lifesize Teddy        TWITTER: @lifesize_teddy_          INSTAGRAM: lifesize_teddy
FOR BOOKINGS
EMAIL: info@mavinrecords.com

LATEST TRACKS
LATEST MUSIC VIDEOS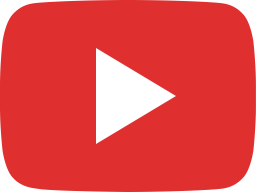 Johnny Drille - Spending (Lyric Video)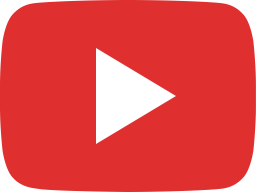 Lifesize Teddy - Hypnotic (Official Music Video)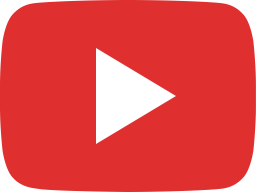 Lifesize Teddy - Prophecy (Visualiser)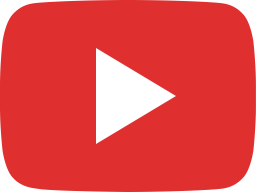 Lifesize Teddy - Air (Visualiser)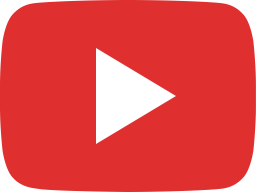 Lifesize Teddy - Butterflies (Visualiser)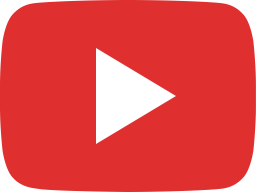 Lifesize Teddy - John Wick (Visualiser)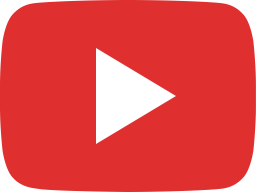 #MavinActivated - Introducing Lifesize Teddy feat. Don Jazzy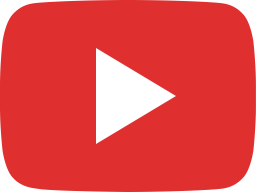 How Many Times TikTok Compilation - DJ Big N, @ayrastarr & @OxladeOfficial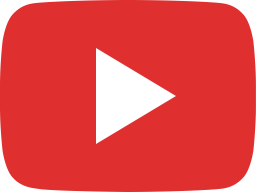 DJ Big N, @ayrastarrofficial & @OxladeOfficial - How Many Times (Official Music Video)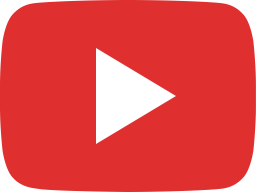 Untitled video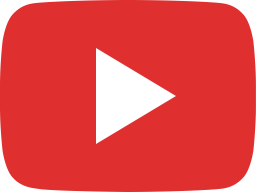 Believe Me, Johnny Drille's new song is the most serenading sound you'll hear so far this year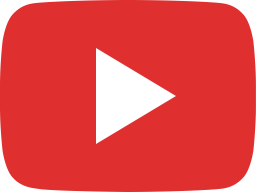 Mavin IWD Soiree 2023 in partnership with Spotify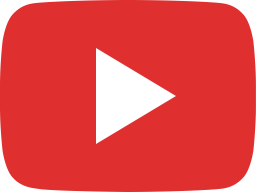 #NowPlaying LOYAL by #Magixx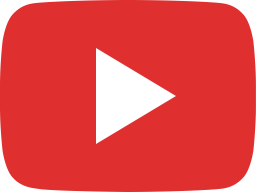 #Crayon is the one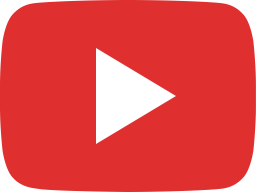 #Crayon & the #Mavin Backstreet Boys are at it again!!! #Rema #BoySpyce #Bayanni
LIVE STREAM