Fonyuy Leonard Nsohburinka, better known as Mr Leo, is a Cameroonian singer/songwriter who was born on August 21, 1990, in Buea. He is the third of four children. Mr Leo grew up in a small military barracks named Wander Barracks near Clerks Quarters in the heart of Buea, Cameroon's southernmost city.
Mr Leo grew up as a member of the church choir, honing his singing abilities. He is a performer of the Afro-pop, Hip-hop, and dancehall genres.
He made his formal debut in the scene in early 2014, with the release of his track "E Go Better." The song received a lot of exposure and everyone who heard it was moved by its cool vibe, attractive lyrics, and catchy tune. His fate was sealed after, and he soared to stardom almost instantly.
Mr Leo secured a recording contract with Alpha Better Records in 2015, and he released a track named "On Ya Gérer," which translates as 'we shall manage.' In 2016, he won the Song of the Year, Revelation of the Year, and Best Male Artist awards at the Balafon Music Awards. He was also nominated for the African Entertainment Awards (USA), All Africa Music Awards (AFRIMA) in Lagos, Nigeria in the categories of Best Male Central Africa and Best Francophone Artist in the 2017 edition.
In March 2017, he was named Itel Mobile Cameroon's brand ambassador.
Since his debut in the scene, he has published two albums, ''Love Original" (2017) and ''J'suis desole" (2019), and has a bevvy of tracks under his belt, including ''Zege Zege", ''Time", ''Pray", ''Jamais Jamais", ''Partout", and many others. Mr Leo has also worked with Wax Dey, X-Maleya, Locko, Magasco, Hiro, Fanicko, and others.

In 2020, he established the record company Lionn Production, through which he produces Cameroonian singers Kameni and Gomez.
Mr Leo continues to wow music fans with his soulful and strong sentiments as he makes his mark in the industry.
Read about similar profileability artistes.
FOLLOW MR LEO
FACEBOOK: Mr. Leo   TWITTER: @mrleo237    INSTAGRAM: @mrleo237
FOR BOOKINGS
EMAIL: mrleotheartist2@gmail.com           
LATEST TRACKS
LATEST MUSIC VIDEOS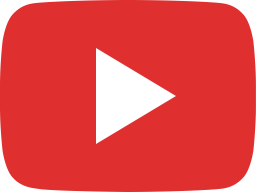 #Choplife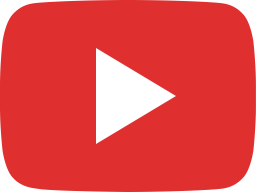 Mr Leo - Chop Life (Lyric Video)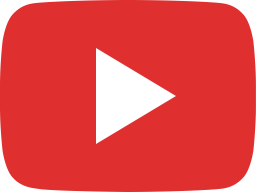 #ChopLife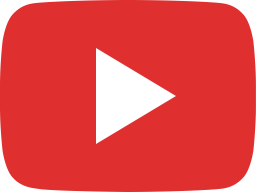 @AskiaOfficial #lala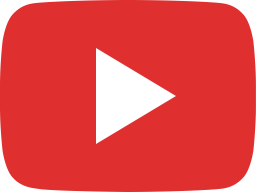 Mr Leo - Ayele (Official Video)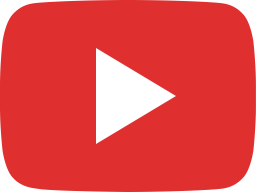 @nzaly4955 #LionnAcademy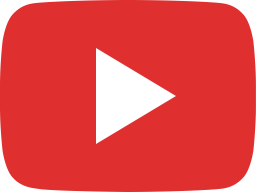 Mr Leo - Full Live Performance at IFC Yaoundé 2022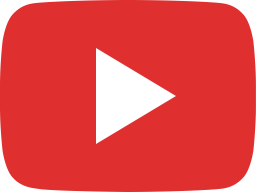 Mr Leo - Full Live Performance at IFC Douala (2022)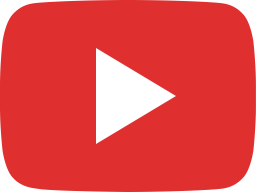 @pecutieofficial8173 #LionnAcademy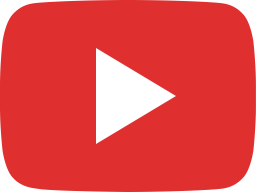 #MrLeoAyele #CelebratingAfrica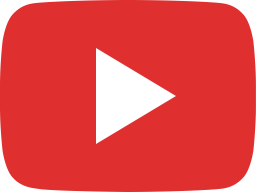 Mr Leo - Ayele (Official Dance Video) by Talented Afro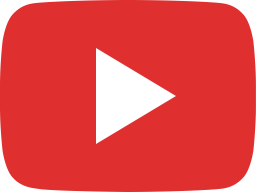 Ayele official dance video, by @talentedafro2824 now available on YouTube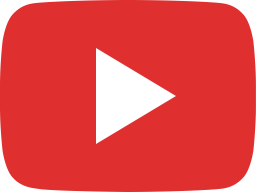 Out Now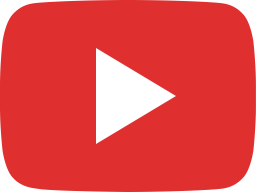 Mr Leo - Ayele (Visualizer)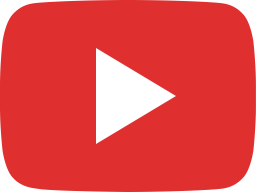 #ayele #afrobeat
LIVE STREAM