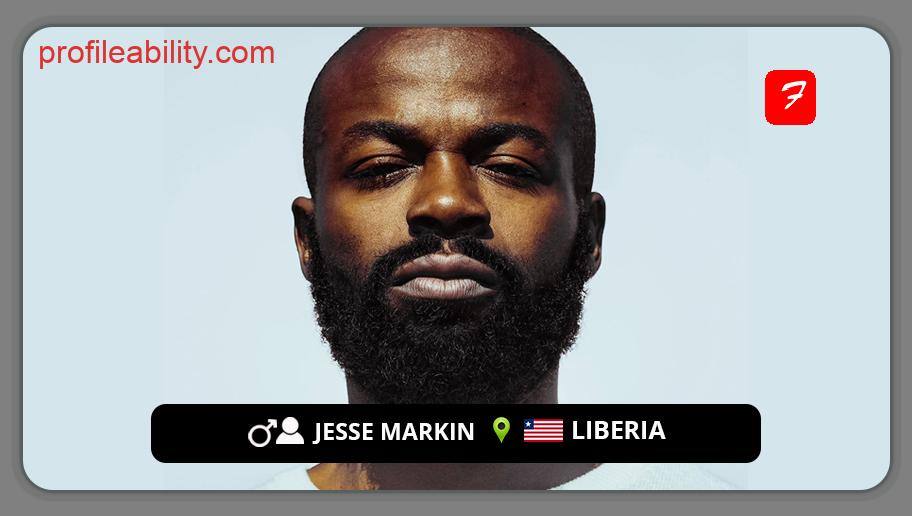 Originally making his name as a rapper for the group The Megaphone State, Jesse Markin is a renowned Liberian-born singer-songwriter from Finland.
Jesse Markin's music incorporates elements of indie pop, folk, hip-hop, r&b, and electronic radio pop, expanding his melodic and thematic range from rapping to singing.
Markin made his solo debut in May 2018 with the release of a double single that comprised the songs "Blood" and "Will Shoot." His debut album, "FOLK," received two Emma Awards as well as Finland's prized Teosto Award.
A veteran of the Finnish alternative hip-hop scene, Markin was awarded the Newcomer of the Year 2020 and the Critics' Choice at the Emma Gala.
His newer works are as compelling, including his second album "NOIR," which is a journey into Markin's innermost self and additional confirmation that he is one-of-a-kind musically.
FOLLOW JESSE MARKIN
FACEBOOK: Jesse Markin    TWITTER: @musicfinland       INSTAGRAM: @jesse_markin

FOR BOOKINGS
EMAIL: martin@vildmusic.com
LATEST TRACKS
LATEST MUSIC VIDEOS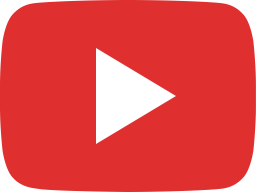 Jesse Markin - Panic (Official Lyric Video)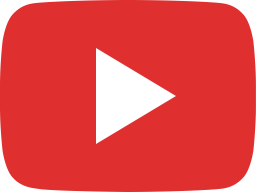 Panic is OUT NOW on all platforms. Tell me what y'all think #jessemarkin #newmusic #outnow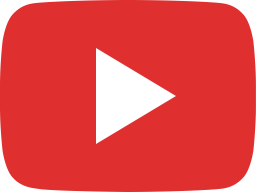 Jesse Markin – Panic (Official Music Video)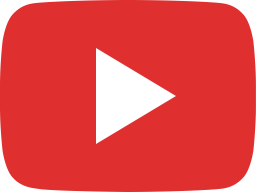 Panic - out 11.17.23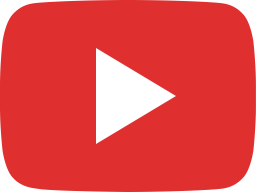 Jesse Markin - Sidney Poitier (Live at Festivaali Festival, Tampere 2022)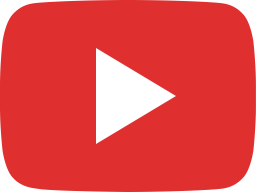 Jesse Markin 2022 WrapUp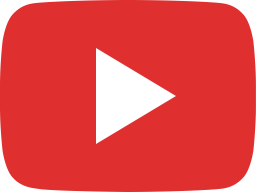 Jesse Markin NOIR LIVE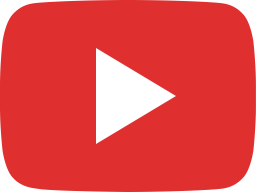 Jesse Markin - Exodus (feat. Akua Naru)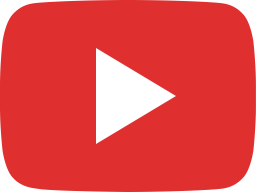 Jesse Markin - Smokestack (Official video)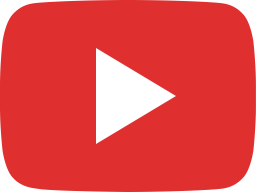 Jesse Markin Live Stream 12.6.2020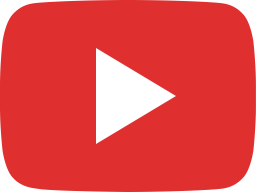 Jesse Markin - Blood (Yle Olohuone Live 24.4.2020)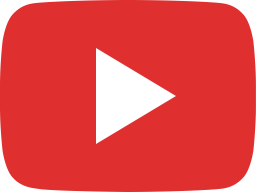 Jesse Markin - Treat (Yle Olohuone Live 24.4.2020)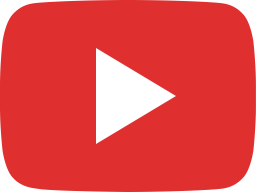 Jesse Markin - Run (Live at Tavastia , Helsinki 5.9.2019)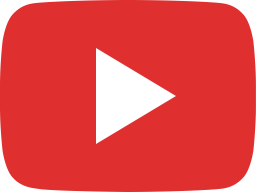 Jesse Markin - Treat (Live at Flow Festival, Helsinki 2019)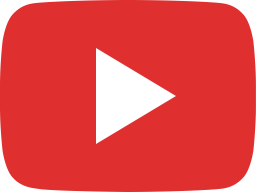 Jesse Markin - Hope & Jericho (Live at Flow Festival, Helsinki 2019)
LIVE STREAM