Thandolwethu Emily Nomvula Sikwila, is a Zimbabwean born and Melbourne based singer-songwriter and actor, gracing audiences around Australia with her electrifying presence and powerful voice. Thando Sikwila, as she is known professionally, was born in Bulawayo, Zimbabwe, on April 9, 1993, to Nokuthula and Victor Sikwila. She is most recognized for her participation in Season 3 of The Voice Australia and the outstanding role of Effie White in StageArt's maiden professional production of Dreamgirls in Australia.
She grew up in Canberra, where she attended Canberra High School and University of Canberra Senior Secondary College Lake Ginninderra for her senior year. Thando is multilingual, speaking both English and Ndebele. Thando went to Melbourne on her own when she was 17 years old to pursue a career in music. She received a Diploma in Popular Music and Performance from JMC Academy in 2011 after studying music there.
In 2012, she joined Melbourne Dub/Reggae band Echo Drama as their lead vocalist, with Melbourne Rap Star Sinks.
She did, however, leave the band in 2015 to pursue a solo career. She won the Solo Vocalist of the Year title at the Afro Australian Movie and Music Awards in 2016 for her debut EP, "Digital Love Letters."
Thando is no stranger to the Australian music scene. The internationally adored Zimbabwean-born 'First Lady of Soul and R&B' has wowed audiences at festivals like Bluesfest, WOMAdelaide, Groovin The Moo, BigSound, Jungle Love, and Woodford Folk Festival. Her live presentations have been the foundation of her career thus far, with her theatrical character serving as the guiding factor behind the performance.
Jill Scott, Whitney Houston, Chaka Khan, and Ngaiire are among her vocal inspirations.

With collaborations alongside crowd favourites such as Sampa the Great and Remi receiving positive reviews from Triple J's Unearthed, and a long string of successful releases, including "NUMB" in 2018, "Naked" in 2020, "Other Girls" in 2021, as well as her Eps "Life in Colour" and the most recent ''Alone'', she marks the beginning of a new wave of conscientious Soul and R&B in the Australian sphere.
FOLLOW THANDO SIKWILA
FACEBOOK: thando   TWITTER: @thandomusic   INSTAGRAM: @thando.music
FOR BOOKINGS
EMAIL: @thandomusic           
WEBSITE: thando.com.au
LATEST TRACKS
LATEST MUSIC VIDEOS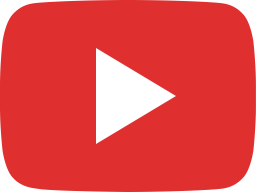 Other Girls (Live Take)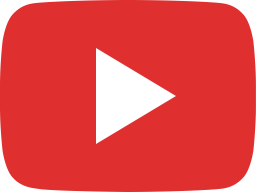 Good Ones (Live Take)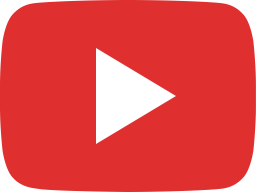 Gag Order (Live Take)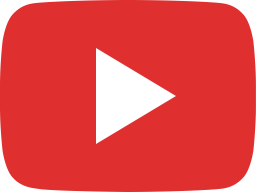 Rewrite It (Live Take)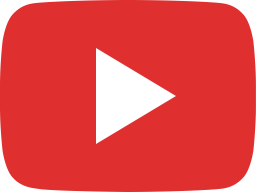 Naked (Lyric Video) - thando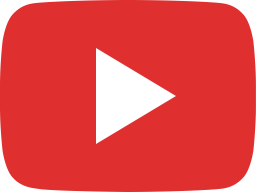 iSoSundays: Chances/Forward/Foolish/Running Back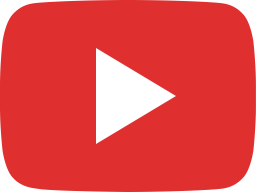 Gag Order - thando ft. Françoistunes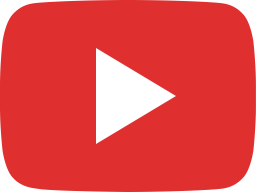 Happy - thando (Prod. Tentendo)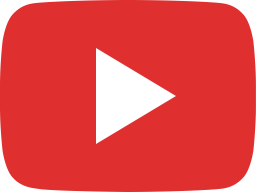 NUMB. - thando ft. REMI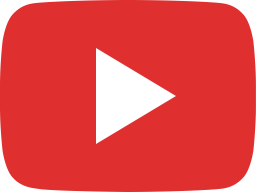 NUMB. ft Remi (AUDIO)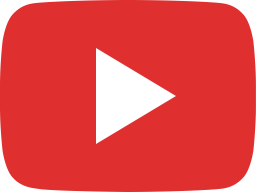 Something (Live at Chapel Off Chapel 2017)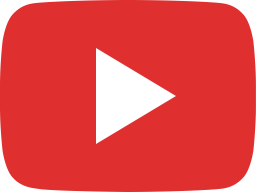 Work - thando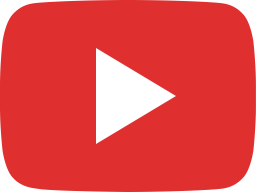 Thando - Trouble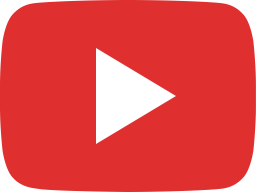 Thando - WYBM (Audio Only)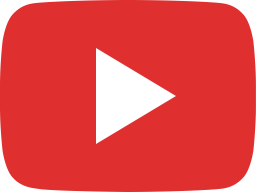 Thando sings 'Soul Wind' (Cover) @ Sooki Lounge
LIVE STREAM