Add to Favorites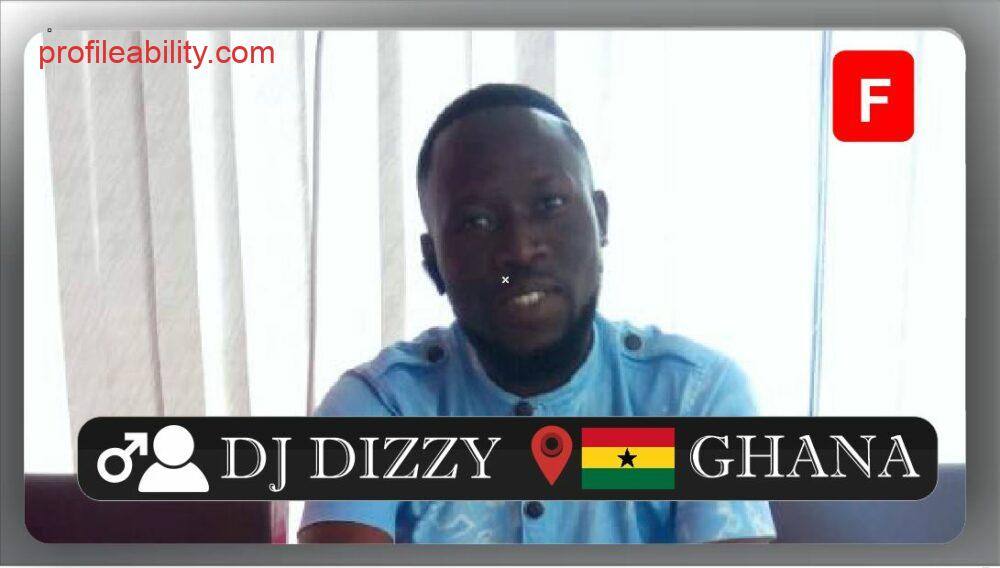 PROFILE
COLLINS YOUNGSON JABATEY (DJ DIZZY) is one of GH's most successful & talented DJs whose career spans over 8 years & over 5 albums, he's unquestionably an Icon! DIZZY has played residencies in over fifthy night clubs in his career,
DJ Dizzy has played at the street dance festival events in the country and has been featured at these events for as long as the trend has been around. DIZZY's versatility is a huge asset, to his career as he is able to play a wide range of music, from Y.C ENTERTAINMENT. DIZZY has played at parties hosted in Ghana and beyond, Ministry Of Sound in TANZANIA, Global Underground's Northern Exposure supporting DJs DJ Villa and John Splash, he has played in Tanzania at the Youth Awards and he is now on his current album.
FOLLOW DJ DIZZY
FACEBOOK: DJ DIZZY TWITTER:  @Youngsondiz INSTAGRAM: djdizzygh
[srizonfbgallery id=204]
FOR BOOKINGS
EMAIL: djdizzygh@gmail.com |  TELEPHONE: (233) 0544888807
LATEST TRACKS
Sharing is Caring: 
LATEST MUSIC VIDEOS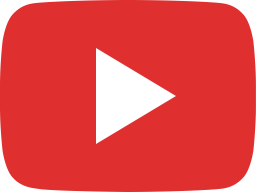 DJDIZZY MIX SHATTA VS STONEBWOY AUDIO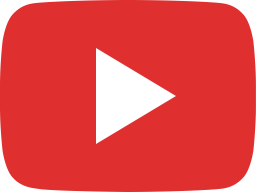 DJ DIZZY TAPE 4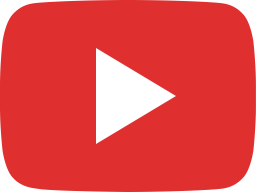 DJ DIZZY MIX VOL 5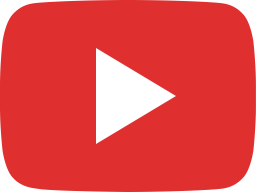 DJ DIZZYMIX HIPLIFE VOL 2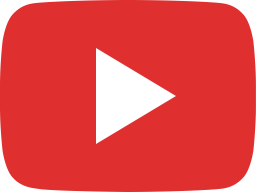 DJ DIZZY MIX HIPHOP VOL 2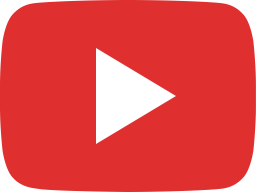 DJ DIZZY VOL.1 SHATTA WALE MIX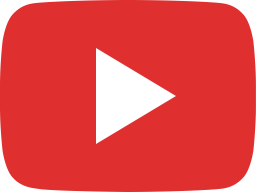 DJ DIZZY TX MUSIC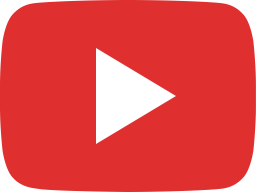 DJ DIZZY PROMO
Sharing is Caring: 
LIVE STREAM
Follow @Youngsondiz
Tweets by Youngsondiz
Any Comment?
comments