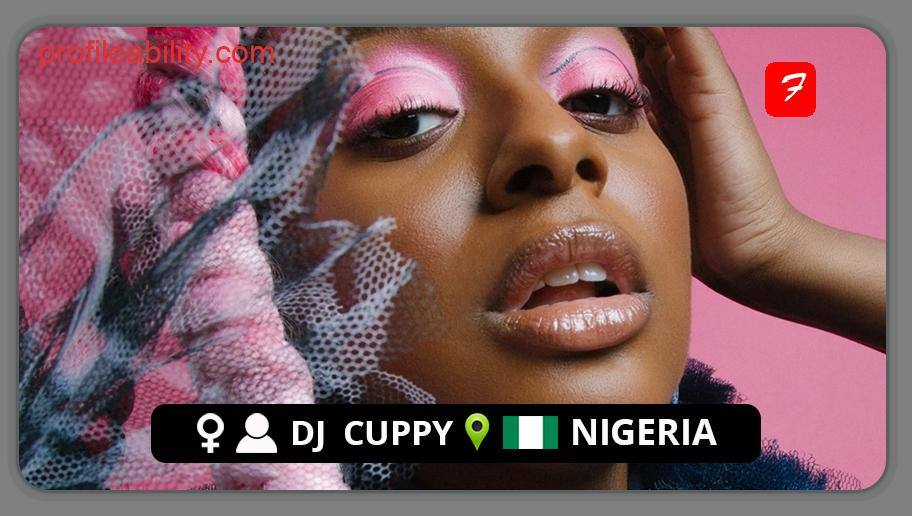 DJ Cuppy is a Nigerian DJ, producer, musician, and businesswoman with a faster-rising career. Her true name is Florence Ifeoluwa Otedola. She was born on November 11, 1992, to Femi Otedola, a well-known Nigerian businessman.
The stunning and sophisticated diva was born and raised in Lagos, where she attended the Grange School in Ikeji. She went to London at the age of 13 for her GCSEs and A-Levels, graduating from King's College London in 2014 with a degree in business and economics, and then earning her Music Business Master's Degree from New York University in 2015 while interning at Jay-Z's Roc Nation imprint.
Thanks to her endearing personality and evident work ethic, she had already established herself as one of Africa's top DJs throughout her adolescent years. She made her debut in the industry in 2014, when she was chosen as a DJ for the MTV Africa Music Awards.
She issued her debut compilation mix, titled "The House of Cuppy," in July 2014, in which she made EDM-style remixes of songs by top Afropop musicians. With a follow-up mix titled "The House of Cuppy II," released in June 2015, she took on a stronger afro-house bent.
Cuppy in 2015, was featured on the cover of the Guardian Life magazine and was as well named the official DJ for the 2015 Oil Barons Charity in Dubai, and became the first African act to perform at the event.
In order to perpetuate her Pan-African brand beyond Nigeria, she went on an eight-country DJ tour dubbed "Cuppy Takes Africa," during which she toured Ghana, Senegal, Rwanda, Uganda, Kenya, Tanzania, and South Africa. The tour was documented, and Fox Life aired a documentary series with the same title.

Cuppy's open-format DJ approach and vast genre repertoire transport listeners on an exhilarating voyage. She is acclaimed for her ability to blend mainstream songs with creative remixes while relating to a wide range of audiences. Her music is described as "Neo-Afrobeats," a mix of Electro house and Afrobeats.
She's also a superb vocalist, with hits including "Abena," which she co-wrote with Ghanaian rapper Kwesi Arthur with Shaydee and Ceeza Milli, "Gelato," with Zlatan, and "Fkn Around," with Megan Thee Stallion.
Her debut album, "Original Copy," was released on August 24, 2020. Various international musicians, including Ghana's Stonebwoy and Efya, Teni, Rema, Seyi Shay, and others, contributed to the 12-track project.
She has swiftly ascended to become a worldwide Pan-African icon with her pop-culture supreme main position.
Red Velvet Music Group, her own London-based music management and content creation company, was founded by her.
She is also a philanthropist, having founded the Cuppy Foundation, which hosted the Gold Gala in November 2019, raising over N5 billion for the Save the Children program.
FOLLOW DJ CUPPY
FACEBOOK: Cuppy   TWITTER: @cuppymusic    INSTAGRAM: @cuppymusic
FOR BOOKINGS
EMAIL: bookings@cuppy.co.uk
WEBSITE: www.cuppy.co.uk
LATEST TRACKS
LATEST MUSIC VIDEOS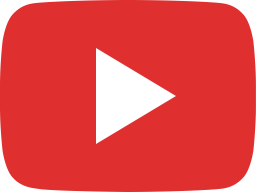 Surprising my fiance after his boxing match!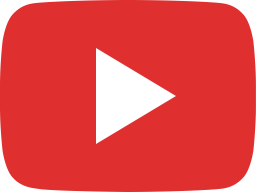 TO CUPPY THIS CHANNEL ᭼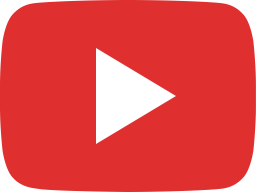 And l oop...🤭🤪💞 #CuppyDat #WeGoUP #youbitchesismessy #Barbz #nicki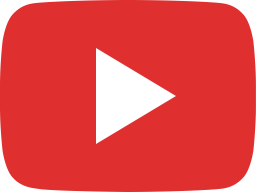 Thoughts on my question at the end? 🤪💖💖 #CuppyOnAMission #HairDye #BaldiesAreBaddies #Baldie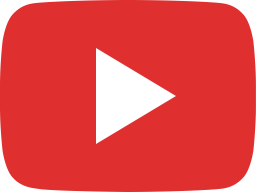 Okay, full disclosure: no one forced me to get thismasters degree 😭 #CuppyOnAMission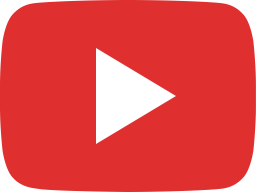 Cupcakes, You don watch my full interview for BBC Pidgin? How you see am? 💖✨#CuppyOnAMission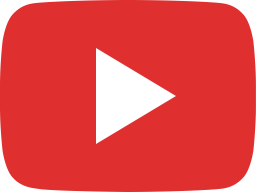 The Pepsi Princess is Back 💙❤️#CuppyDat #shorts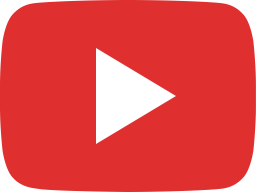 March 20, 2022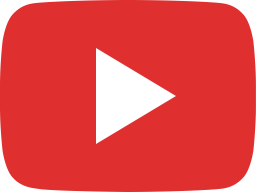 Can't even lie guys #oxforduniversity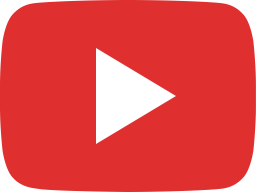 I HAD THE BEST VALENTINES DATE EVER ON TWITTER! 💘🌹 #CuppyLove #shorts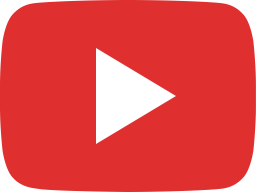 This is not just any facial, this is the official Monnáy Hydrafacial ✨🥰 #CuppyDat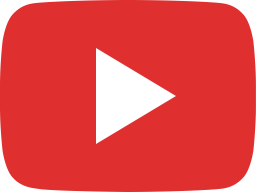 When the sun loves you, you get kisses, not burns. #CuppyDat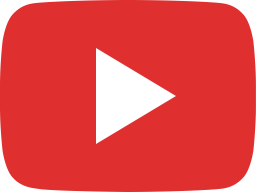 Decided to join the #DURAG gang since I now have short hair 😤🌊 WAVVY or NAHH?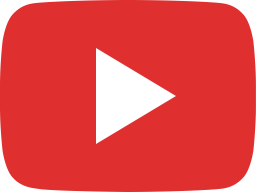 Just me and my pops ❤️ 💞 #CuppyDat #shorts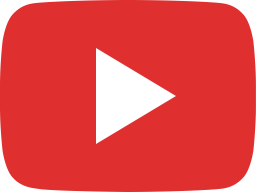 When someone asks you what oxford college you go to 🥲 #CuppyDat #OxfordUniversity
LIVE STREAM