Nasibu Abdul Juma (born 2 October 1989), popularly known by his stage name Diamond Platnumz (or simply Diamond), is a Bongo Flava recording artist and singer from Tanzania.
He officially started his music career in 2006 but things took a better turn for him in 2009 when he met Msafiri Peter aka Papaa Misifa who agreed to provide financial support in nurturing Diamond's talent. Together they released Diamond's first single 'Nenda Kamwambie'. Diamond is best known for his hit song 'Number One which earned him a nomination at the BET Awards. He performed at the Big Brother Africa 7 eviction show in May 2012.
Diamond is considered influential among his fans, and is said to be the most loved and decorated Tanzanian artist at the moment. He was believed to be the highest-selling Tanzanian artist of ringtones by mobile phone companies in 2013, as well as being among the artists earning the highest income in the African Great Lakes region's music industry. He released his first album, Kamwambie, in 2010. The top-selling Lala Salama followed two years later.
On 3 May 2014, Diamond Platnumz set a new record at the Tanzania Music Awards by winning 7 awards, including Best Male Writer, Best Male Artist, Best Song Writer, and Best Male Entertainer of the Year. The previous record was set by 20%, a recording artist who walked away with 5 awards at the 2011 Tanzania Music Awards. Prior to 20%'s accomplishments, Diamond held the record for winning 3 awards at the 2010 Tanzania music awards.
Diamond is said to have won more than 15 awards at Tanzania Music Awards ceremonies held between 2010 and 2014. In 2015 the singer also emerged as victor in the Worldwide Act: Africa/India category at the MTV Europe Music Awards that were held in Milan. He was a top winner at the All Africa Music Awards (AFRIMA) held in Nigeria in November 2015.
FOLLOW DIAMOND PLATNUMZ ON
FACEBOOK: Diamond Platnumz TWITTER:@diamondplatnumz

FOR BOOKINGS
EMAIL: bookplatnumz@gmail.com  | sallam.sharaff@gmail.com
LATEST TRACKS
LATEST MUSIC VIDEOS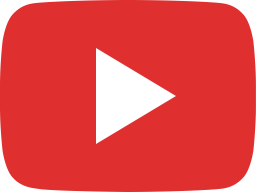 Welcome to Wasafi family D voice #Wasafi4life 🔥 #diamondplatnumz#Short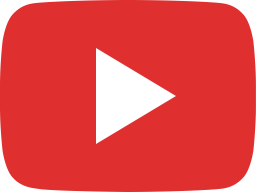 KOMANDO!! #diamomdplatnumz #shorts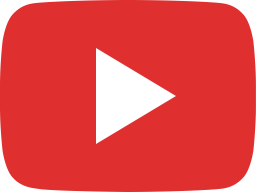 WE ZOMBIEEE..!!!!!!!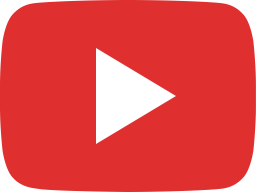 Gere Live perfomance Nairobi,Kenya🇰🇪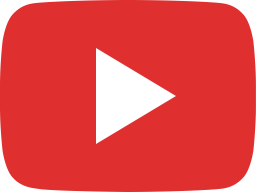 Enjoy Live perfomance Nairobi,Kenya🇰🇪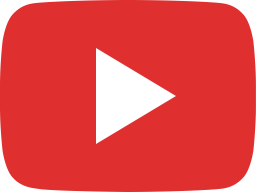 Why Live perfomance Nairobi,Kenya🇰🇪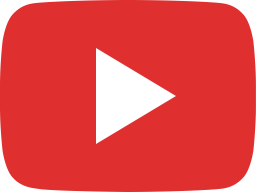 Yatapita Perfomance Nairobi,Kenya 🇰🇪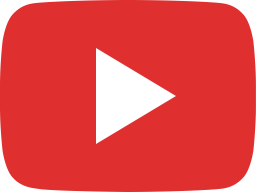 Diamond Platnumz perfomance Nairob,Kenya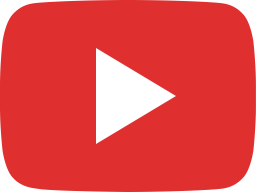 Diamond Platnumz x Wouter Kellerman - Pounds & Dollars (Official Music Video)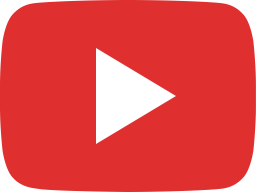 Kigali Rwanda one time for the TRACE AWARDS FESTIVAL 🇷🇼💚 @traceafrica #reels #music #diamondplatnumz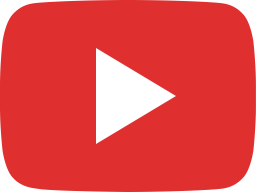 Diamond Platnumz Takes the Stage by Storm on the cage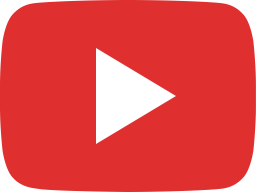 "Diamond Platnumz on Pharaoh vibes in a mesmerizing performance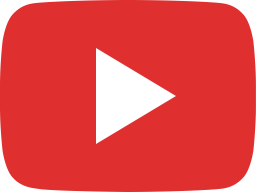 Diamond platnumz take the stage in a breathtaking Chinese setting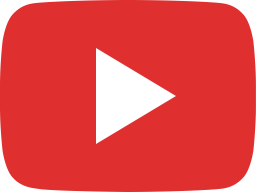 Experience the Magic of Diamond Platnumz Live Performance in a Shipping Container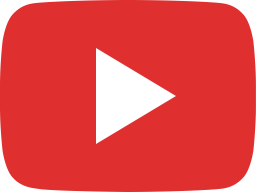 Diamond Sets A Maximum Prison & Perform On A Moving Cage At Wasafi Festival - Songea
#Official Music Videos by Diamond Platnumz
LIVE STREAM