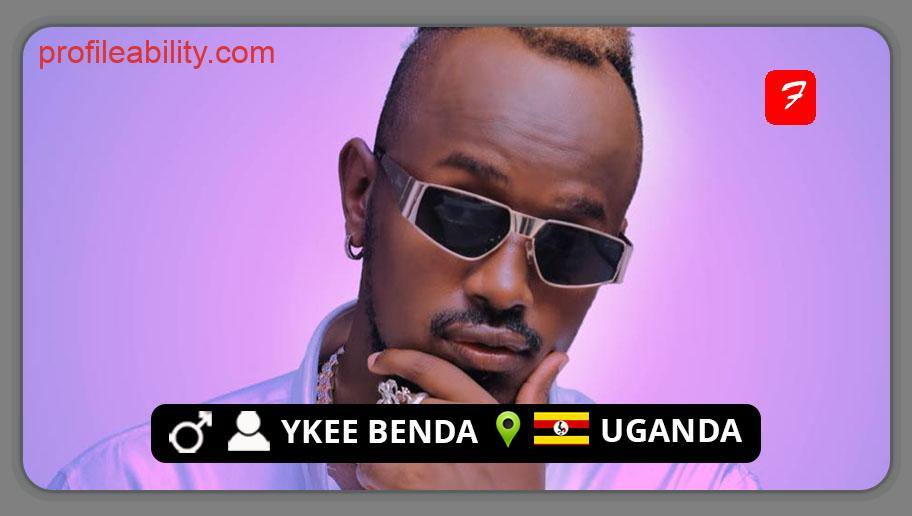 Wycliff Tugume, better known by his stage name Ykee Benda, is a multi-award-winning Ugandan singer, producer, and composer. On November 11, 1991, in Kireka, Kampala, Ykee Benda was born to Alex and Ruth Mpakanyi.
Ykee Benda, the multi-talented seventh child of an eight-child family, began singing in church at a young age, where his passion for music flourished, and he has since pursued his ambition of becoming a successful musician.
He studied engineering at the University of Annaba in Algeria and received a first-class degree. He began making covers of many types of music while at school in Annaba, Algeria while acquiring composition and voice training.
However, he began his professional career in November 2015 and rose to prominence after appearing on Coke Studio Africa 2017's Big Break Segment, where he teamed with Jah Prayzah and Mr Bow.
Ykee not only records music, but he also writes songs for himself and other musicians. He also makes his own music. Listening to African contemporary music and the Afro Beat genre inspires him.
Benda is currently signed to Mpaka Records Music Label and is also a representative of Reach a Hand, a female education project.

"Umbrella," "Banange," "Radio Man," "Ma Bebe," "Superman," "Munakampala," "Farmer," and "Malaika" are some of his most well-known tunes.
FOLLOW YKEE BENDA
FACEBOOK: Ykee Benda   TWITTER: @YkeeBenda   INSTAGRAM: @ykeebenda
FOR BOOKINGS
EMAIL: nsacent@gmail.com
LATEST TRACKS
LATEST MUSIC VIDEOS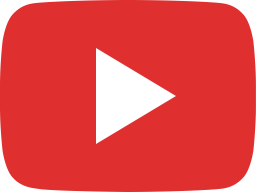 Ykee Benda - My Baby (Official Music Video)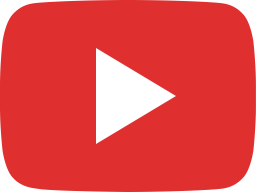 Ykee Benda - My Baby (Lyrics)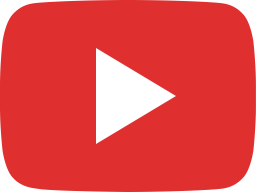 Ykee Benda - My Baby (Official Audio)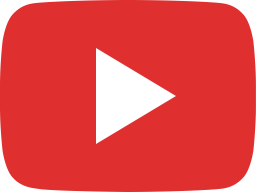 Celebrity Football Match Ykee Benda Featuring Bruno K, Levixone & Friends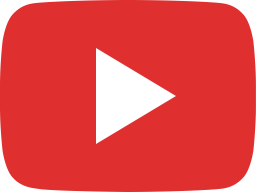 Ykee Benda - Kimugunyu (TikTok Challenge)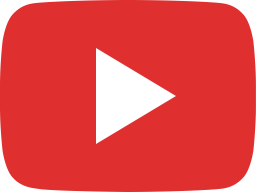 Ykee Benda - Kimugunyu with Fik Fameica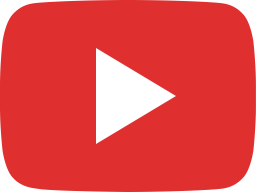 Ykee Benda - Kimugunyu with Gravity Omutujju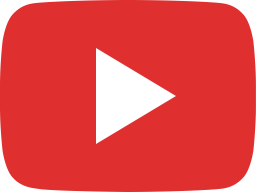 Ykee Benda - Kimugunyu (TikTok Challenge)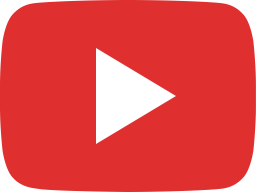 Ykee Benda - Kimugunyu (TikTok Challenge)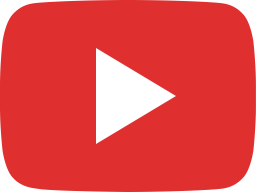 Ykee Benda - Kimugunyu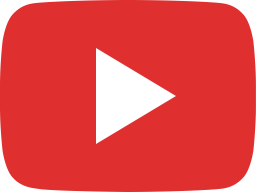 Ykee Benda - Kimugunyu (TikTok Challenge)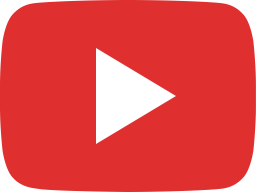 Ykee Benda - Kimugunyu (TikTok Challenge)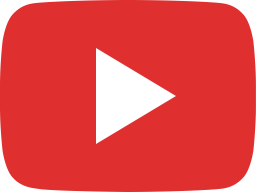 Ykee Benda - Kimugunyu (TikTok Challenge)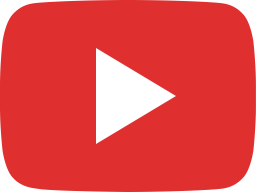 Ykee Benda - Kimugunyu (TikTok Challenge)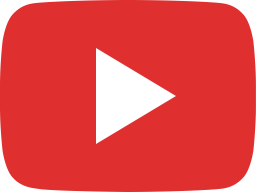 Ykee Benda - Kimugunyu (Challenge)
LIVE STREAM