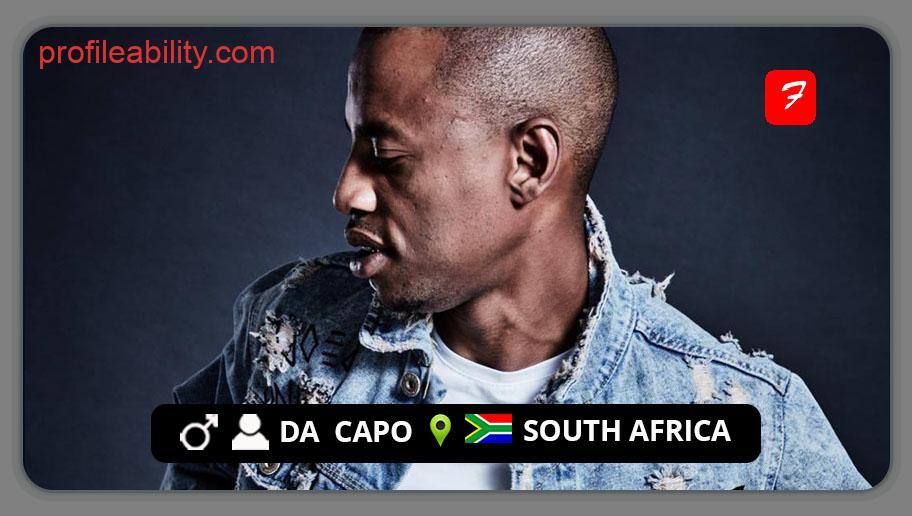 Causing a stir in the music business with his inventive, soul-stirring songs and his well-known remixing touch, it's no hyperbole to state that whatever local house maestro Nicodimas Sekheta Mogashoa, nicknamed Da Capo, touches turn to immediate dance-floor gold.
Inspired by Louie Vega, Black Coffee, Jimpster, and Andy Compton, the Polokwane DJ/Producer has honed his ingenious ear and instinct to the mainstream, anticipating and providing what club kids will demand next.
Over the last few years, his richly layered, atmospheric production style has helped him land several major milestone singles, including "Found You," a collaboration with Afrosoul star Berita; the sinuous "Speed of Sound," a collaboration with Congolese crooner Tresor; and "Take It All," a track co-powered by GoodLuck.
He's also worked with recognized industry names including Freshly Ground, Muzart, The Soil, Ralf GUM, and Soul Candi, as well as brands like Soul Candi and House Afrika. The Soul Candi and House Afrika affiliate's 2017 album, "Indigo Child," wreaked havoc on the charts, as expected.
Da Capo, one of the most in-demand stage talents in the industry, can be seen spinning the decks all over the world, from London and Paris to Reunion Island and Jozi.
FOLLOW DA CAPO
FACEBOOK: Da Capo    TWITTER: @DacapoSA    INSTAGRAM: @dacaposa

FOR BOOKINGS
EMAIL: bookings@soulisticagency.africa
LATEST TRACKS
LATEST MUSIC VIDEOS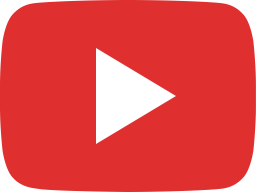 Da Capo, Batundi feat. Nana Atta and Lokua Kanza - Molili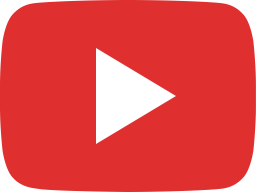 Da Capo - Penotone Drum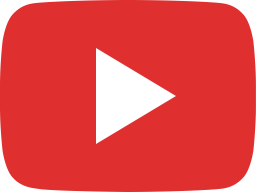 Da Capo - Make Love Not War (MLNW)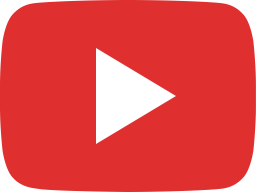 Da Capo, Da Africa Deep - Tomorrowland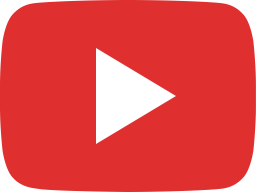 Da Capo - Bakone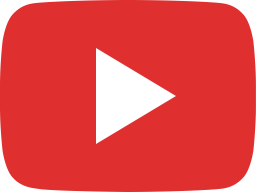 Da Capo, Batundi feat. Nana Atta and Lokua Kanza - Molili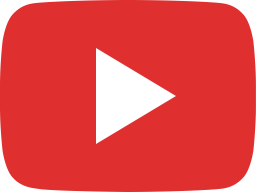 Da Capo feat. Jethro Tait - Better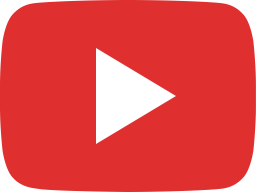 Josiah De Disciple, Boohle and Da Capo - Mama (Da Capo's Touch) (Official Video)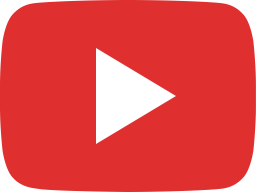 Return To The Beginning Podcast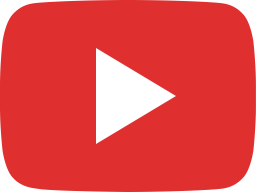 Da Capo - Ma Afrika [Feat. Lyrix Shoxen] (Official Audio)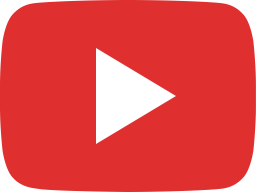 Da Capo - The Deep Route (Original mix) (Official Audio)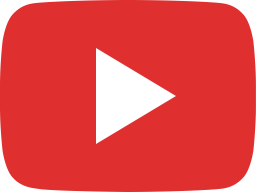 Da Capo - In Need (Official Audio)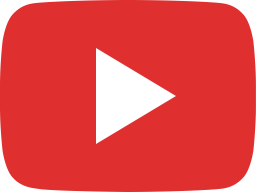 The Indigo Child Part 1 Story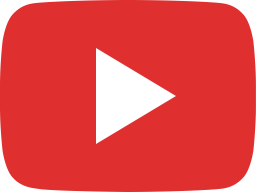 Da Capo - Found You ft. Berita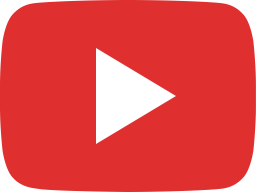 Da Capo - Dancing In The Villa (Audio)
LIVE STREAM