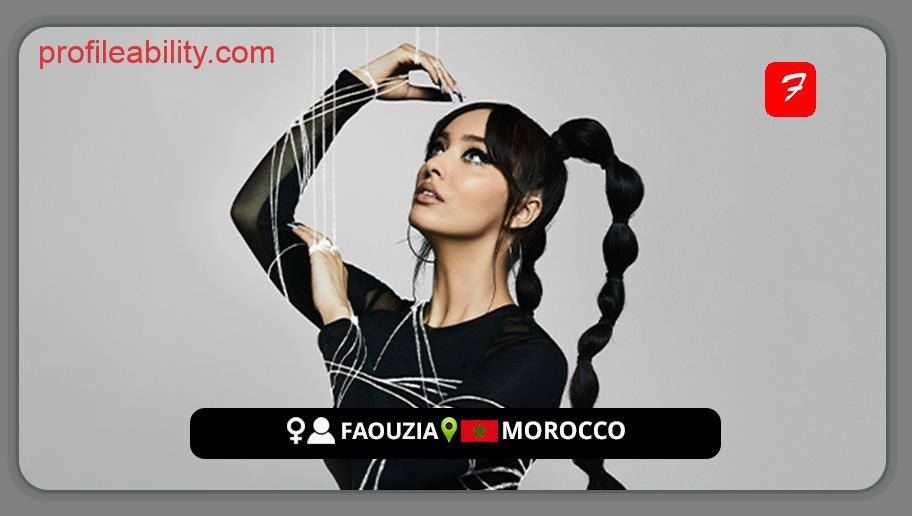 Faouzia is a Moroccan-born natural force from Winnipeg, Canada, with a mesmerizing voice, ferocious mind, and larger-than-life skills.
The classically trained multi-instrumentalist has a charm that is matched only by her inventiveness. Faouzia is a captivating vocalist, composer, and multi-instrumentalist who is fluent in three languages (French, Arabic, and English).
Her writing is evocative and strong, and with songs about female empowerment and overcoming adversity, it's clear that she's made it her mission to halt listeners in their tracks.
She began writing her own songs when she was six years old, and she quickly developed a captivating style pop-influenced by strong divas like Beyoncé, Rihanna, and Lady Gaga, as well as the Middle Eastern chanteuses she grew up listening to.
Faouzia is a musically educated pianist who also exhibited her artistic side as a youngster by penning short tales, producing her own films, and sketching fashion designs—all while honing her emotionally charged songwriting style.
Faouzia demonstrates the great strength of her musicianship, keeping perfect control as her voice lifts and soars to breathtaking heights, with a sound characterized as "cinematic pop with alternative and rhythmic components."

Faouzia's debut song, which she released at the age of 15, was an instant hit, with over a million Spotify streams.
Following the release of her 2020 single "Minefields," which features worldwide superstar John Legend, Faouzia is set to unleash her most magnetic work to date, achieving her vision with greater confidence and self-assurance than ever before.
"Minefields" was a global hit, reaching #1 on the French pop charts, #2 on the all-genre charts, and #2 on the French airplay charts, as well as giving Faouzia her first Top 10 entry on the US iTunes charts. It also racked up over 100 million global streams, reaching #1 on the French pop charts, #2 on all-genre charts, and #2 on the French airplay charts. Faouzia was Canada's first YouTube Artist on the Rise and has been featured in several international magazines, including VOGUE Arabia.
Faouzia is still determined to make her uninhibited self-expression a potent channel for her audience.
FOLLOW FAOUZIA
FACEBOOK: Faouzia      TWITTER: @faouzia          INSTAGRAM: @faouzia
FOR BOOKINGS
EMAIL: @faouzia
WEBSITE: faouziaofficial.com
LATEST TRACKS
LATEST MUSIC VIDEOS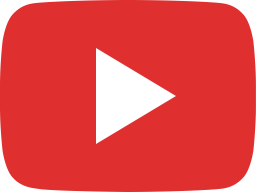 ☆ I L-0-V-3 Y-0-U ☆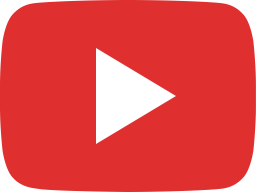 Faouzia - IL0V3Y0U (Official Lyric Video)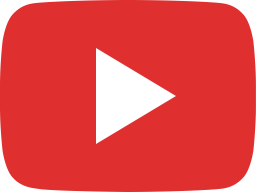 two days before IL0V3Y0U … ✮⋆˙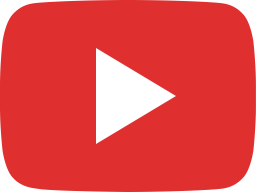 i think that i might… drop IL0V3Y0U sep 8 ✮⋆˙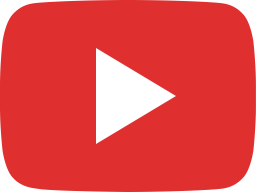 coming soon … 🫶🏻 ignore the fact that i record in a literal dungeon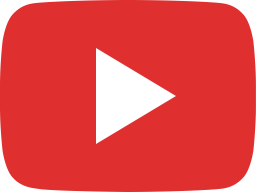 posting again bc i love recording final adlibs … ✮⋆˙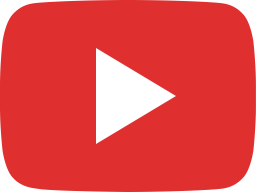 Faouzia - La La La (Ty Sunderland Remix) [Official Lyric Video]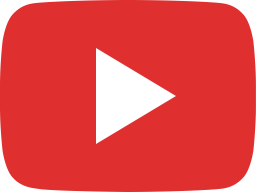 la la la Ty Sunderland r3m1x - 0ut n0w !!! one of my fave remixes everrrrr ✮⋆˙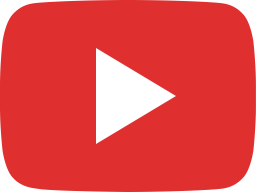 acapella "la la la" ˗ˏˋ ★ ˎˊ˗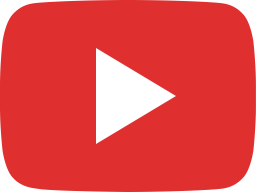 little warm up 🕊️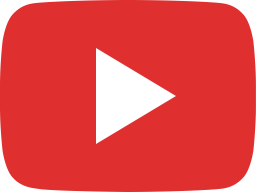 miss singing this on tour…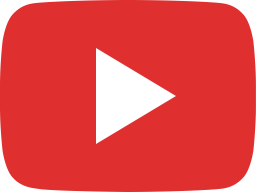 Faouzia - La La La (Livestream Q&A)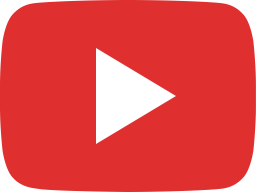 Faouzia - La La La (Official Lyric Video)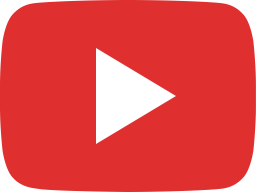 if la la la was a haunting lullaby… 🪞 #shorts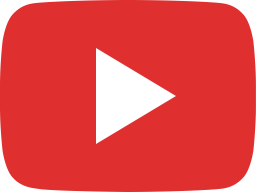 i had to press every button in the elevator to film this
LIVE STREAM