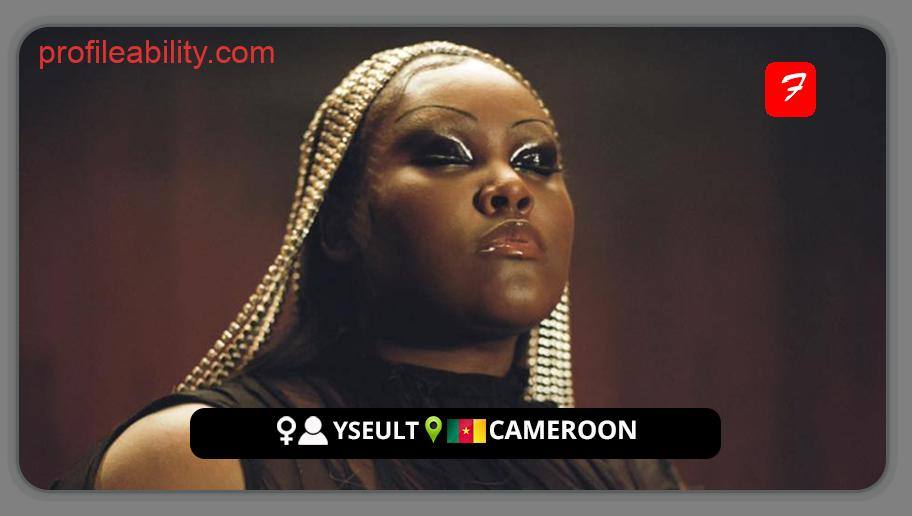 Yseult, who was born in Quessy, north of Paris, to Cameroonian parents, defies expectations and captures the hearts. She is a significant figure in this new generation, having pioneered her own sound, which she refers to as "Y-trap," a Trap/Pop hybrid with ethereal atmospheres and honest lyrics.
She originally rose to prominence in 2013 as a finalist in the French singing competition Nouvelle Star, eventually signing with a big label.
She finally broke free from her contract to pursue a career as an independent artist, and in 2019, she experimented with a more sensual trap-beat sound, conveying intimate confrontations via her lyrics that resonated with the globe.
Her music is influenced by a diverse spectrum of genres, including indie rock, psychedelic, pop, and trap. From Lizzo to Feu! Chatterton, from Cardi B to Damso and Tame Impala, a 'Y-Trap' that matches what she listens to every day.
With a charming grin and a free-flowing afro hairdo, Yseult has a bright future ahead of her. She's the new face of French music, and she's rewriting the rules. Whoever loves her is compelled to follow her.
FOLLOW YSEULT
FACEBOOK: Yseult      TWITTER: @yseultofficiel        INSTAGRAM: @yseult___

FOR BOOKINGS
EMAIL: @yseultofficiel   
LATEST TRACKS
LATEST MUSIC VIDEOS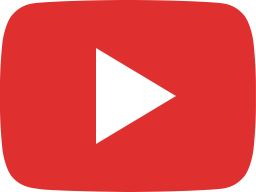 Yseult - I LOVE YOU (Clip Officiel)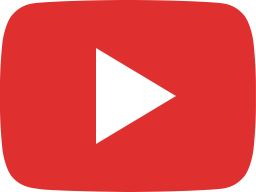 New campaign, Autumn/Winter 2023 ​⁠by @AlexanderMcQueen, photographed by #DavidSims .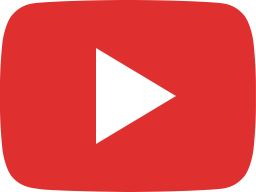 My body is my temple, my body is my truth, my body is my strength. Y • New campaign by #MarineSerre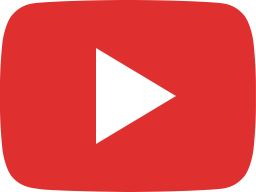 "PERDUE" nouveau single ❤️💔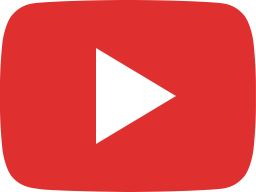 Yseult - PERDUE (Lyric Video)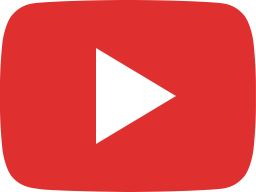 Yseult - I LOVE YOU (Lyric Video)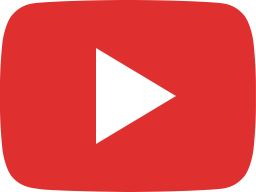 Yseult - BAD BOY (Lyric Video)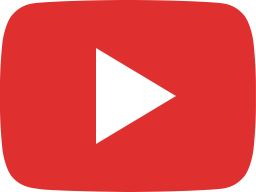 Yseult - NÉON ROUGE (Lyric Video)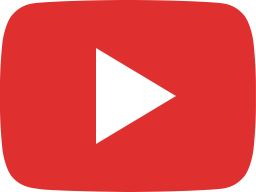 Yseult - SEXE (Lyric Video)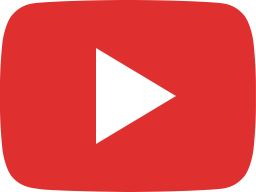 Yseult - BB (Lyric Video)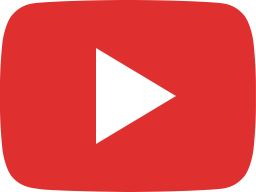 Yseult (ft. S.Pri Noir) - 101 REGRETS (Lyric Video)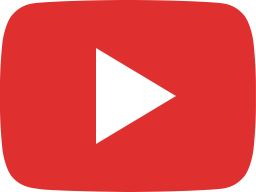 Yseult - INDÉLÉBILE (Lyric Video)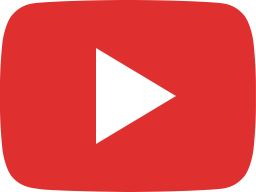 Yseult - BAD BOY (Clip officiel)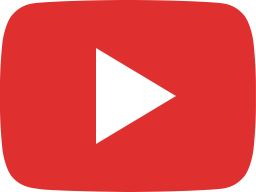 Yseult - Corps ft. YFans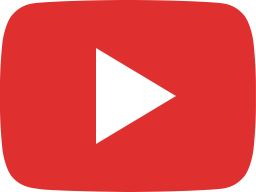 Yseult - Corps (Clip Officiel)
LIVE STREAM