Michael Kesse Frimpong known by his stage name Kesse is a Ghanaian Afro Pop, Neo Soul Recording Artist, Entertainer, and Composer. He shot into fame from two popular TV music reality shows, TV3 Mentor Season 4(WINNER) and MTN Project Fame West Africa Season 3, 2010 where he placed 1st Runner Up.
KESSE became a household name with his first single 'OH YES', a reggae and dancehall song which took him to the world winning him media presence and attention.
He is an Afro-Pop artiste who won MALE VOCALIST of the year at the country's topmost music awards – Ghana Music Awards and 4 nominations at the 2013 Ghana Music awards.
Fame is the perfume of heroic deeds. After winning season 4 of the TV3 singing contest; TV3 Mentor and emerging as the first runner-up of Project Fame season 3 was enough exposure for Michael Kesse Frimpong to embrace the music scene. In his infantile stage in the music scene, KESSE made away with the 2012 Male Vocalist of the Year, irrespective of how competitive that category was.
He sings in his native language Twi but as versatile as he is, he is able to blend different languages like English, Ga, and French. He has been awarded Male Vocalist of the year at the GMAs. He has worked with many strong names in the music industry counting including Sarkodie, Okyeame Kwame, Guru, Raquel, Appietus, Efya, Edem, Kwaw Kesse
He has performed on many big platforms both in and outside of Ghana. He currently has one album to his name titled: "Prodigy". He also has Four professional music videos for the songs – Oh yes (a dancehall reggae song), Treat her royal which featured two times artiste of the year & BET award winner Sarkodie, Asa Bone, Two Eyes, and the latest Obiba.

He was nominated four times in 2013 VGMAs the Best Collaboration of the year 2013 for the song, Azonto Fiesta by Sakordie ft Appietus and Kesse. And also , the song Sika by Okyeame Kwame ft Kesse. Azonto Fiesta was nominated for the Hip Life song of the year and Treat Her Royal ft Sakordie.
He has now fully devoted to gospel musician, Michael Kesse Frimpong  has explained the reason for his switch to the gospel genre of music.
According to him, he was moved by the spirit of God to do gospel music.
FOLLOW KESSE ON:
FACEBOOK: Kesse Ghana TWITTER: @Kesseghana
FOR BOOKINGS:
EMAIL: kessebabe1@gmail.com, TEL: +233249313070
LATEST TRACKS:
LATEST MUSIC VIDEOS: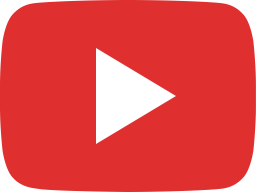 11 September 2023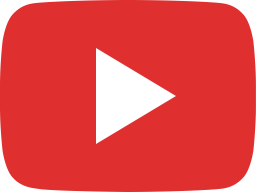 1 Thessalonians 5:18. Give thanks in all things #christianmusic #amazinglove #music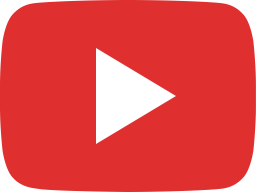 Mike Kesse Mehu Yesu (Video)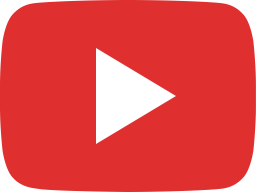 #jesusislord #amazinglove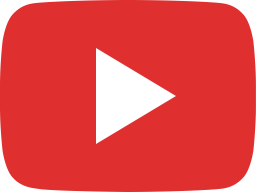 #amazinglove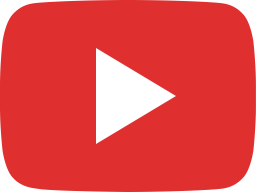 The Artitude of faith must be a stubborn one. #icandoallthingsthroughchrist #AmazingLove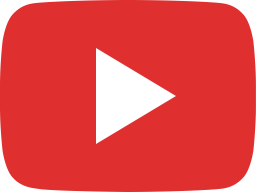 15 July 2023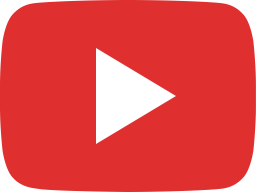 #AmazingLove #drill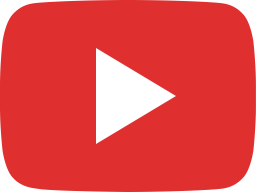 Any challenger?😂😂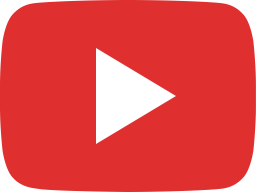 All power belongs to JESUS CHRIST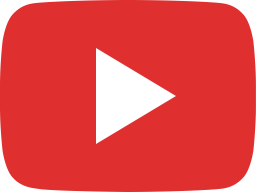 ❤️❤️❤️❤️❤️🎸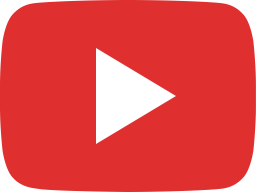 25 June 2023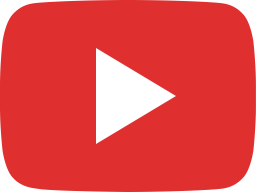 17 June 2023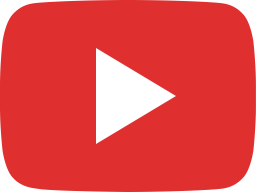 My faith has found a resting place #amazinglove #cover #music #faith #faithoverfear #trustingod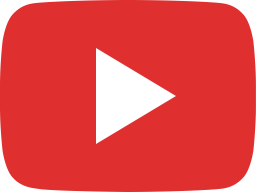 Mike Kesse Amazing Love (Piano Version)
#Official Music videos/audio slides by Kesse
LIVE STREAM