Born Stanley Omah Didia in Port Harcourt, Rivers State, Nigeria. He spent most of his teenage years at the Marine Base where he started doing music as a part of a teenage rap group and went by the name Lil King.
Years down the line, he dropped the mic and started trying his hands-on music production and by 2019, he had become the neighborhood Go-to guy for music production. After he produced a couple of songs that enjoyed some success in Port Harcourt, he thought he could do so much more and that's when he dusted his mic. The same year he recorded 'Hello Brother' and 'Do not Disturb' which went on to enjoy radio rotations in Port Harcourt.
His debut EP – Get Layd is now available on all platforms.
He signed to KeyQaad in August 2019 but it was until February 2020, when he put out 'You' that he started getting recognition even further pushing an earlier song he had dropped in January – Bad Influence through the charts.
FOLLOW OMAH LAY
FACEBOOK: Omah Lay   TWITTER: @Omah_lay  INSTAGRAM: omah_lay
FOR BOOKINGS
EMAIL: bookings@keyqaad.com
LATEST TRACKS
LATEST MUSIC VIDEOS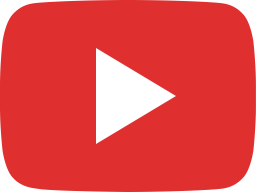 Have you seen my new 'Soso' video with my brother Ozuna?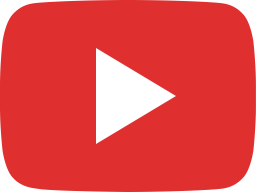 'reason' official music video is out now on YouTube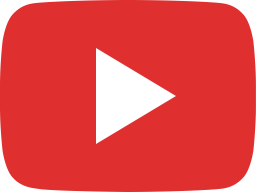 Omah Lay - reason (Official Music Video)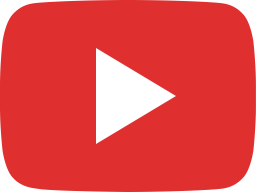 Omah Lay - joanna (Official Visualizer)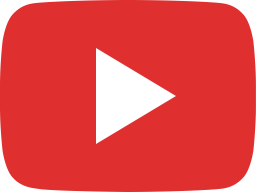 Omah Lay - it's yours (Official Visualizer)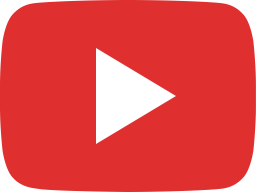 Omah Lay - imagine (feat. Aitch) [Official Visualizer]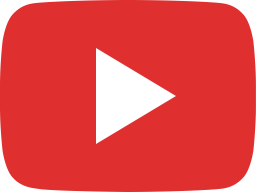 Omah Lay - come closer (Official Visualizer)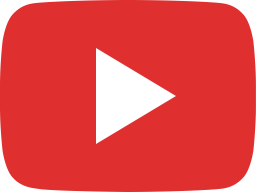 New music in a few hours…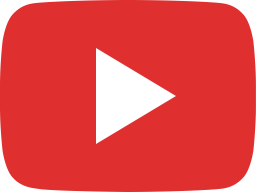 Incoming… #BoyAloneDeluxe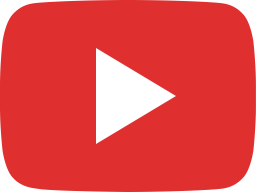 Omah Lay x Ozuna - soso (Official Lyric Video)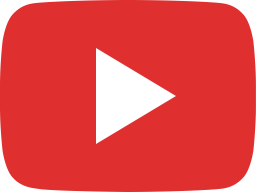 Omah Lay - safe haven (Official Music Video)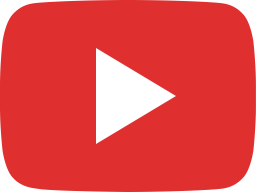 12/04/23 💜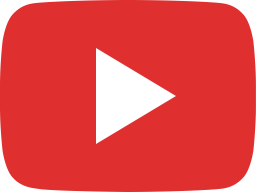 Show me a little attention 💜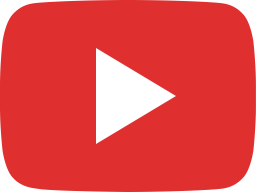 Until we meet again 💜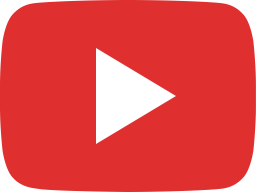 😗
LIVE STREAM
Follow @Omah_Lay
Tweets by Omah_Lay