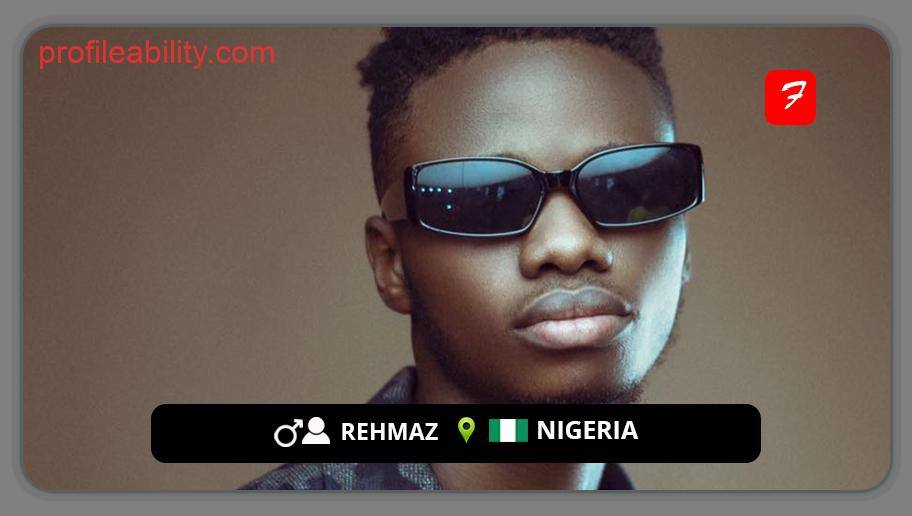 [insert-html-here 4]
Marvel Onah, better known by his stage name Rehmaz, is a Nigerian Christian hip hop and Afro-gospel recording singer and music producer (CEO of Tronomebeats).
The Middle Belt rapper, who hails from Benue State, Nigeria, has battled with his ministry, putting forth good sounds in terms of music creation (recording and production). He's subsequently risen to the top of the ranks of young rappers and vocalists.
Rehmaz is noted for his lyrical profundity and intensity. With his love for poetry, he is inspired by God's love to create exceptional works that represent his Christian faith.
"Hall of Grace," a 12-track mixtape with appearances from Oase, Oluwatomi, DJ Rex, and others, was released in 2017 by Rehmahz. He's followed up with two further albums, "Sound of Life" and "Sound of Life, Vol. 2," as well as an EP named "Ascension."
Rehmaz aspires to reach higher heights and become God's message.

FOLLOW REHMAZ
FACEBOOK: Rehmahz    TWITTER: @rehmahz       INSTAGRAM: @rehmahz
Sharing is Caring: [DISPLAY_ULTIMATE_PLUS]
FOR BOOKINGS
EMAIL: thelambculture@gmail.com
LATEST TRACKS
Sharing is Caring: [DISPLAY_ULTIMATE_PLUS]
LATEST MUSIC VIDEOS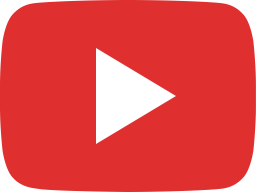 Keep streaming #ZION by Rehmahz #afrogospel #gbe #afrobeats #rehmahz #zion #rehmahszn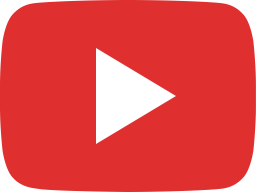 Vibing to #ZION by Rehmahz! #zion #afrogospel #gbe #rehmahszn #afrobeats #rehmahz #afrobeatdance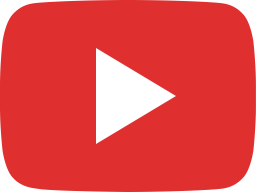 What's your favourite line from my recently released single #ZION? #rehmahz #afrogospel #zion #gbe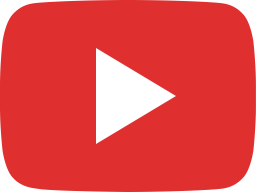 #Zion by Rehmahz is out worldwide! #gbe #zion #afrobeats #rehmahz #afrogospel #rehmahzszn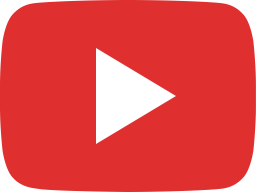 Stream #ZION by Rehmahz #gbe #zion #afrogospel #rehmahzszn #afrobeats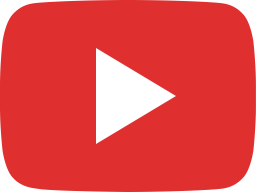 Mood for the week! 😂😂😂 #rehmahz #afrogospel #gbe #zion #rehmahzszn #afrobeats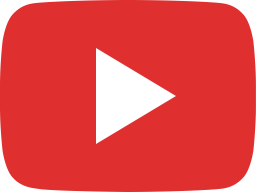 Stream #ZION by Rehmahz #gbe #afrogospel #rehmahzszn #afrobeats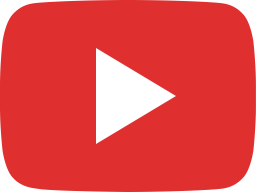 I get the recipe recipe wey go make the devil run gbe gbe oh! #ZION by Rehmahz #gbe #afrogospel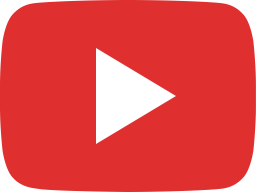 #Zion by Rehmahz! 🔥 #afrogospel #gbe #Rehmahzszn #afrobeats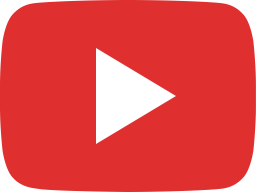 Best Afro-Bop record you'd ever hear. #Zion by Rehmahz #rehmahzszn #afrogospel #gbe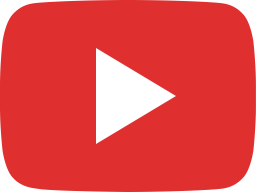 Alan Aguero vibing to #ZION by Rehmahz #rehmahz #zion #gbe #alanaguero #rehmahzszn #afrogospel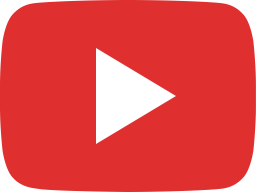 "ZION" by Rehmahz is out! 🔥#Rehmahz #Zion #Gbe #Rehmahzszn #AfroGospel #Afrobeats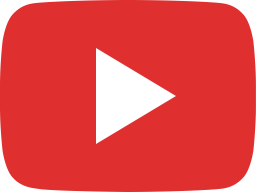 Beautiful dance steps to "ZION" by Rehmahz #rehmahz #zion #gbe #rehmahzszn #afrogospel #afrobeat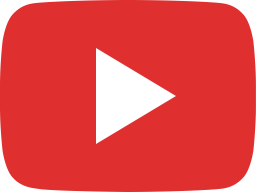 "ZION" by Rehmahz is out worldwide! #rehmahz #zion #gbe #rehmahzszn #afrogospel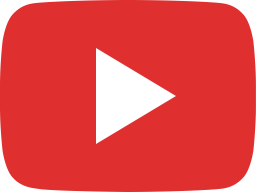 A beautiful time with my family at @watotochurch #rehmahz #watotochurch #powersexmoney #uganda
Sharing is Caring: [DISPLAY_ULTIMATE_PLUS]
LIVE STREAM