Affectionately known by many as Soulful G, Soweto-born amapiano singer Gugu Bikani is a young South African artist and songwriter. She hails from Diepkloof, Soweto.
Soulful G is a storyteller with a creative mind who is dedicated to conveying the message of love via songs that portray personal experiences and insights through her calming tones and words.
She began singing at an early age, and her parents encouraged her to pursue her passion for music. She continued to hone her abilities as she grew older, eventually becoming the good and great vocalist she is now.
The singer, who studied music at the National School of Arts, debuted in 2020 with the songs "uThando" and "Buyisa," cheerful, slow-motion tracks enhanced by her sweet, sultry voice.
"uThando," which debuted her in the mainstream music business and included Soa Mattrix and Shaun 101, communicates the budding diva's thanks to loving via melodies and heart-warming vocals.
Soulful G is unstoppable, and this is only the beginning for this great singer. Soulful G is an incredible chance to enjoy the vibes and soulful sounds of this fresh emerging artist.

Singles
KONKA – 2021
Naked – 2021
Ungowam – 2021
iFilimu – 2021
FOLLOW SOULFUL G
FACEBOOK: Soulful G   TWITTER: @RealSoulfulG    INSTAGRAM: @realsoulfulg
FOR BOOKINGS
EMAIL: Soulfulg04@gmail.com
LATEST TRACKS
LATEST MUSIC VIDEOS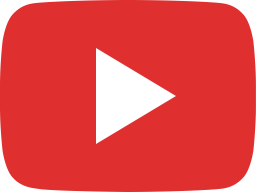 Soulful G - Asiyeke ft Soa Mattrix | Official Music Video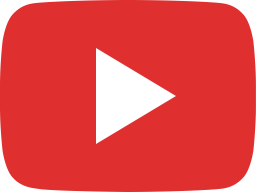 Soulful G - Asiyeke featuring Soa Mattrix | Official Audio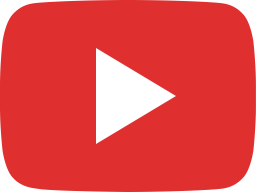 Soulful G - Asiyeke featuring Soa Mattrix | Teaser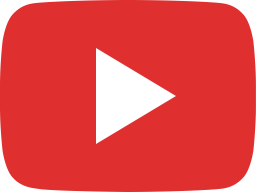 SOA MATTRIX & SOULFUL G Feat SIR TRILL - BUYISA | Official Music Video | Amapiano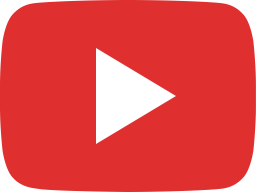 Soulful G & DJ Mbali Mshove - KONKA ft Audio Addicts (Official Music Video) - Amapiano 2021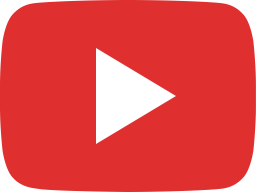 Soulful G & DJ Mbali Mshove ft Audio Addicts - KONKA [Official Audio] - Amapiano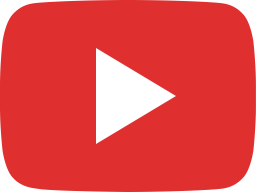 DJ Obza & Bongo Beats (feat. Soulful G) [Performance Video]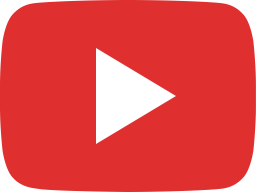 Soa Mattrix, Soulful G Feat. Shaun 101 - Uthando (Official Music Video)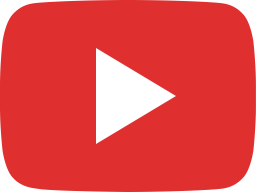 Gaba Cannal Feat. Soulful G - Impilo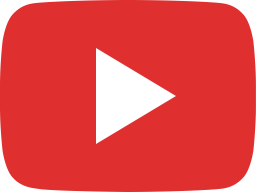 UThando By Soa Mattrix, Soulful G & Shaun 101
LIVE STREAM