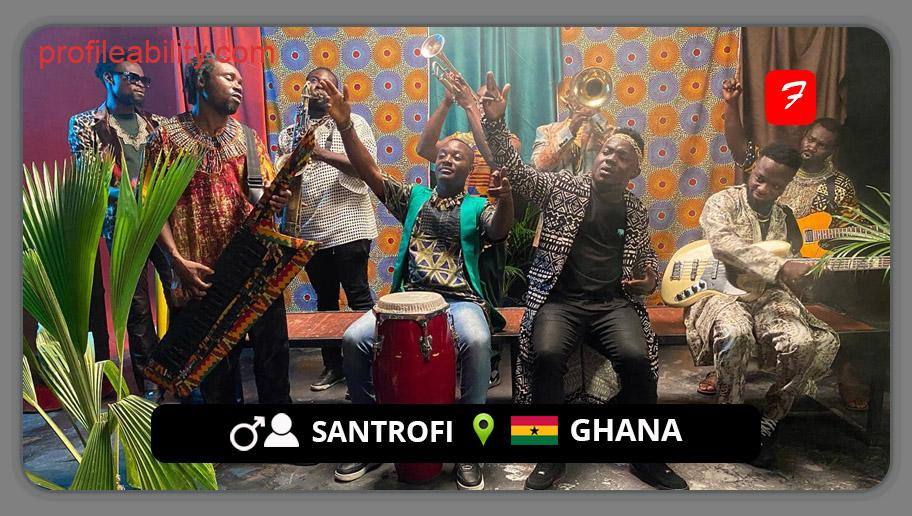 Santrofi is a group of well-known young artists in Ghana's music circles who are quite emblematic of the new vintage-inspired Highlife, Highlife Funk, and Afrobeat.
Their goal is to honour classic highlife music in all of its forms and fusions, from early Afro-Cuban and calypso strains to funky soul workouts and Nigerian influences of Afro-beat and Juju grooves, all expertly executed with the requisite rippling guitars, tight horn section, driving percussion, and fine harmony vocals.
Santrofi is admired for its visionary clarity as well as the transforming beauty and force of its music. Santrofi's debut album, "Alewa," depicts the impact of Ghana's Highlife music's journey through several, yet interwoven eras.
Emmanuel Ofori plays the bass guitar, electric lead guitar, rhythm guitar, and lead vocals; Nsoroma; Bernard Gyamfi plays trombone and shekere; Norbert Wonkyi plays trumpet, flugelhorn, and bells; and Prince Larbi plays drums and vocals. Victor Nii Amoo on drums, Emmanuel Boakye Agyeman on organs, fender Rhodes, and vocals.
FOLLOW SANTROFI
FACEBOOK: Santrofiofficial    TWITTER: @SantrofiMusic       INSTAGRAM: @santrofimusic
FOR BOOKINGS
EMAIL: santrofiofficial@gmail.com

LATEST TRACKS
LATEST MUSIC VIDEOS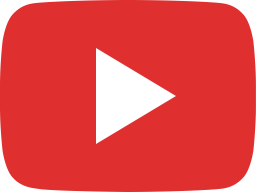 16 January 2023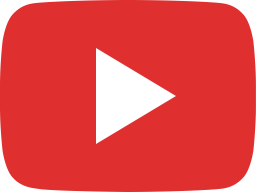 October 17, 2022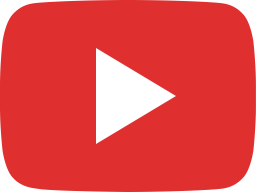 Santrofi-Kokrokoo(Intro chant)Live in Grimaud,France 🇫🇷 ☀️🦅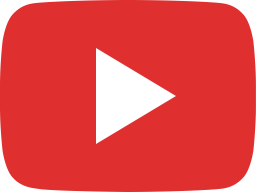 Santrofi - Alewa (Black or White) - (Official Video)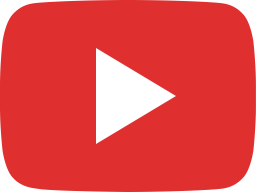 Kidi x Santrofi x Mr.Drew × Kofi Jamar -Osibisa Tribute (3music Awards 2021)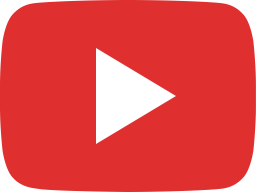 Africa Live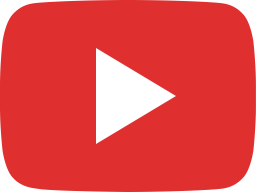 SANTROFI-Soundcheck 🔥💪🏿 at kri8 lounge 🇬🇭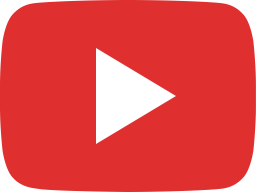 SANTROFI -ODO M'ABA LIVE AT BEDA STUDIO,ACCRA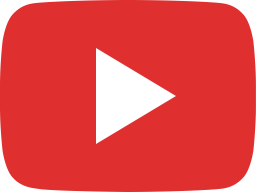 SANTROFI-AFRICA LIVE AT BEDAS STUDIO,ACCRA 🇬🇭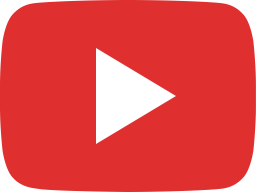 Santrofi Live at Kri8 TV, Accra, Ghana. 10th July, 2020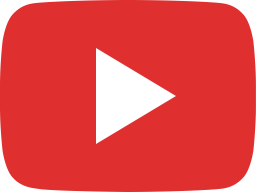 Santrofi - Mobo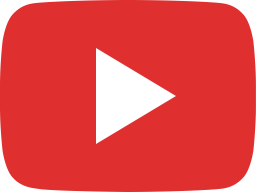 Santrofi - Kwabena Amoah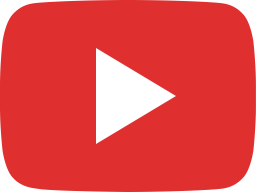 Santrofi - Kokrokoo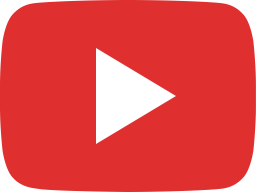 Santrofi - Konongo Kaya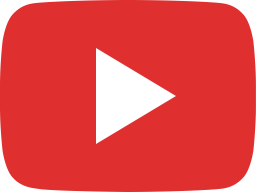 Santrofi - Cocoase
LIVE STREAM