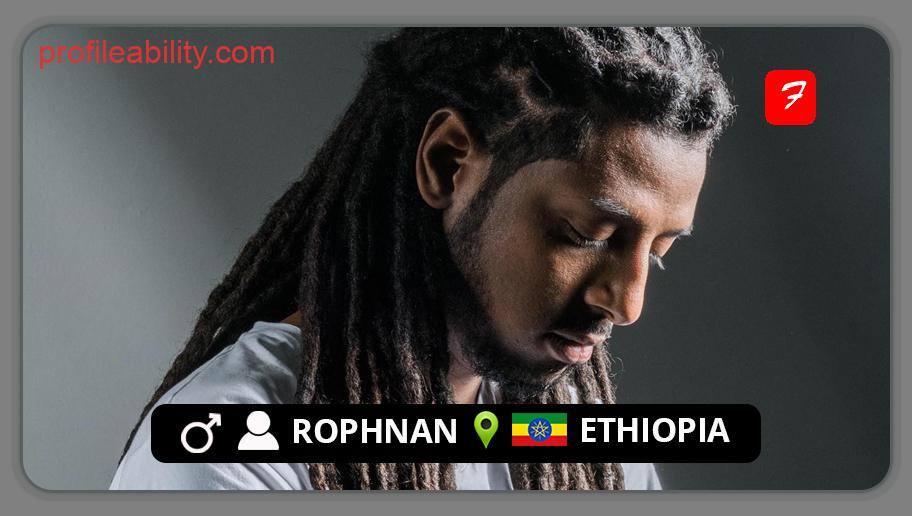 Rophnan Nuri Muzeyin, better known by his stage name Rophnan, is an Ethiopian musician, producer, singer, composer, and DJ. On June 22, 1990, he was born. He is a forerunner of Ethiopia's new developing sounds and has received widespread recognition and is regarded as one of Ethiopia's most important performers.
At age 10, he began recording tapes in his school, singing and improvising drums to delight his classmates. His music style is distinct in that it combines traditional Ethiopian instruments with current electronic music.
Rophnan gradually established himself as the country's top DJ in the years that followed, while also exposing the country to electronic music. With the money he earned as a club DJ, he self-funded his career, and over time, he learned the technical side of music and developed his own distinct style.
Nuri's talent also led to his selection as one of three African DJs by South African DJ Black Coffee to perform at Ibiza, Spain, in 2017.
On May 17, 2018, Rophnan rose to prominence with the release of his groundbreaking debut album ''Netsebraq'' meaning 'reflection'. The album was issued by RAEY Records and distributed by Sigma. The album earned him three Leza Awards in 2018, including Album of the Year, and became a landmark release for a new genre.
That same year, his hit track "Get To Work," a Guragegna-based rhythm that has become one of his hallmark tunes throughout the years, helped propel him into the worldwide stage when it was included on Major Lazer's "Africa To The World" mixtape.

Rophnan took part in Coke Studio Africa in Nairobi at the end of 2018, where he collaborated with Zambian Rapper Chef 187 on an original tune titled "All The Way." The strong track and utilization of old African instrumentation, combined with cutting-edge sound design, garnered good reaction throughout the continent and became one of the season's musical highlights.
In July 2019, he was named one of the continent's top influencers in the Creative Category on Forbes Africa's 30 Under 30 list. Rophnan is the list's first Ethiopian musician.
However, On May 17, 2021, Rophnan released ''SOST'', his second album.
FOLLOW  ROPHNAN
FACEBOOK: Rophnan  TWITTER: @ROPHNAN2   INSTAGRAM: @rophnan
FOR BOOKINGS
EMAIL: info@rophnan.com            
LATEST TRACKS
LATEST MUSIC VIDEO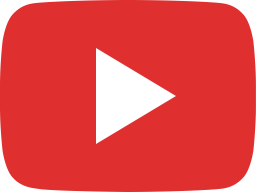 A GENERATION COMING TOGETHER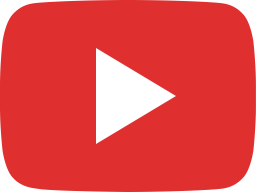 MY GENERATION VI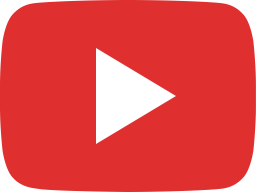 ROPHNAN - BIHON | ሮፍናን - ቢሆን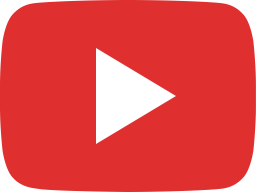 MERKEB feat. Julian Marley | ሮፍናን - መርከብ feat. ጁሊያን ማርሌ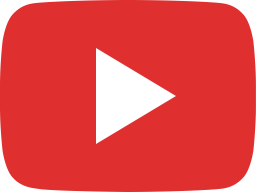 ROPHNAN - YEAMGNU QUINE | ሮፍናን - የአማኙ ቅኔ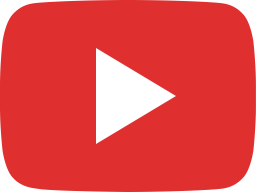 ROPHNAN - ESSEY | ሮፍናን - እሰይ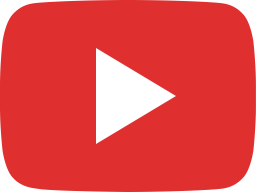 ROPHNAN - TAWKIYALESH YIHON | ሮፍናን - ታውቂያለሽ ይሆን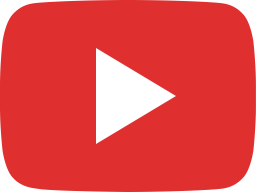 ROPHNAN - WEGAHTA feat. Meswani | ሮፍናን - ወጋሕታ Feat. መስዋኔ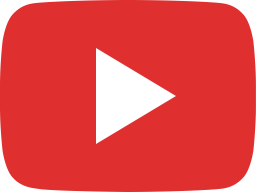 ROPHNAN - YESAT ERAT feat. Merewa Choir | ሮፍናን - የእሳት እራት feat. መረዋ ኳየር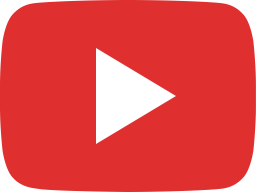 ROPHNAN - Hamet | ሮፍናን - ሀሜት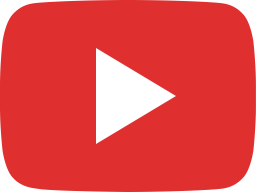 ROPHNAN - QAL | ሮፍናን - ቃል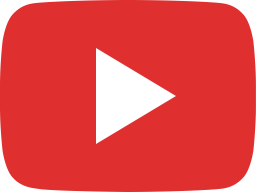 ROPHNAN - SENAY | ሮፍናን - ሰናዬ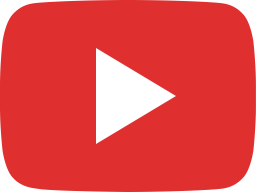 ROPHNAN - HIWOT | ሮፍናን - ህይወት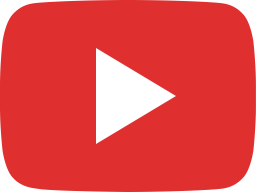 ROPHNAN - DESSE | ሮፍናን - ደሴ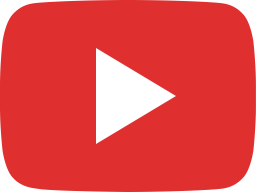 ROPHNAN - GOBE | ሮፍናን - ጎቤ
LIVE STREAM