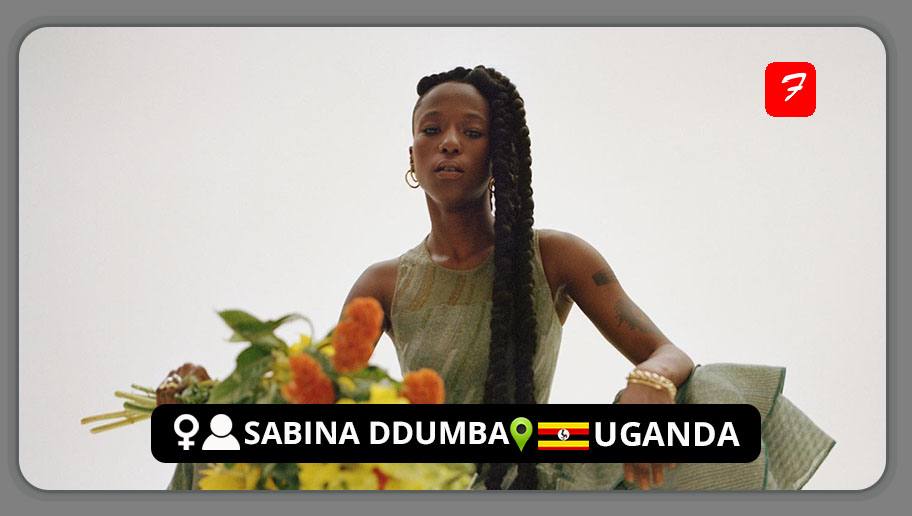 Sabina Ddumba is a Swedish-Ugandan pop diva who aspires to take her music completely globally without renouncing the distinctive elements of Swedish and Ugandan culture. She is a soulful, gospel-influenced vocalist with a bent toward contemporary pop and R&B.
Following in the footsteps of megastars like Britney Spears and Beyoncé, Sabina grew up idolizing them and has a penchant for writing big singles with engaging performances and music videos. By the age of 18, Sabina's powerful vocals got cut in the opening of Katy Perry's song "Walking On Air," inspiring the young performer to seek a solo career. Sabina Ddumba initially gained notoriety with the 2014 publication of her first track, "Scarred For Life," which helped her establish herself as one of Sweden's most promising up-and-coming musicians.
Hit tracks from her 2016 debut album Homeward Bound, including "Effortless" and "Not Too Young," received accolades from publications including Hypebae, The Line of Best Fit, and The FADER, who praised Sabina's talent for making "stadium-sized" music.
Her cross-genre, cross-cultural sound, which feels global yet is steeped in the rhythms of the continent, merits the kind of billboard chart-level acclaim accorded to pop songs created in the US. Young African girls now have the pop idol they deserve in Ddumba, who is becoming more and more prominent in the music business. Ddumba is someone they can look up to and emulate, just as she did when she was younger when she watched the movie stars.
FOLLOW SABINA DDUMBA
FACEBOOK: Sabina Ddumba     TWITTER: @sabinaddumba      INSTAGRAM: @sabinaddumba
FOR BOOKINGS
EMAIL: @sabinaddumba

LATEST TRACKS
LATEST MUSIC VIDEOS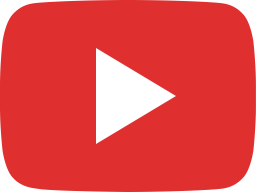 Sabina Ddumba - Swishers (Official Video)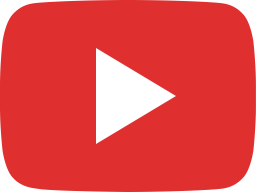 Sabina Ddumba - Damn Good Woman [Behind The Scenes]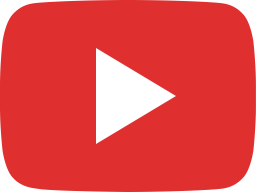 Sabina Ddumba - Damn Good Woman (Official Video)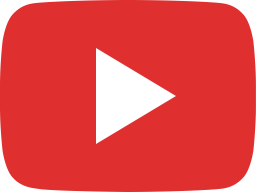 Sabina Ddumba - Jag vill ha (Official Audio)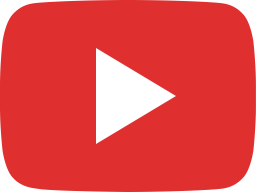 Sabina Ddumba - Walk With me (Official Audio)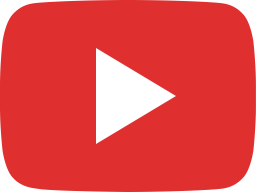 Sabina Ddumba - Pick Sides (Official Audio)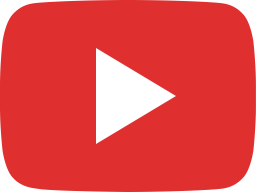 Sabina Ddumba - Forgotten Ones (Lyric Video)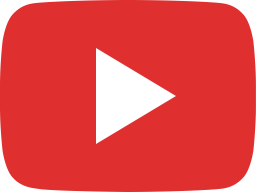 Sabina Ddumba - Conversation (feat. Kojo Funds) [Official Video]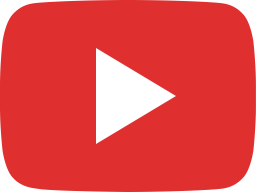 Sabina Ddumba - Blow My Mind (feat. Mr Eazi) [Official Video]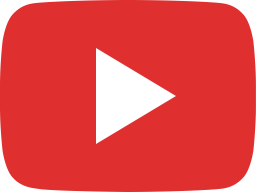 Sabina Ddumba - Small World (Live)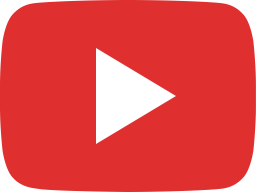 Sabina Ddumba - Small World (Official Video)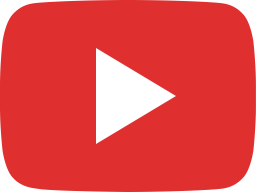 Sabina Ddumba - Time (Official Video)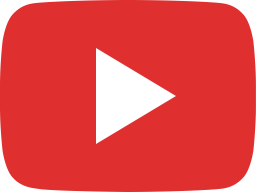 Sabina Ddumba - Not Too Young (Official Video)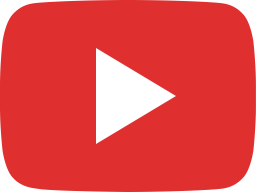 Sabina Ddumba - Effortless (Official Video)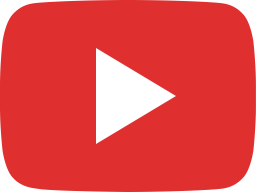 Sabina Ddumba - Scarred For Life (Official video)
LIVE STREAM