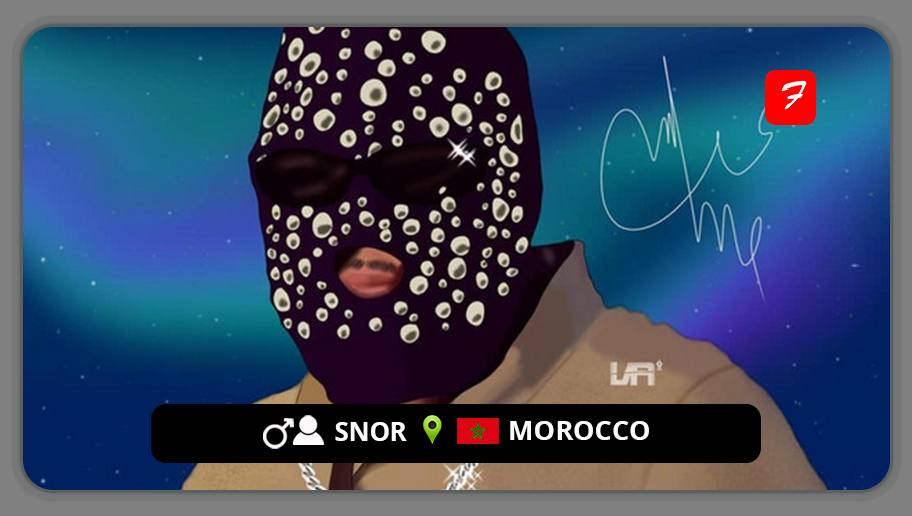 A leading and progressive force within the Middle Eastern rap scene, Moroccan rapper Snor stands out with a shady obscurity beneath his bespoke black mask and pigtail ropes.
Snor lays out his lyrics in a variety of extravagant styles to fill listeners' cravings. This Moroccan trap star churns out hits that come at you like heavy puffy jackets wrapped over your shoulders.
One of the most intriguing rappers in the region, Snor is typically aggressive with his choice of instrumentals and brisk with his delivery. He keeps up this brazen flow by simply jumping right into each song, asserting his position in the top tier of Morocco's rap scene and deftly fusing autotune into a sublime cosmic atmosphere, propelled forth by his melodic vocal stylings.
FOLLOW SNOR
TWITTER: @MoroccanHipHop        INSTAGRAM: @snor__1
FOR BOOKINGS
EMAIL: snor.mgmt@gmail.com
LATEST TRACKS

LATEST MUSIC VIDEOS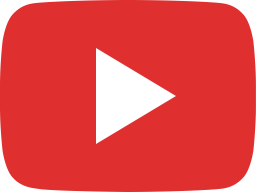 Prêts pour le show à Montréal? 13 Mai 2023 au Club Soda! #Marocainsducanada #rap #Montreal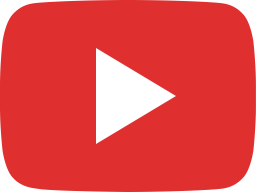 SNOR - Kasseta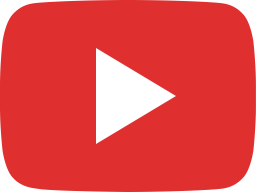 Snor - ACDC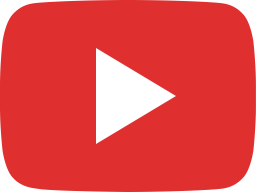 SNOR - LIGHTS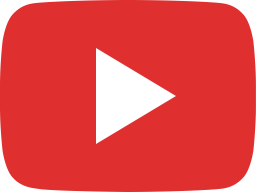 SNOR - HKAYA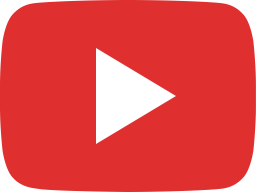 SNOR - Darja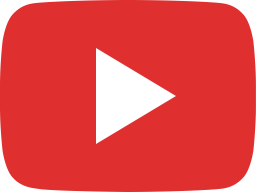 SNOR - NASA ft Tagne & Stormy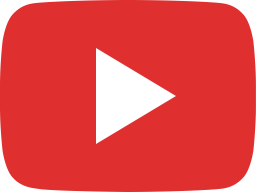 SNOR - LALALA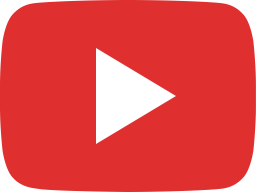 SNOR - De9a De9a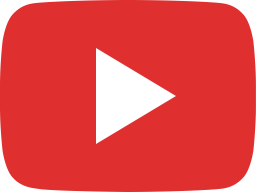 SNOR - Lgana
LIVE STREAM