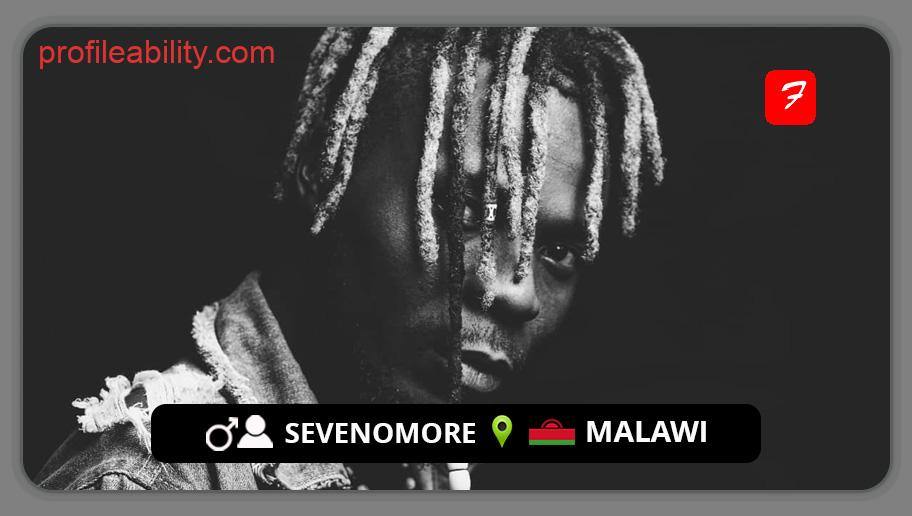 As a producer/beatmaker/sound engineer/Hip-hop musician and activist, SevenOmore makes his professional debut.
Lo'More A. Majuta, a rising hip-hop singer, is also the CEO of a local record company called "Urban Link Musical Village." He has worked as a song producer for a variety of artists, including Saint, Binge, Ishmael Katawala, Platinum, and Auto Prince, to name a few.
He coined the term "BocBac" to describe his own style/genre. SevenOMore is a very innovative musician and producer that uses a mix of native instruments and incorporates an urban music taste.
He sees himself as unique and feels that art is vital to the world's progress.
"Black Panther Party," "Palowa Njoka," "Zonsezi," and his most recent release, "My Malawi," are just a handful of his most popular works.
FOLLOW SEVENOMORE
FACEBOOK: Seven O More       TWITTER: @SevenOmore1       INSTAGRAM: @sevenomoreofficial

FOR BOOKINGS
EMAIL: sevenomoremw@gmail.com
LATEST TRACKS
LATEST MUSIC VIDEOS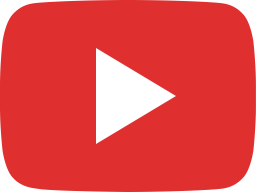 SevenOmore - Bwino Lyric Video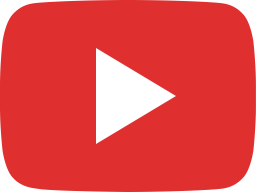 SevenOmore - Magetsi Akathima Live Performance at Lilongwe Ghetto Fest.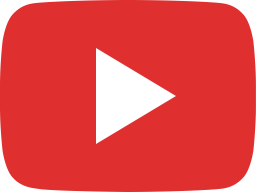 SEVENOMORE PERFOMING JOKER AT KAWALE 4K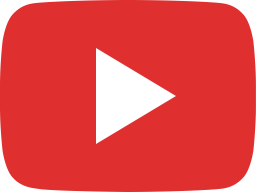 SevenOmore - Palowa Njoka Official Music Video 1080p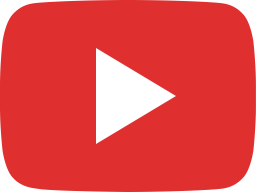 SevenOmore - Avelebo Official Music Video (Directed By Kelvin Chimtengo)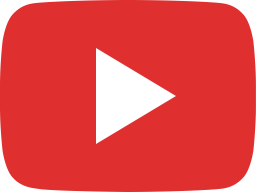 SevenOmore - Zonsezi Official Music video.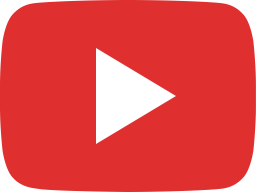 SevenOmore AmaonahOfficial Music VideoShot & Directed By P kayz Malawi + Cricky Juster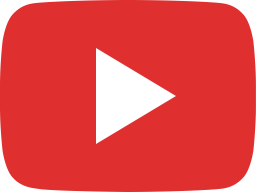 JOKER SevenOmore FT Lipser J official video Dir Martech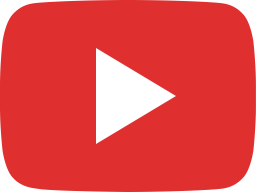 SEVEN'O'MORE AKATHIMADir Martine Mw1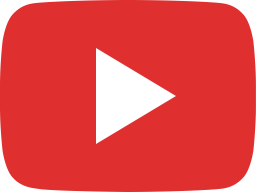 Seven o more ft Zindo October Official Video Dr Jalmo top dreams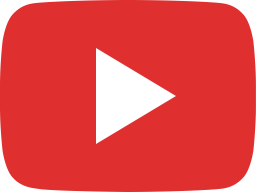 ANATHA SEVEN'O'MORE FT MAZZ'O'PENGA Official Video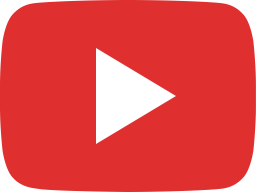 SevenOmore - Oh Mayi (Official music video)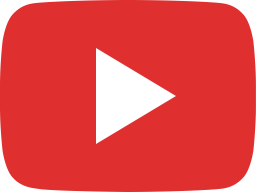 SevenOmore-Standard 7C ft Omexeler , Cyree & Palessa
LIVE STREAM