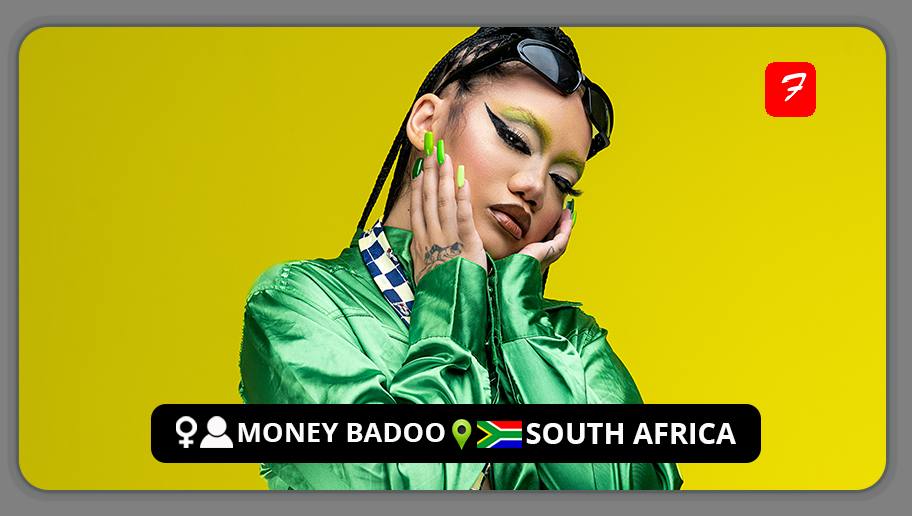 In a male-dominated industry, Jade Alves, also known by her alias Money Badoo, has proven that she can not only hang with the boys but also rival them for the top spot.
The style, sound, and atmosphere of the rapper, singer, and songwriter are best conceptualized as "violent fuchsia": a harshness and grit paired with a diaphanous cloud of only girly things. Drawing inspiration from her inner sentiments and life experience, Money Badoo has proven to be a liberated and layered woman navigating the various realities of relationships and self-empowerment.
With the release of her debut album, "Pornstar," she is now expressing the openness and sincerity that lie underneath that brilliant veneer. The hitmaker takes us on a voyage to Money Badoo, a future utopia with visuals influenced by space exploration, digital technology, and actual space travel.
Although the South African megastar is forceful and tough, as she frequently is in her lyrics, she does not intend to be confined or molded by her experiences. And as a fan of unconventional innovation, Money's unique aesthetic and a keen eye for detail are what propelled her to the fore of what South Africans now regard as unique creativity.
FOLLOW MONEY BADOO
FACEBOOK: Money Badoo       TWITTER: @moneybadooworld       INSTAGRAM: @moneybadooworld
FOR BOOKINGS
EMAIL: bookmoneybadoo@gmail.com   

LATEST TRACKS
LATEST MUSIC VIDEOS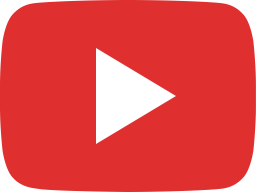 Money Badoo - H3ART OVERBOARD (Official Music Video)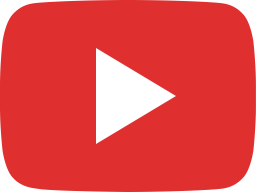 Money Badoo, NOTBENJAMIN - LADDER$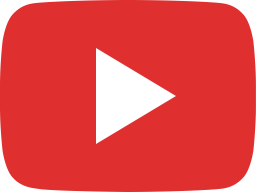 Money Badoo - PI$TOL POP (Official Music Video)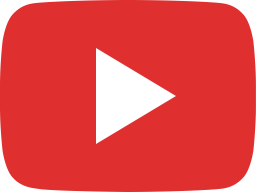 Money Badoo - PI$TOL POP (Official Lyric Video)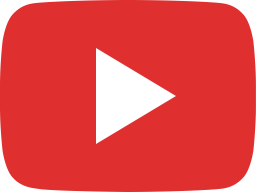 Money Badoo & Ricky Tyler - 47K$ (Official Music Video)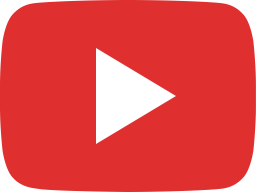 Money Badoo - 47K$ (feat. Ricky Tyler) [Official Audio]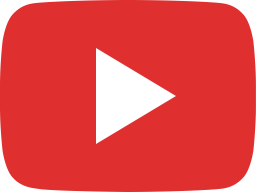 THE DI$TANCE: (Audition Tape)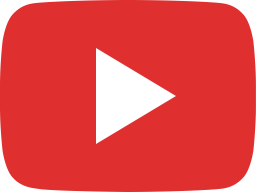 The Reincarnation Free$tyle
LIVE STREAM