[insert-html-here 4]
Joseph Omo Ebhodaghe, also known as Joe Praize, is a Nigerian gospel singer, praise and worship leader, songwriter, and music director who rose to fame with the release of his hit song "Mighty God" from his first album "My Praise."
A music minister who has been elevated by the Spirit of God to be a devoted and power-FULL music influence for this generation.
Joe Praise was born in the Nigerian state of Edo, and his love for God and zeal for the gospel are seen in the lyrics of his compositions as well as the passion in his stage performances.
Joe Praize is unquestionably a guy specifically gifted by God himself, as a minister and many other things whose work is marked by great perfection and heavenly touch.
A graduate of Social Work and Administration from the University of Jos, Plateau State, Nigeria, he has become one of the most prominent Nigerian gospel artists, with spontaneous tunes that lift your spirits.

Joe Praize is the CEO of Coast2Coast Universal, a Nigerian media empire located in Lagos. His soul-stirring and divinely music, which has given salvation to many, healing to the ill, and strength to the weak, has always sought to transmit his undeniable love and passion for God.
FOLLOW JOEPRAIZE
FACEBOOK: Joepraize        TWITTER: @joepraize       INSTAGRAM: @joepraize_de_emperor
Sharing is Caring: [DISPLAY_ULTIMATE_PLUS]
FOR BOOKINGS
EMAIL: @joepraize
LATEST TRACKS
Sharing is Caring: [DISPLAY_ULTIMATE_PLUS]
LATEST MUSIC VIDEOS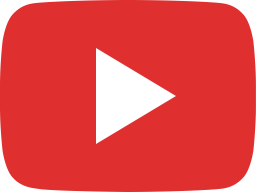 Deep and personal worship to God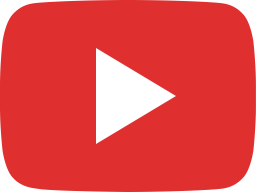 20 April 2023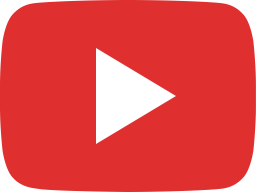 Miracle Papa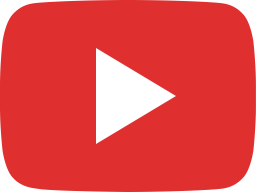 E V E R Y D A Y … I WILL TESTIFY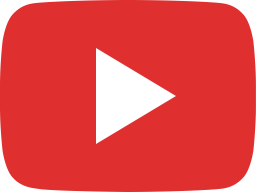 STRONG TOGETHER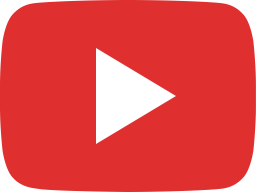 Powerful Jesus { Live }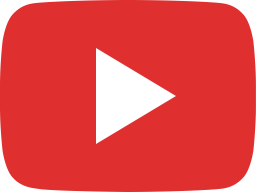 The Assignment by Joe Praize ( highlights)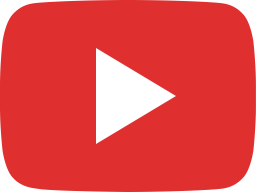 COME AND SEE - Joe Praize ft Mercy Chinwo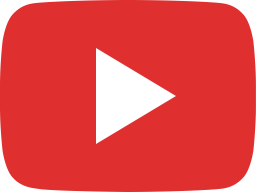 MY GOD MY LOVE - Joe Praize ft Ada Ehi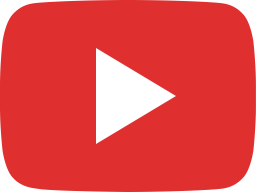 MY GOD MY LOVE ( the making )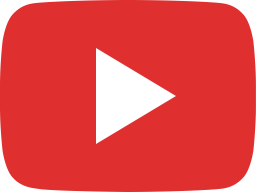 I WAS TRICKED ON THE 20TH OF JUNE BUT I LOVE IT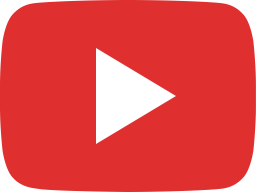 MO GBONA ( I'M HOT )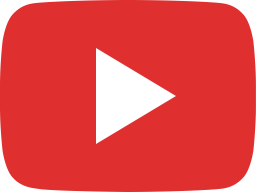 JOY OVERFLOW LIVE MINISTRATION AT PASTOR E.A . ADEBOYE'S 80th birthday MMPRAISE 2022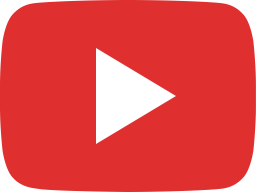 HOLY GHOST Live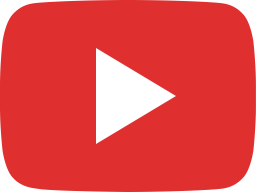 Everything is Blessed Live
Sharing is Caring: [DISPLAY_ULTIMATE_PLUS]
LIVE STREAM