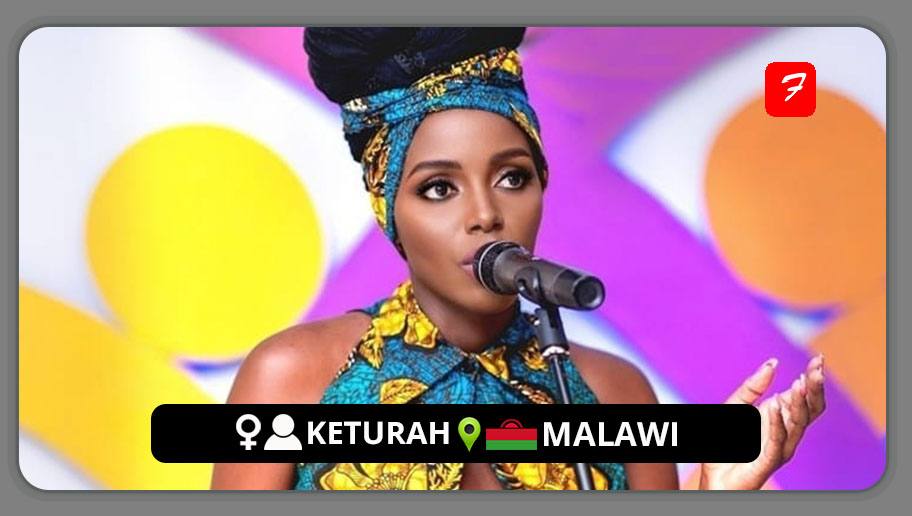 Fast-rising diva Keturah, who hails from Malawi in Africa, is extremely talented and illuminates the globe with her presence. The great Malawian music icons, such as Paul Banda, Gides Chalamanda, and many more, as well as foreign artists like Tony Braxton, Tracy Chapman, and Dolly Parton, have had a significant effect on Keturah's musical approach.
With her self-titled debut, she approaches the global music scene by integrating traditional Malawian folk music with modern rhythms from the wider African diaspora.
Keturah's outstanding verses and strong vocals are complemented by intricate percussion, soothing guitar riffs, subtle backup vocals, and horns, producing a varied sound that demonstrates her brilliance as an African diva prepared to have an influence on the world.
FOLLOW KETURAH
FACEBOOK: Keturah        TWITTER: @Keturah_musicMw       INSTAGRAM: @keturah_official
FOR BOOKINGS
EMAIL: turahjosephs@gmail.com
LATEST TRACKS

LATEST MUSIC VIDEOS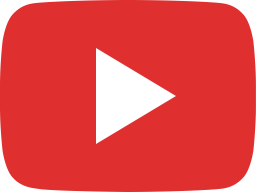 My Love- Keturah (Official Video)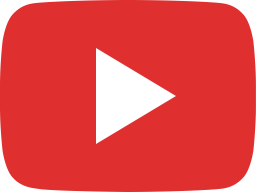 Keturah - Nchiwewe (Ode to Willie Nelson)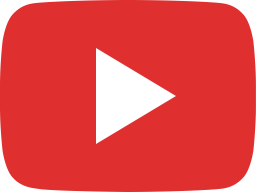 Keturah - "All the way from Africa"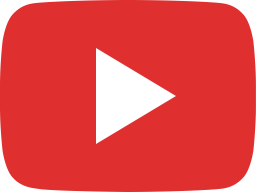 Keturah recording her new album at Hen House Studios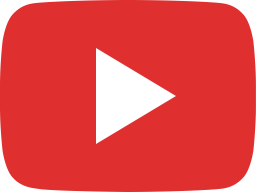 Keturah- Achisale (official video)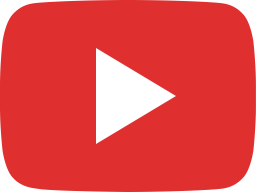 Keturah- Chiyembekezo (Official video)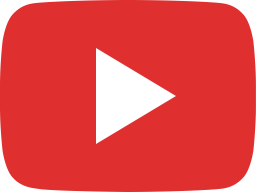 Mlele- Keturah. Prod by OBK Beats (Official Video)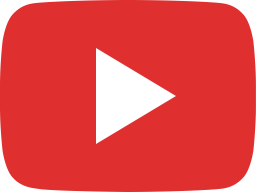 Khalidwe- Keturah ft Giddes Chalamanda (Official Video)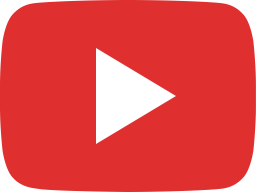 Keturah-Afirika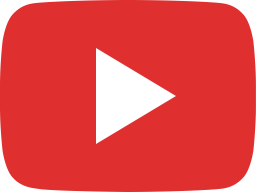 Keturah Nambewe
LIVE STREAM