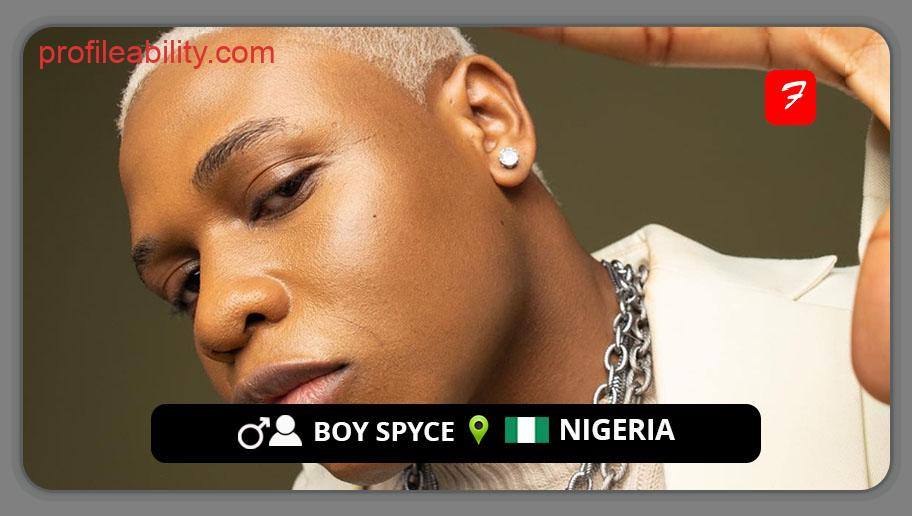 Boy Spyce, born Ugbekile David Osameke and signed to Marvin Records, is a young artist on the rise who is already generating a stir in the music industry with his wonderful vibes and songs.
Boy Spyce is a blend of a wise old soul in the body of an outspoken, self-aware young guy, hailing from the historically privileged Benin city in Edo State, Nigeria. He cites his brother as his first music tutor.
His meteoric ascent to popularity began when he became an internet sensation by reworking songs with his obviously distinct voice and meaningful words.
As an artist, his main purpose is to write music for every feeling that a person could experience. He wants his music to be a calming salve for everyone who hears it at any given time.
EP
Boy Spyce – 2022
FOLLOW BOY SPYCE
TWITTER: @BoySpyce      INSTAGRAM: @boyspyce

FOR BOOKINGS
EMAIL: boyspyce@mavinrecords.com
LATEST TRACKS
LATEST MUSIC VIDEOS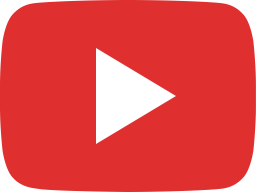 It's mind blowing that I made this song in 2020 and it still sounds so fresh!! #sobad #boyspyce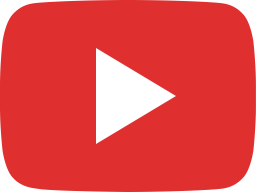 So Bad Out Now😈!! Thanks for waiting #boyspyce #sobad #music #love #afrobeats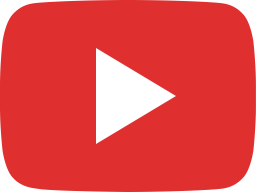 Boy Spyce - So Bad (Performance Video)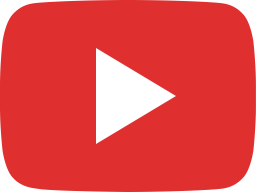 RUUUN FAR AWAY😂❗️❗️ #relationship #boyspyce #music #love #afrobeat #dance #heartbreaksongs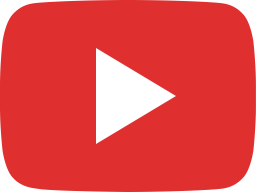 Fun? Thats an understatement😂😂! #relationship #boyspyce #afrobeat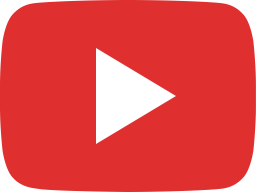 Boy Spyce - Relationship (Performance Video)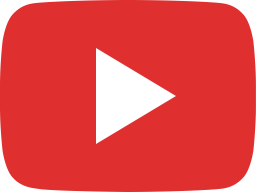 Relationship 💔 Out now! 🐰 Produced by me 🎹 #boyspyce #afrobeat #relationship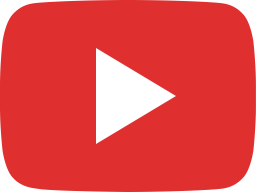 Boy Spyce - Relationship (Animated Lyric Audio)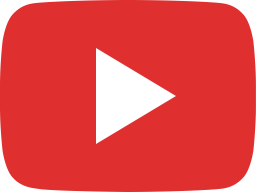 Hello YouTube Shorts😉 #boyspyce #afrobeat #folake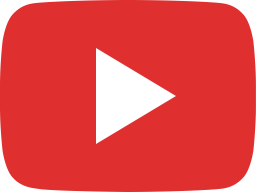 #Folake , the visuals,out now !🚀 https://youtu.be/d6RuG4cICDU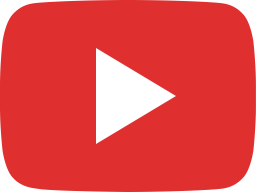 Boy Spyce - Folake (Official Music Video)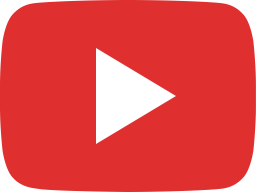 Boy Spyce responds to Fan Comments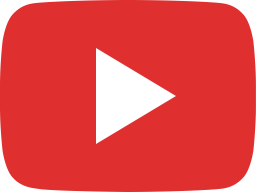 10 June 2022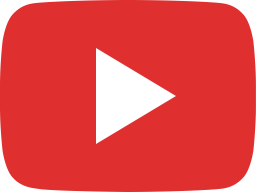 Subscribe for more 🤍 Love you guys!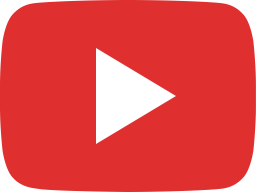 Boy Spyce - Dreams (Performance Video)
LIVE STREAM