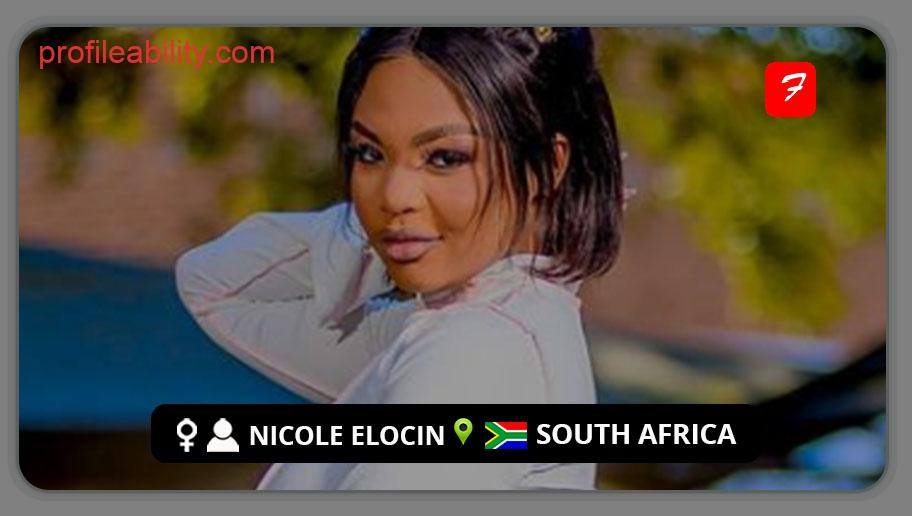 Nicole Elocin, a South African young talent who grew up in the Eastern Cape and Kempton Park, has given her own distinctive style to a developing scene. As she sings her way to unabashed fame, she maintains an unshakeable composure and tenacity behind the microphone.
Nicole began her musical career in a church choir when she was 11 years old. Nicole began her musical career by attending studio sessions with local producers Tammy T and Phlexx Roku, and by the age of 20, she had made her amapiano debut on the Tyler ICU's "Money Heist" EP, decimating on her rendition of the Italian anti-fascist anthem "Bella Ciao" in a way that only an amapinao can.
She brought the enthusiasm back home with the powerful "Sofa Si Lahlane," proving that the "Money Heist" mainstay isn't just hype." Nicole has made her mark with DJ Maphorisa, Kabza De Small, Mas Musiq, Shasha, Nia Pearl, and Mlindo The Vocalist, making it onto Apple Music's Top 100: South Africa playlist for the same EP, and hopefully many more musicians in the years to come that can match her unwavering approach.
FOLLOW NICOLE ELOCIN
FACEBOOK: Nicole Elocín    TWITTER: @ZaElocin    INSTAGRAM: @elocin_za
FOR BOOKINGS
EMAIL: @ZaElocin
LATEST TRACKS

LATEST MUSIC VIDEOS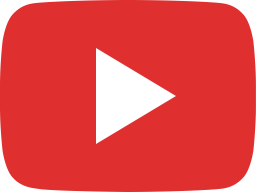 Cooper SA, Senjay & Tyler ICU - Xikuteka Visualizer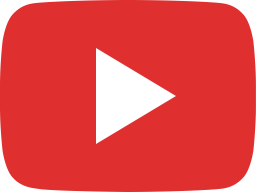 Tyler ICU & Tumelo.za - Mnike World Tour Visualizer ft. DJ Maphorisa, Nandipha808,CeekaRSA &TyronDee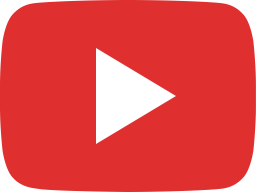 Tyler ICU & Tumelo.za - Mnike (Visualizer) ft. DJ Maphorisa, Nandipha808, Ceeka RSA & Tyron Dee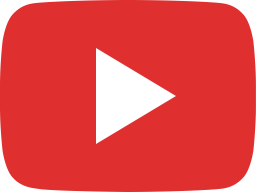 Tyler ICU - Ithuba ft ZIn_hle (Official Audio)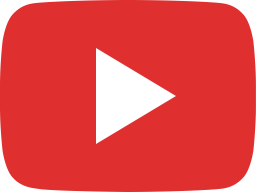 NGIMOJA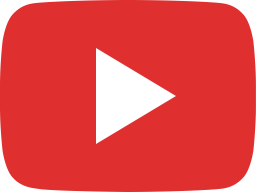 Tyler ICU - Ward 7 (Speedy Recovery)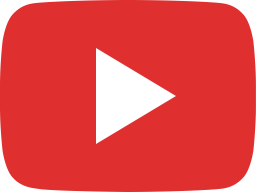 Tyler ICU - Mlanjeni (Official Video) ft. Kailey Botman, Lesa Molapo & Kiddy On The Beat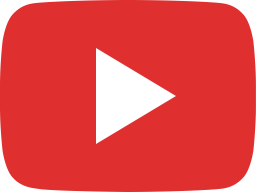 Tyler ICU & Nicole Elocin - We Find Love (Official Video) ft. DJ Maphorisa & Myztro
LIVE STREAM