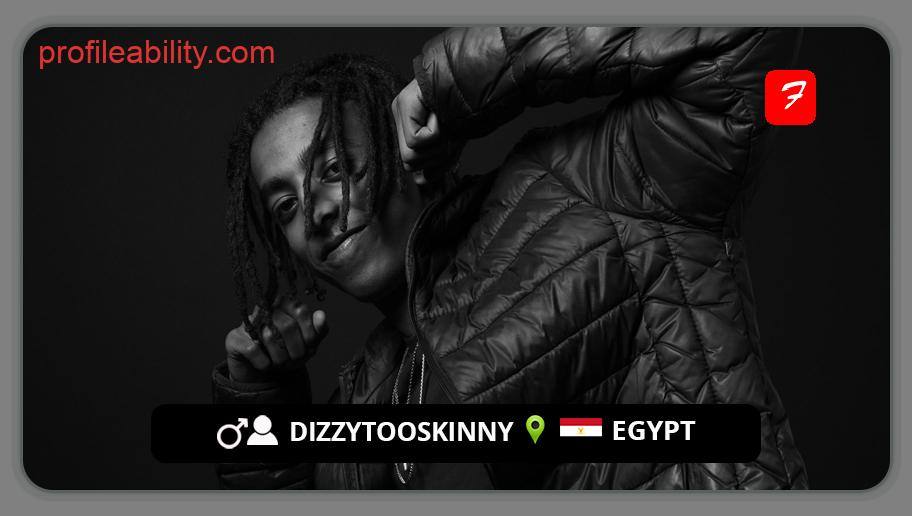 DizzyTooSkinny is something of a rap futurist, as seen by his unapologetically autotuned raps. He uses music technology as a tool to create his sound and leave his own imprint.
He was identified as one to watch out for and symbolizes a new generation of rappers and he's just getting warmed up having discovered mentors like Batistuta and Afroto, as well as Ahmed G Dizzy, from an early age.
Every song Dizzy publishes features him setting the auto-tune to a robotic, futuristic sound that would get any mumbling listener up and moving. This has grown to be seen as a sign of his.
FOLLOW DIZZYTOOSKINNY
TWITTER: @dizzytooskinny          INSTAGRAM: @dizzytooskinny
FOR BOOKINGS
EMAIL: dylanlegendinsta@gmail.com
LATEST TRACKS

LATEST MUSIC VIDEOS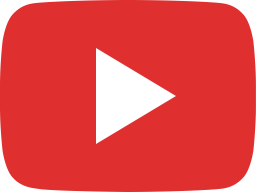 DIZZYTOOSKINNY - Afareet ( PROD. Omar Keif ) | ديزى تو سكينى - عفاريت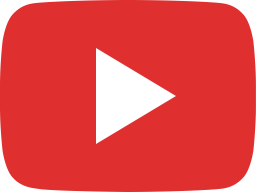 DIZZYTOOSKINNY - Trrn " skit " ( PROD. Big Moe ) | ديزى تو سكينى - تررن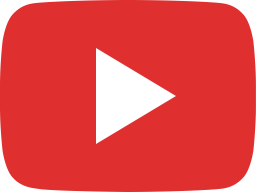 DIZZYTOOSKINNY - Risk ( PROD. Omar keif ) | ديزى تو سكينى - ريسك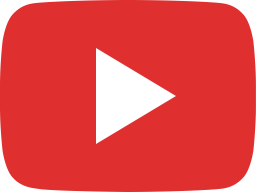 DIZZYTOOSKINNY - 2050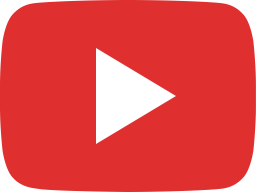 DIZZYTOOSKINNY - Intro ( PROD. Omar keif ) | ديزي - انترو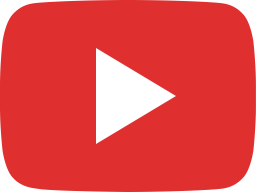 DIZZYTOOSKINNY - STR3 ( PROD. Omar keif ) | ديزي - توباكي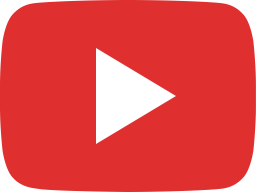 DIZZYTOOSKINNY X BATISTUTA - BAFFA || ديزي و باتيسوتا - بفه || PROD. RASHED MUZIK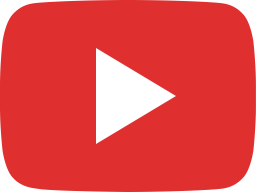 Dizzytooskinny - mesh mohtam ( Music video ) | ديزي - مش مهتم [ prod. Tocha & hail marry ]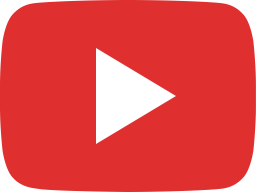 DIZZYTOOSKINNY X INTOMYMIND X 2TWO - CITY I ديزي و توتو - سيتي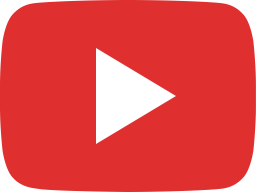 DizzyTooSkinny x IntoMyMind x Mr.LA - UNO (PROD OMAR KEEF)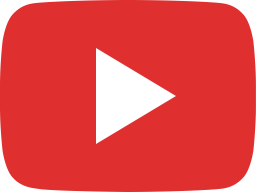 DIZZYTOOSKINNY X AFROTO-PLUTO | ديزى تو سكينى و عفروتو ـ بلوتو (OFFICIAL MUSIC VIDEO) PROD:OMAR KEEF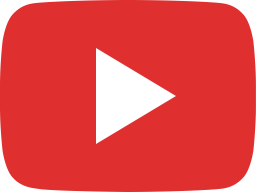 DizzyTooSkinny x IntoMyMind - SKUDA (Prod. by $AVAGE BOY)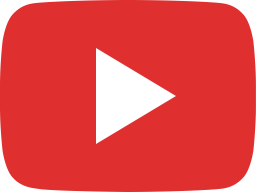 DizzyTooSkinny X IntoMyMind - ORS LSD [Prod. by OMAR KEEF]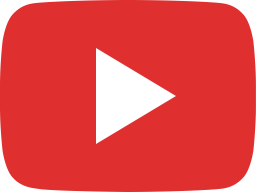 DizzyTooSkinny - Grime [Official Music video] | ديزي تو سكيني - جرايم ( Prod by Batistuta )
LIVE STREAM