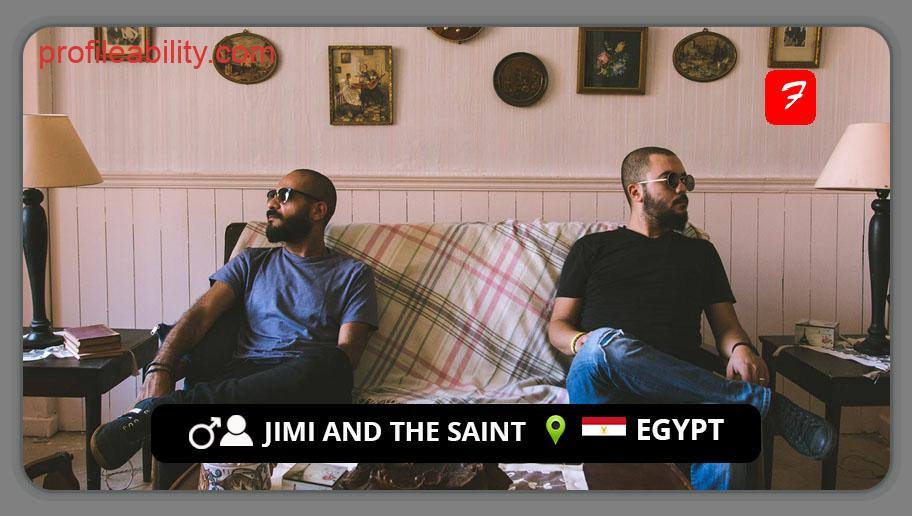 Jimi and The Saint is a fast-rising Cairo-based band whose members are Egyptian music scene veterans with a wealth of expertise. The pair discovers the key to their new, distinct sound and sets it off on a high note thanks to their unique partnership.
Founded in October 2015 by guitarist and composer Rami Sidky and singer/songwriter Jimi Elgohary, the main members of the band reflect the collective ambition of both founders, out of a hunger to create a new futuristic sound in the Egyptian music scene, blending rock music with electronic sounds infused with Arabic lyrics that speak of real-life-influenced topics.
FOLLOW JIMI AND THE SAINT
FACEBOOK: Jimi and The Saint    TWITTER: @jimiandthesaint  
FOR BOOKINGS
EMAIL: jimiandthesaint@gmail.com
LATEST TRACKS
LATEST MUSIC VIDEOS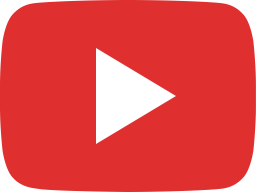 Jimi & The Saint ft. Hana Malhas - #MishMomken || جيمي والقديس مع هنا ملحس - #مش_ممكن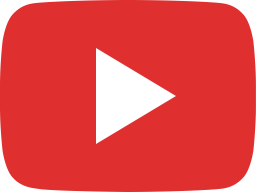 Jimi & The Saint - #Helleni (Official Music Video) || جيمي والقدّيس - #حلّني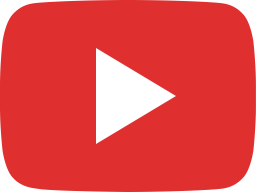 #Helleni - The first teaser الإعلان التشويقي الأول #حلِّني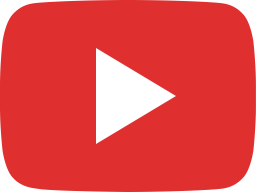 #MokhakRa7Fein The Last Teaser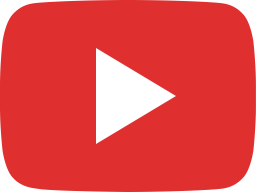 Jimi & The Saint - #MokhakRa7Fein?! Feat. Sherif Galal جيمي والقدّيس |مع شريف جلال| #مخك_راح_فين!؟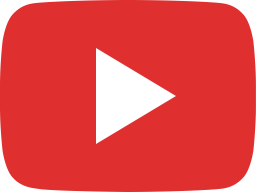 الموضوع كبير....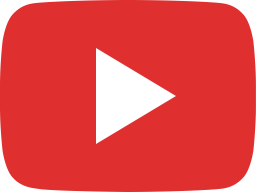 #مخك_راح_فين؟!
LIVE STREAM
Follow @jimiandthesaint
Tweets by jimiandthesaint