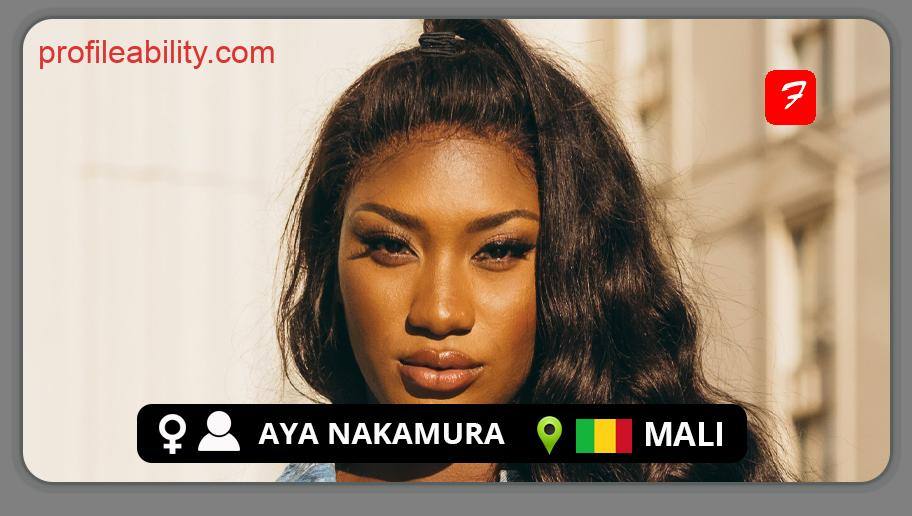 Aya Danioko well known as Aya Nakamura is a French female R&B singer from Mali. She was born on 10th May 1995 in Bamako but later immigrated to France with her family. She is the oldest of five siblings.
She studied fashion at La Courneuve. She later settled into music with the stage name Aya Nakamura.This name was generated after the character Hiro Nakamura of the NBCHeroes science fiction drama series.
In 2014, at the age of 19, Aya released her first single "Karma" on Facebook. With the help of producer Seysey, she composed a song, "J'ai mal", with a zouk type of melody.This song reached 1 million YouTube views by that time.
In 2015, she made the song "Brisé" with composer Christopher Ghenda, and this music video reached 13 million YouTube views. She released "Love d'un Voyou" with Fababy that same year which even received much more support on YouTube.
On 17th July 2020, she released the single "Jolie nana" as the lead single from her third studio album Aya. It debuted at number one on the French singles chart, and achieved Gold status in just 2 weeks time.
An even greater success was her 2018 follow-up, Nakamura reached number three and yielded the chart-topping smash "Djadja".

In the December year-end recaps, she was named Most Watched French female artist in 2019 by YouTube, and Most Streamed French female artist in 2019 by Spotify.
In 2020, She announced an album on 15 October, with a release date of 13 November. The tracklist was released on 4th October, revealing collaborations with Stormzy, Ms Banks and Oboy.
Read about similar profileability artistes.
FOLLOW AYA NAKAMURA
FACEBOOK: Aya Nakamura TWITTER:  @AyaNakamuraa   INSTAGRAM: ayanakamura_officiel
FOR BOOKINGS
LATEST TRACKS
LATEST MUSIC VIDEOS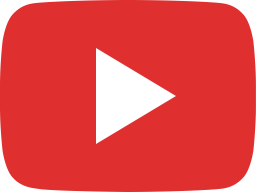 J'me promenais tranquille...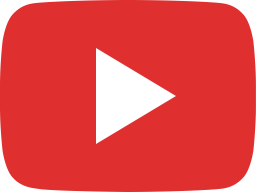 🎁 🎁 🎁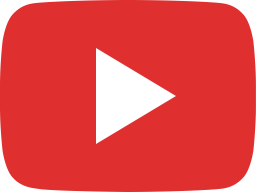 Aya Nakamura - Daddy feat. SDM (Clip Officiel)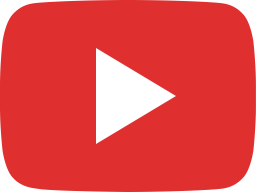 Aya Nakamura - Baby (Clip officiel)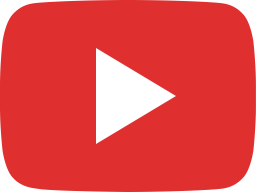 Nakamurance Live Show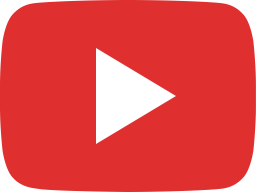 Nakamurance Live Show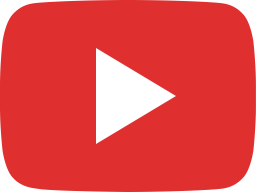 Rdv vendredi à 18h, j'ai plein de choses à vous annoncer 💙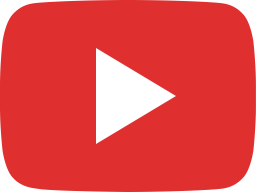 Enfin sorti 🔥🥶 SMS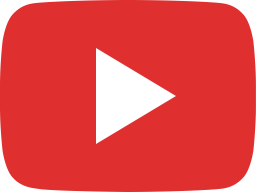 Aya Nakamura - SMS (Clip Officiel)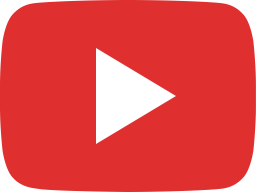 Nouveau single "SMS" jeudi 1er décembre à 17h, ça va barder 😁 🔥🔥🔥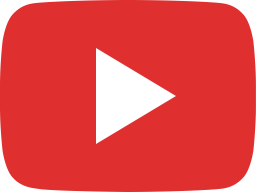 Aya Nakamura - Fortnite Soundwave Series (official concert replay)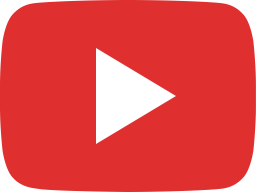 🎮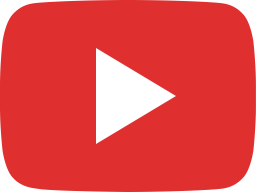 Aya Nakamura - VIP (Audio Officiel)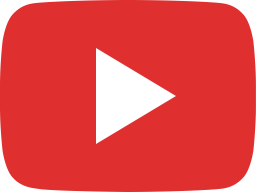 V I P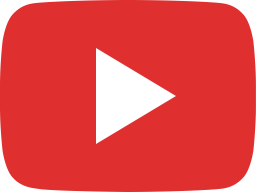 Aya Nakamura - Méchante (Clip officiel)
LIVE STREAM